The seasons are changing, and that leads New Jersey homeowners to think about changes they'd like to make to their living spaces. Kitchen renovations are always near the top of the list. That's because the kitchen these days is much more than just a place to cook food, it's the multi-use heart of the home: a place to gather, socialize, study, and work. The process of planning a kitchen remodel for versatility and efficiency while retaining comfort and aesthetic appeal requires creativity and time for planning.
A professional remodeling contractor with experience performing kitchen renovations in NJ, like Advantage Contracting, can help you with every phase of your project from kitchen remodeling planning to construction completion, and ensure you have the changes you want while staying within your budget. Here are a few kitchen remodel ideas and tips to help you create your dream kitchen.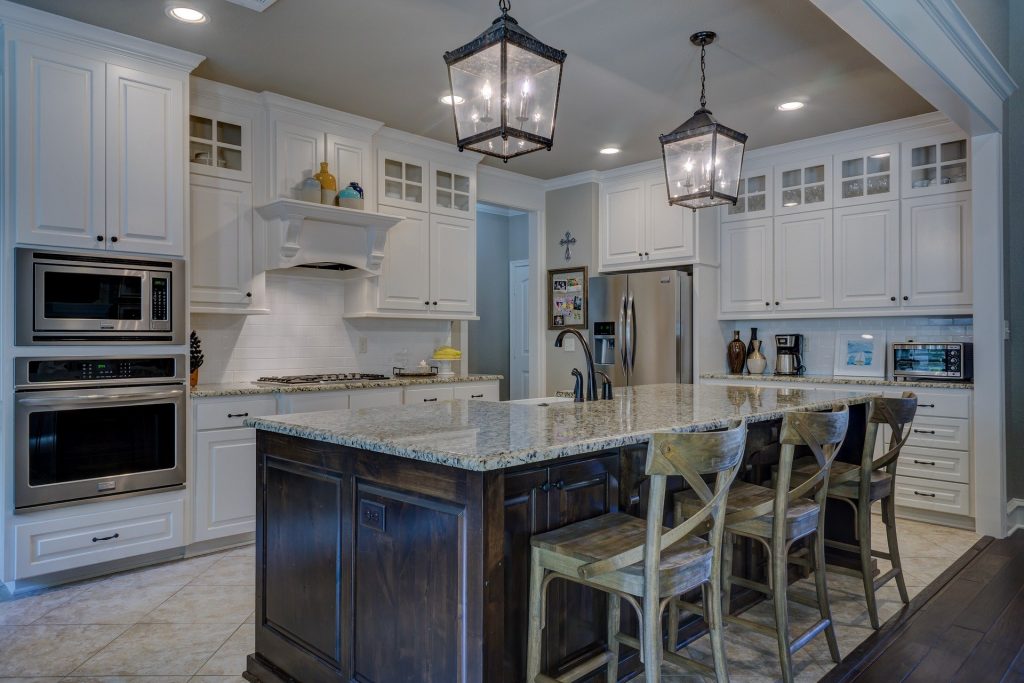 Planning Your Kitchen Renovation
Set your budget
If you're like most people, you probably start your kitchen renovation journey on the internet looking at all the great kitchen design ideas out there. It's easy to get caught up on style with all the different decor possibilities, gadgets, and accessories available today. However, it's important to be realistic about how much money you can spend and strive to stay within your limits. Add in a cushion of at least 10% or more for the unplanned expenses and the hidden costs of materials, shipping, and delivery that are sure to occur. If you're planning a kitchen remodel, it's a great idea to put together a checklist for contractors during your planning to help stay within your budget and keep everything in front of you.
Opt for quality
While it's true you need to try to stay within the constraints of your budget, you should still buy the best materials, cabinets, appliances, and fixtures that you can afford. Your kitchen island or countertop will endure a lot of use and it will last a lot longer if it's made to last. Quality items will also increase the resale value of your home. Consider buying used materials from local builders and homeowners. Your remodeling contractor can often help you locate expensive quality items for a lot less that will serve your purpose well.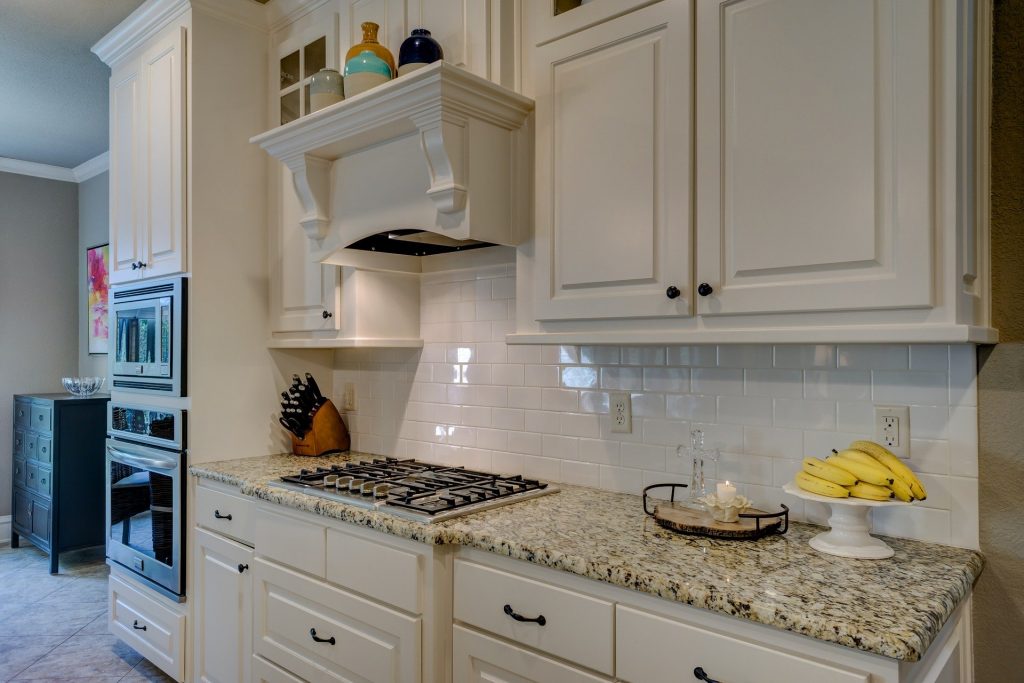 Plan the optimal layout
Although you want your kitchen to look nice and be a comfortable place, you also want all the details to be practical, functional, and efficient. The refrigerator, sink, and stove are the most used spaces in the kitchen so you'll want to try to reduce the distance between them by using what's called the 'kitchen triangle'. You'll also want easy access to your storage spaces. Smaller kitchens can be a challenge to design, so look online for small kitchen ideas using your limited space to its best purpose.
Optimize your storage areas
Just as your kitchen layout needs to be efficient, your storage spaces must be too. Open storage areas and shelves are very fashionable right now, and they're also excellent methods of storing utensils and foodstuffs in a way that saves space and makes them more accessible. Don't forget to feature areas to hold all the smart devices you want to be used in the kitchen. Plan spaces to fit a TV and speakers, voice control devices, docking stations, and remotes.
To summarize your kitchen remodeling guide:
Set a realistic budget and plan for unexpected expenses
Create a kitchen layout with practicality and functionality in mind
Plan your storage spaces for efficiency and ease of use
Buy the best quality materials and appliances you can afford
Find the Right Kitchen Remodel Package for Your Home!
Advantage Contracting is your go-to source for kitchen renovations in NJ. We work on all types of home remodeling and improvement projects. Call us at 973-696-0333 to learn more information or contact us online for a free consultation and estimate.