Professional Outdoor Kitchen Installers
Taking the time to reimagine your home and yard can be one of the most remarkable ways to add a level of utility and value to your property. For instance, outdoor kitchens are all the rage among homeowners from all walks of life. While traditional kitchens are still highly viable, outdoor kitchens offer a cutting-edge way to add a new, exciting amenity to your home. With that in mind, the following is an overview of outdoor kitchen installation and how our team at Advantage Contracting can build you the outdoor kitchen of your dreams.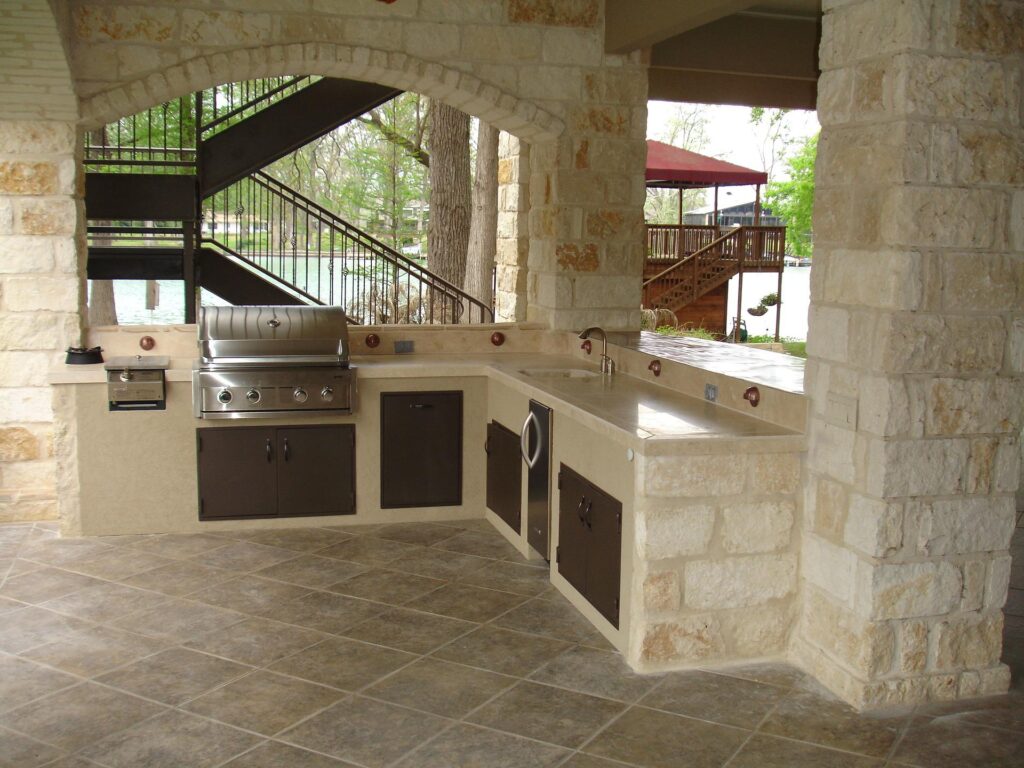 Benefits of Working with Outdoor Kitchen Installation with Advantage Contracting
If you are interested in outdoor kitchen installation, we're here to help. Here is a closer look at the benefits of working with Advantage Contracting to build your outdoor kitchen:
Amazing Craftsmanship: One of the top benefits of working with Advantage Contracting to build your outdoor kitchen is that we offer amazing craftsmanship. When it comes to creating outdoor kitchens, the level of craftsmanship is paramount. We pay attention to minor details and create a space that will stand the test of time.
Personalized Projects: We go above and beyond to create personalized projects. Therefore, you don't have to worry about the look and feel of your outdoor kitchen. Rather, you can have one built to suit your own personal preferences. No matter if you want a grill, specialized sink, cabinets, specialized appliances, etc., you can have it installed by our team of experts.
Affordable: Lastly, our services are highly affordable. Rather than taking the time to shop around and collect high-priced quotes for subpar services, working with us ensures that you will receive affordable contracting services from some of the best contractors in the business.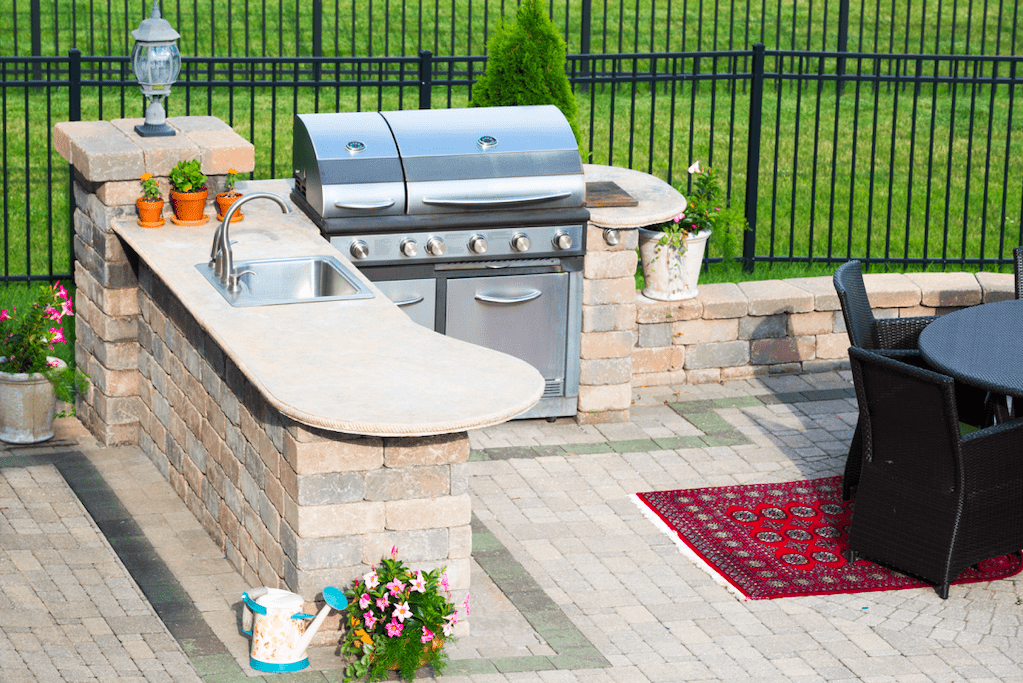 Key Takeaways:
If you have an outdoor kitchen-related project that you are interested in developing, Advantage Contracting can create highly personalized projects that include your preference in terms of kitchen drawers, appliances, and much more.
Advantage Contracting is highly affordable and allows you to get premium quality services for a low price.
Ready to Have an Outdoor Kitchen Installed in Your Backyard?
Overall, if you're interested in installing an outdoor kitchen in your backyard, Advantage Contracting is here to help! By working with us you will gain access to a team of experts who will stop at nothing to ensure we create the outdoor kitchen of your dreams. Ready to start the process? Contact us today for a quote and more information. We can't wait to work with you!