Top-Quality Roofing and Siding Services in NJ
When you're in need of a company to install or repair your roofing and siding in NJ, you want an experienced professional that you can trust to do the job. Your roof and your exterior siding are some of the most important parts of your home. They are the first things that catch the eye, so you want them both to look great and complement each other. This increases the curb appeal and thus the value of your home.
The other purpose they serve is to provide protection from the natural elements to the structure and interior of your home. So when your roof or siding needs to be installed, maintained or repaired, you want to choose a local company that has the expertise to do the job right using only the highest-quality roofing and siding materials available.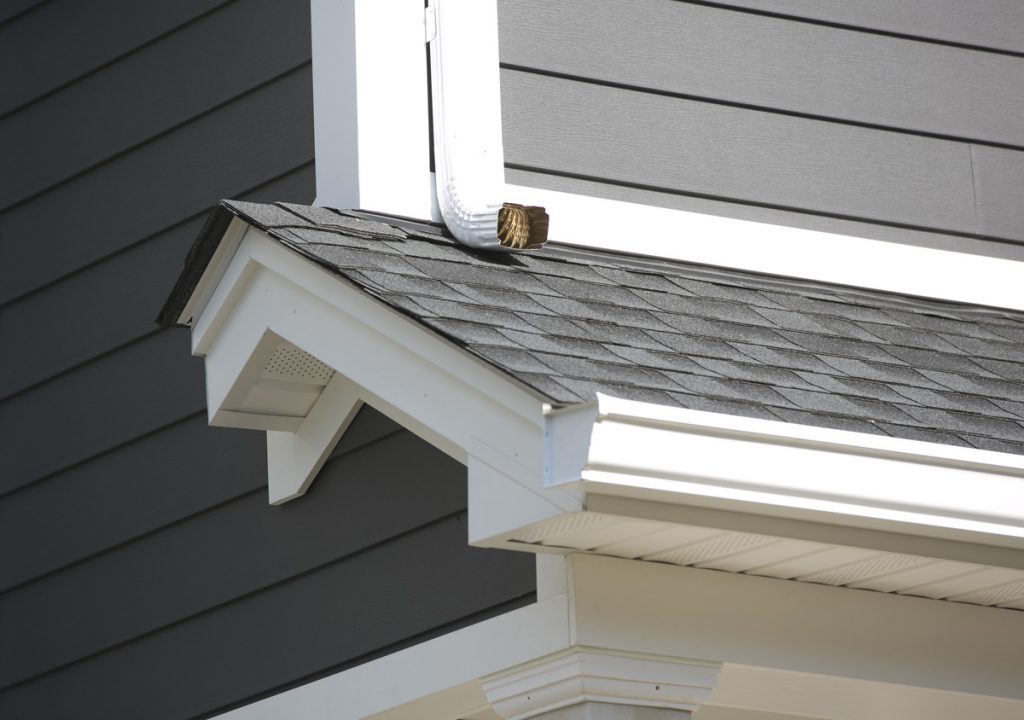 Advantage Contracting Roofing Services
How long does a roof last in NJ? As a general rule, asphalt shingles can last up to 25 years time, and wood and metal shingles up to 40 years, when the proper maintenance and repair is performed. But homeowners in the New Jersey area have to contend with severe weather such as heavy rain, hail, high winds, and snowstorms which can cause damage and reduce the life of a roof, making it more prone to leaks. When a leak does occur, it's vital to have it repaired as soon as possible, as it will only get worse and eventually cause costly damage to the wood frame of the home, interior carpeting and furnishings, problems with the electrical system, and potentially harmful mold infestations. Older roofs that have reached the end of their useful lives should be replaced before problems arise.
If find that your roof is starting to look old, ugly, and worn out, or if you suspect damage has been caused by severe weather or a tree limb falling, the first thing you should do is have a professional inspection done. An experienced roofing and siding contractor will be able to spot subtle damage to your roof that a layman would miss. They can also advise you on the most effective and affordable solution.
Advantage Contracting is experienced with all types of roofs, including asphalt shingle and flat roofs, and will assess your specific situation and recommend the roof and siding repair and maintenance needed. You'll get a detailed estimate of the costs to help work within your budget.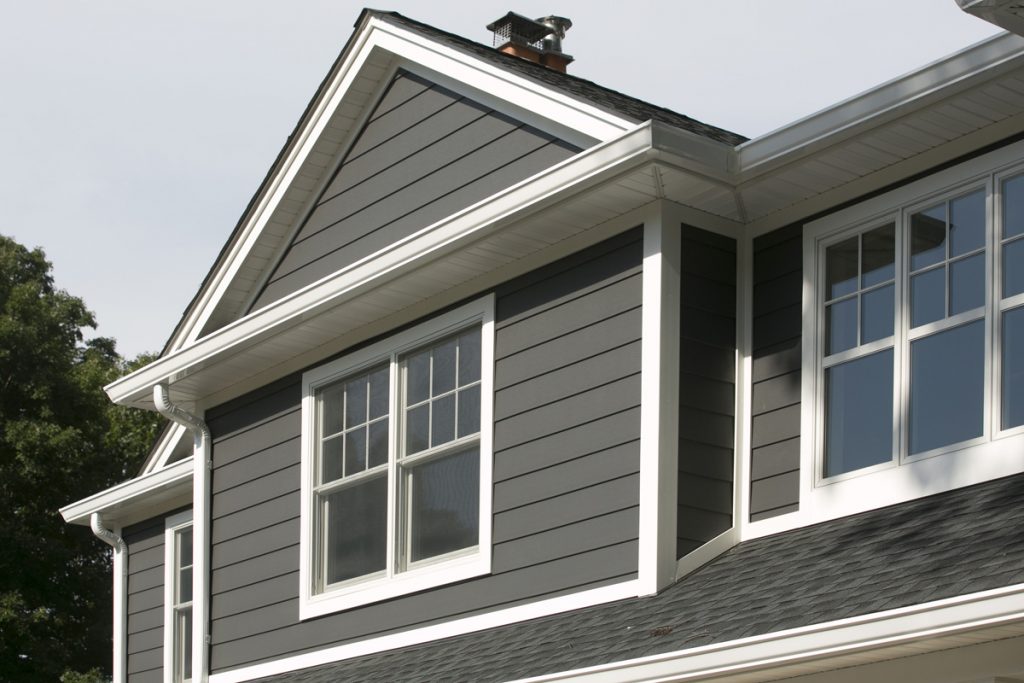 Advantage Contracting Siding Services
Replacing, repairing, and maintaining your siding is one of the most valuable exterior remodeling projects. New siding can completely reinvent the look of your home with virtually any style and color you desire. Siding has always been popular with homeowners and today's siding is better than ever. New products available on the market are designed to be more resistant to deterioration and damage from exposure to the elements and pests, require much less maintenance, and provide better insulating properties for higher energy efficiency which saves you money on your utility bills. Our reliable roofing and siding contractors have expertise in installing and maintaining numerous types of siding, including:
Vinyl Siding
Cedar Shake Siding
Stucco
Cultured Stone
You'll find that quality siding provides improved protection to your home, makes it more beautiful, and helps increase the value of your property. It's one of the best home improvements you can invest in.
To sum up what roofing and siding do for your home:
Beautifies and increases curb appeal
Protects your structure and interior
Increases property values
Advantage Contracting is your best choice for high-quality roofing and siding in NJ. Contact us today regarding any questions you may have or for a free estimate.