Vinyl Siding: The Numerous Benefits and Installation Process
As a New Jersey homeowner, you understand how important it is that the exterior of your house not only looks good but accomplishes the job it's supposed to do: protect what's inside of your home. Installing vinyl siding is one of the very best, and most popular ways to do that. It increases the outside appearance of your house, which enhances curb appeal and raises the value of your property. Additionally, it does a superior job of providing a protective and insulating barrier to safeguard the structure and interior of your house. Advantage Contracting has gained a reputation over our 25+ years in the business as one of the best vinyl siding installers in Essex, Bergen, Passaic, and Morris counties and our experts are ready to complete your project too.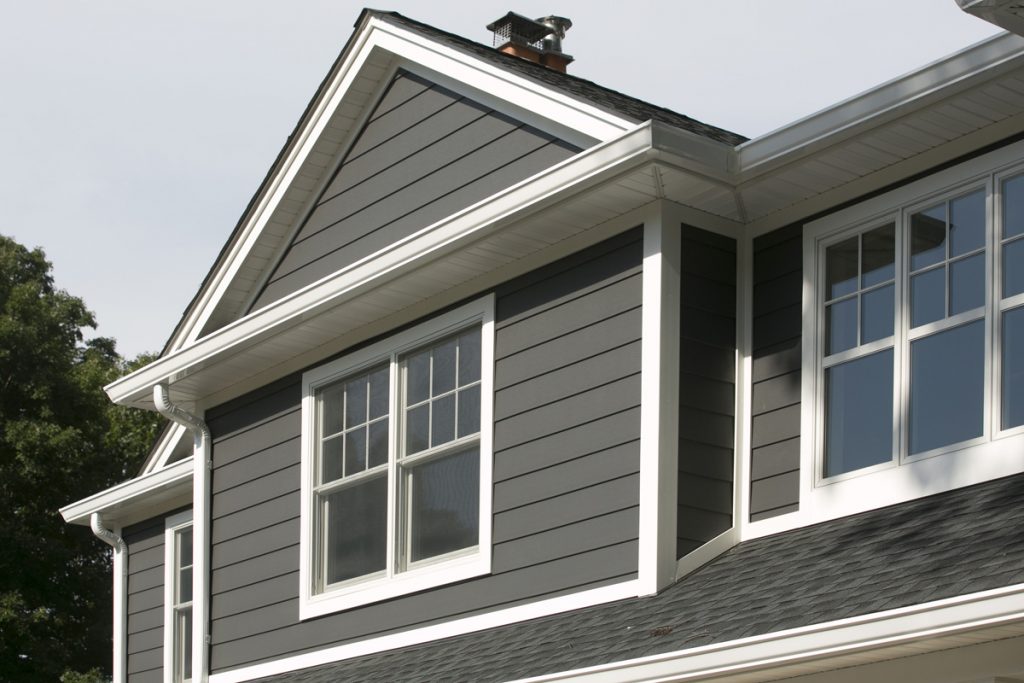 Benefits Of Vinyl Siding
Vinyl siding has been around for a long time, but high-tech materials and manufacturing processes have greatly improved the products available to homeowners today. It's the preferred choice of professional residential siding contractors. Here are some of the advantages of choosing vinyl siding.
Affordability
Vinyl is one of the most cost-effective materials to clad your home with, much less expensive to purchase and install than other siding materials such as wood.
Durability
Most vinyl siding products are certified to international standards to withstand extreme weather conditions, including winds of 110 mph or higher, severe heat and cold, and the impact of hail or windblown objects. They won't warp or crack with age, they retain their color, and won't fade over time. Many vinyl siding products are warrantied for up to 50 years.
Maintenance Free
Vinyl siding requires the least amount of maintenance of any siding material. It's not vulnerable to insect damage, moisture damage, rot, or corrosion and it never needs painting. About all it requires is an occasional cleaning to look new again, and it's easy to clean. If it is needed, siding repair and replacement are easily, quickly, and cheaply performed. Over the years its durability means big savings on maintenance costs.
Energy Efficiency
The insulation installed in your walls doesn't prevent all heat and air conditioning loss. The framing studs themselves transfer heat to the outside cladding of a house, a phenomenon called thermal bridging. Insulated vinyl siding prevents this by providing a layer of protection over the studs. Vinyl siding also acts as a drainage plane and vented airspace keeping water and moisture away from your walls, in some areas eliminating the need for a vapor barrier.
Versatility
Modern vinyl siding is available in a wide selection of colors, textures, and design profiles. You'll have a lot of versatility in creating the appearance of your home's exterior. You can even choose siding that looks exactly like cedar shakes but with the advantages of vinyl.
Environmentally Friendly
Vinyl siding is more environmentally-friendly than any other type of cladding except cedar. Through every part of its life cycle, manufacturing, transport, installation, service life, and disposal, vinyl is better for the environment. It's what builders prefer when trying to meet green building codes.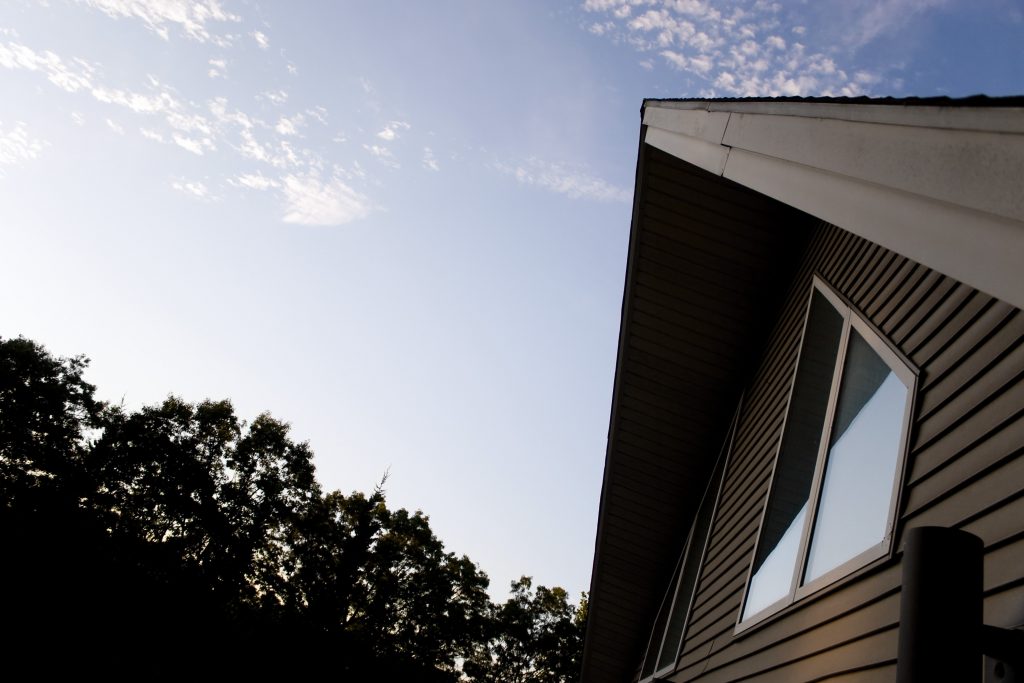 Advantage Contracting Vinyl Siding Installation
We use only the highest quality vinyl siding products from industry-leading local and national manufacturers and suppliers. Our installers are highly trained and experienced and we always guarantee our work. Our company is fully licensed and insured. You'll find our vinyl siding contractors offer competitive prices and we also have affordable financing plans available to fit any budget. Advantage Contracting is your best choice in a vinyl siding company in Essex, Bergen, Passaic, and Morris counties.
Key Takeaways:
Vinyl siding increases curb appeal, protects your home, and raises property values
It's durable, affordable and available in a wide variety of colors and styles
Vinyl is energy efficient and virtually maintenance-free
When you're ready for vinyl siding installation in NJ, contact the pros at Advantage Contracting at 973-696-0333 or contact online for a free and no-obligation estimate.