New Jersey Flooring Specialists
Flooring can be tricky, so making the wrong decision could cost you. When considering new flooring options, consult the experts! The local flooring installation specialists at Advantage Contracting can assist in helping you decide what would work best for your space based on activity and use.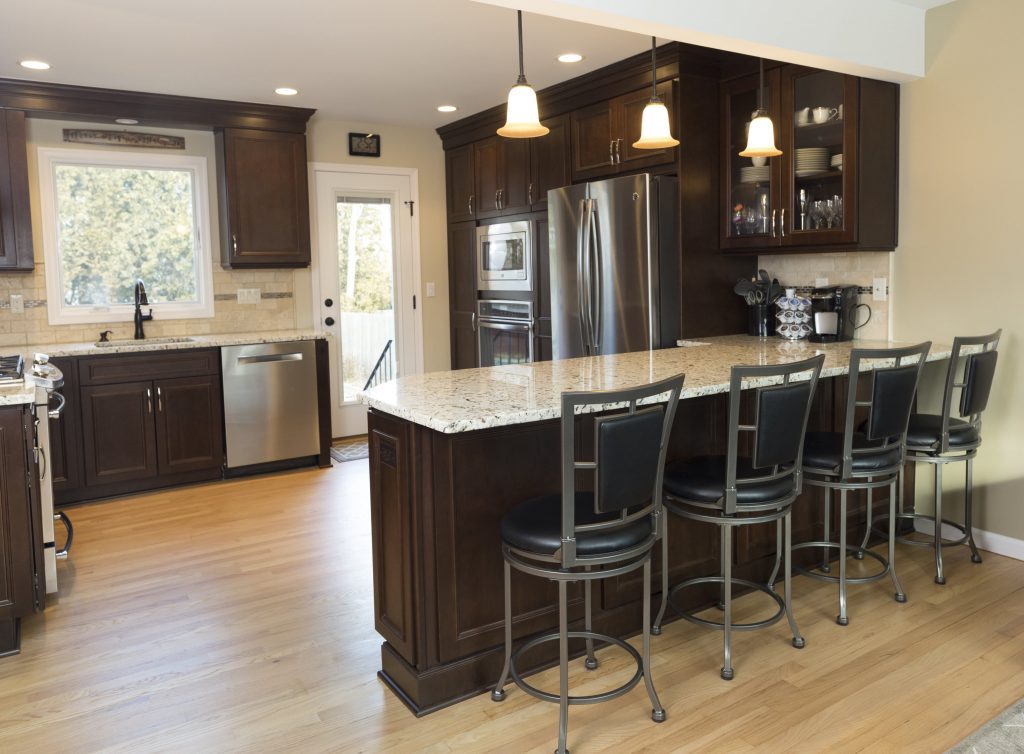 Floors that give you MORE
A flooring renovation can be time-consuming. Knowing the different floor types is key. You want to make sure you're choosing a selection that suits your floor plan while maintaining its style and durability. Here are three types: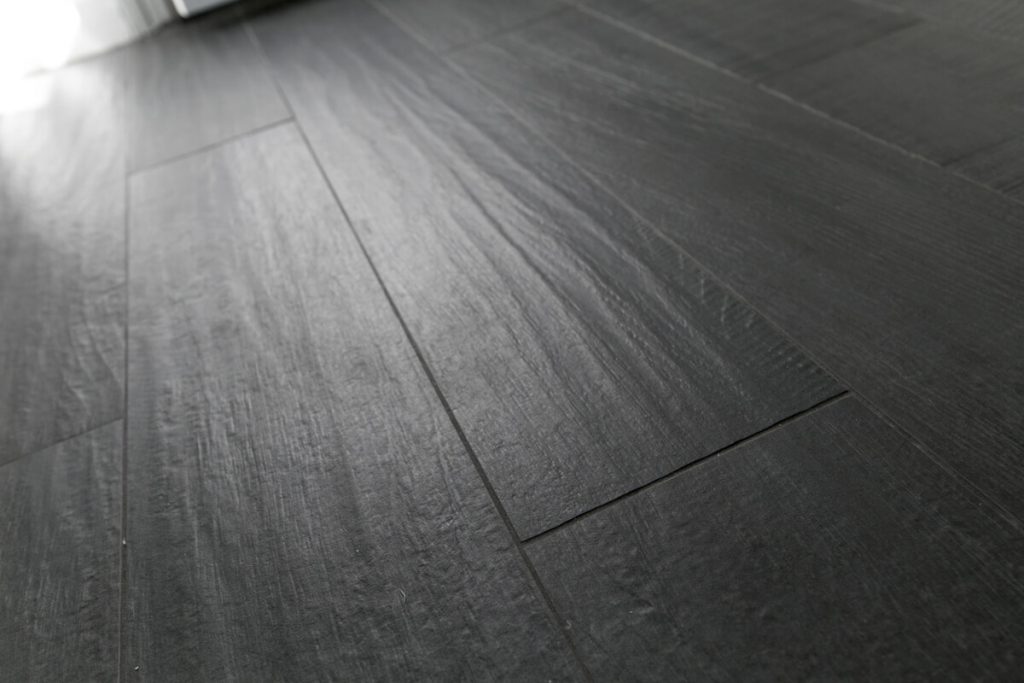 Wood Flooring
There are a wide variety of wood flooring options. Do you want unfinished or finished? Modern, traditional, country, or another style? Solid or engineered? Most of all, you'll need to determine whether you want to use oak, maple, cherry, walnut, ash, mahogany, or some other type of wood. Do you already have wood floors that can be salvaged?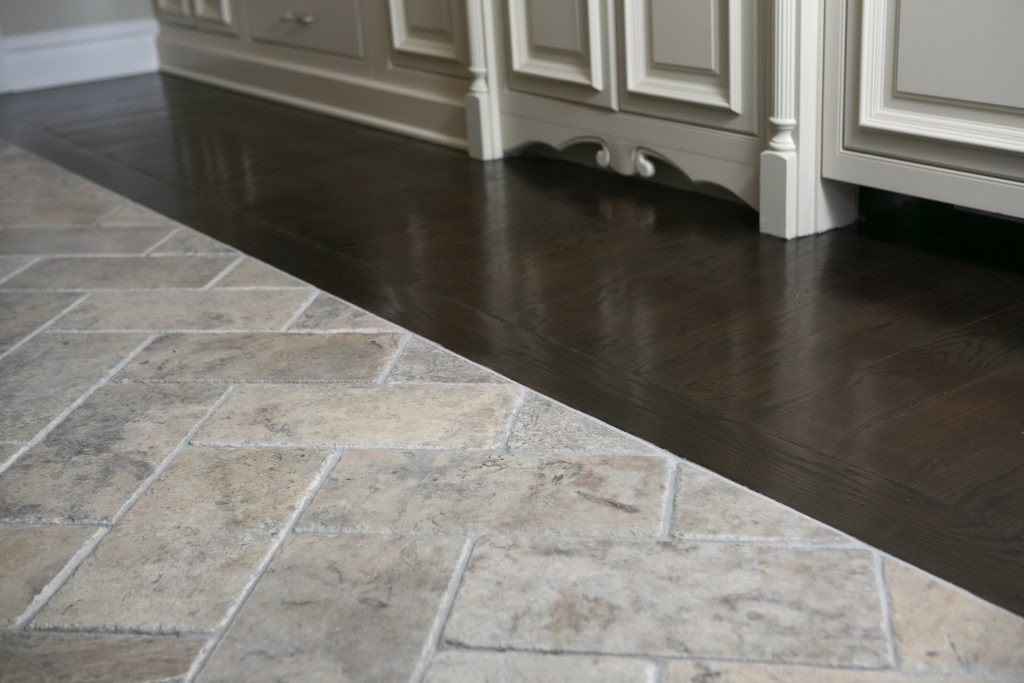 Tile Flooring
Tile flooring comes in ceramic, porcelain, and stone. The differences are that porcelain tile contains sand and is harder and less porous. If you're putting new flooring in high traffic areas, like kitchens or mudrooms, this may be a good selection. With unglazed porcelain, you won't see any scratches, but glazed porcelain can show wear over time. It's important to consider how much maintenance your tile flooring in NJ will require over its lifespan.
Ceramic tile is also called non-porcelain. It's easier to cut and install than porcelain. It's also glazed to create different colors. You'll find this type of tile in most kitchens. Stone tile is beautiful but can be very slippery when wet. These tiles are usually in granite, limestone, slate, marble, and travertine. They have a higher maintenance requirement, must be sealed, and usually need to be refinished every few years.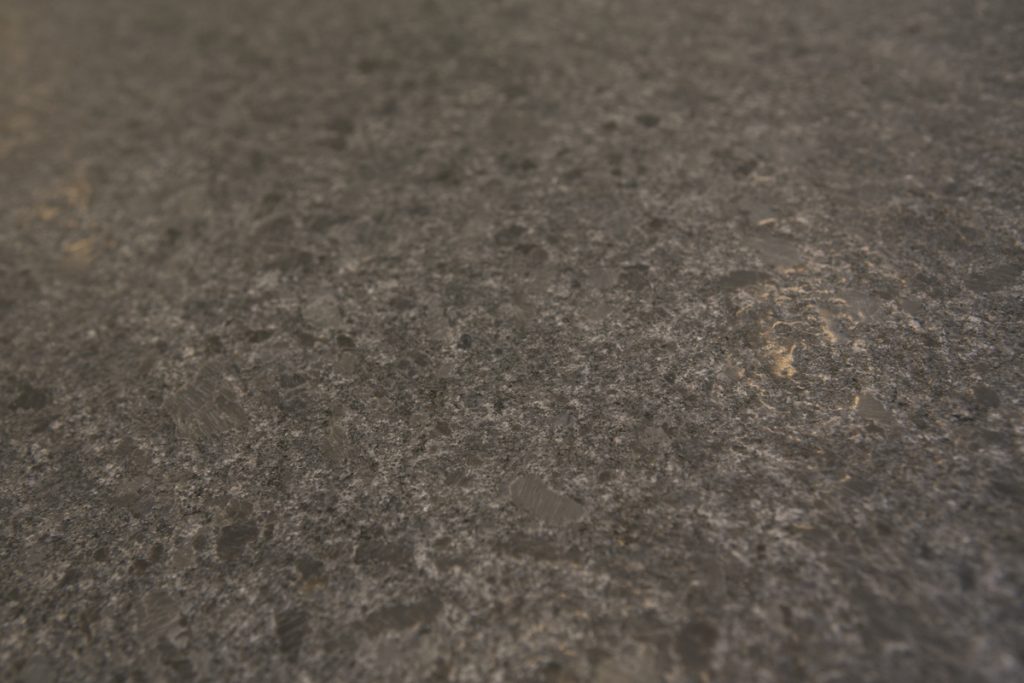 Laminate Flooring
Laminate flooring has come a long way. You'll find this flooring in many spaces and don't even realize it's laminate. Laminate floors come in smooth, embossed or textured, distressed, hand-scraped, and others. Many wood floor renovations are done with laminate flooring, which can help save money. Laminate can be installed in three different ways – glueless click, glued laminate, and pre-glued.
Making the right choice
The wood, tile, and laminate specialists at Advantage Contracting can show you how to choose quality floor options that make sense. Having guided expertise will steer you in the right direction to select flooring that suits your style and aligns with your budget to provide the best protection. Maintenance is a very important factor in making an educated choice.
Ready for your new floors?
Step on it! Once you've made your decision, it's time to sit with the team to outline a remodeling plan and timeline. From demolition to flooring installation, you'll know what's happening every step of the way. Advantage Contracting makes sure you're happy from start to end. We offer comprehensive design services to give you guidance on the right products but provide insight throughout the process.
Takeaways
The three most common types of flooring – wood, tile, and laminate
Consider your design preferences, maintenance ability, and budget
Use the professionals to help determine what flooring is best for you!
Premier Flooring in NJ
These are all factors when determining the direction of your floor remodeling project. The trusted team at Advantage Contracting is ready and waiting to help you make all your flooring dreams come true! For more information on our flooring services and to schedule a consultation, contact the premier flooring contractors in New Jersey today!