Looking for a Home Additions Contractor in Wayne, NJ? Let's do the Math
When you're considering adding an addition to your home, it's important to know what home improvements provide the most value. Adding upgrades can easily increase the resale value, but what projects will get you the biggest return?
Understanding how much you can add to your property value can help analyze the pros and cons. It's best to start with house addition plans to help set the budget. Here are a few tips: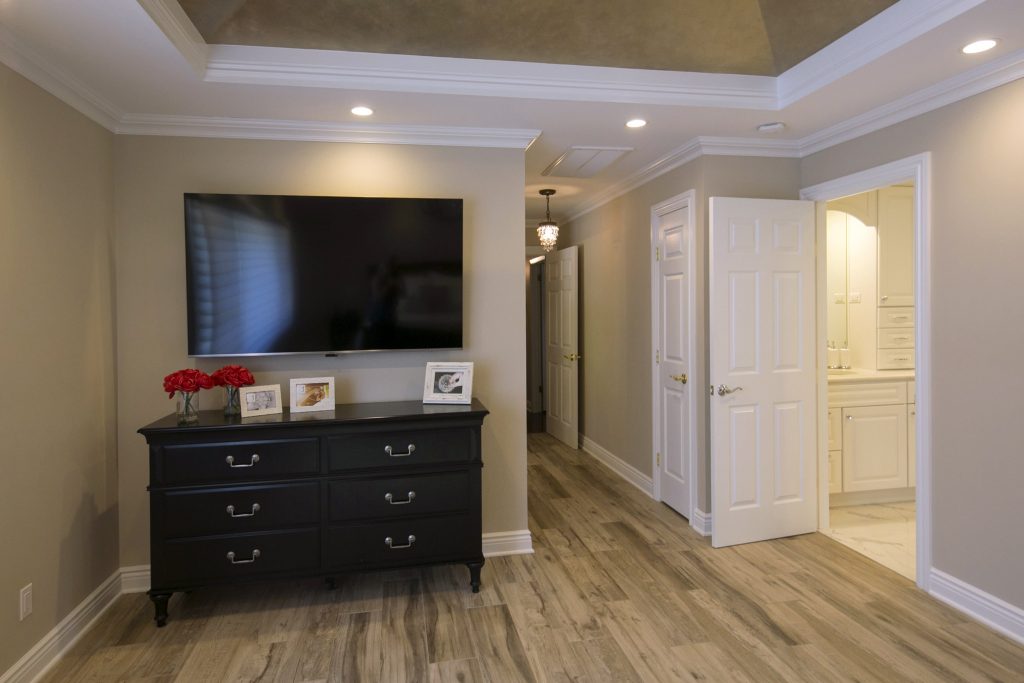 How Much Does a Home Addition Cost?
This question leads to many other questions like, what type of addition are you looking for? A new master suite? A sunroom? How big will the addition be? You have to put a few things into perspective. Square footage makes a huge difference, especially when working with home addition contractors. Another factor that plays into the cost is the land and location of construction. Depending on where the addition will be, the land and necessary pipework also come into play. So, if you're asking yourself how much a home addition costs or if it's worth it, it's best to contact a professional. 
Best Type of Addition for Your New Jersey Home?
Location is a big consideration. For instance, depending on your weather conditions, it may not be a good idea to build a sunroom in an area that doesn't get enough light. You also want to make sure the addition is one that can withstand all types of weather conditions. A professional home additions contractor takes this into consideration and will help you design dream addition you'll love for years to come.
What are the best functions a home addition can offer you?
How will the addition be used? The purpose of the room is one of the most important components and should be designed to meet a need, whether one of comfort or extra space. This could be an interior office space, sunroom to bring the outdoors in, or the dream master suite.
Are home additions energy efficient? 
Extra rooms mean more energy being used. One of the top considerations should be whether the current heating or cooling system is big enough to accommodate the addition. There may also be additional costs, like water and electricity that should be factored into the overall plan for a more accurate assessment of what the job would cost.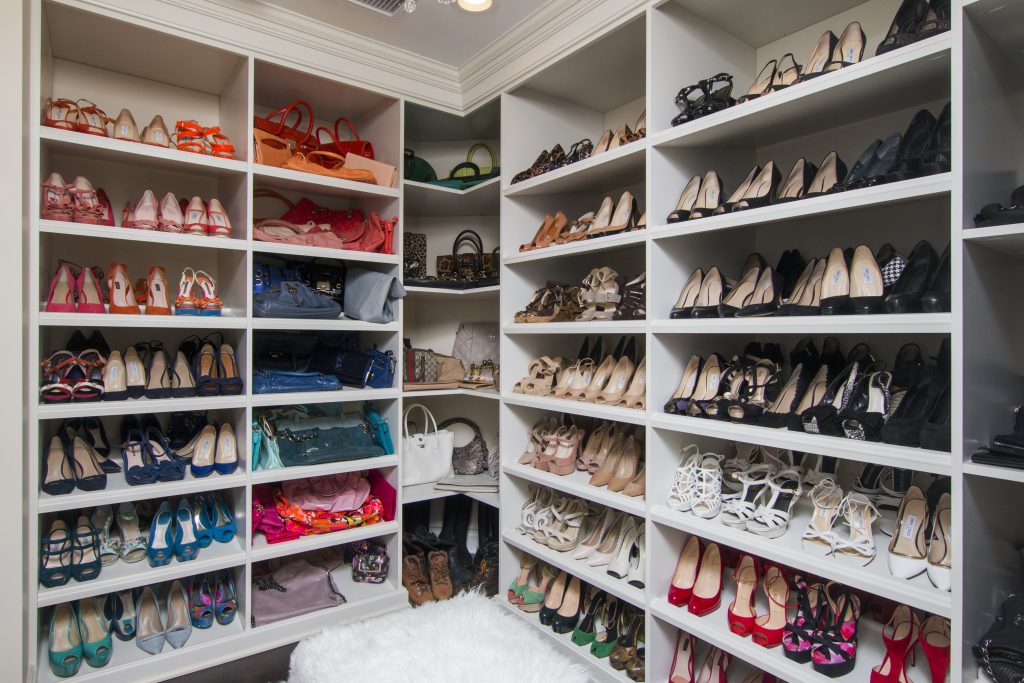 What are the best designs for home additions?
Any addition that will boost the market value and appeal of your home will have an aesthetic element attached. The materials used, labor, time and other items all make a difference. When considering an upgrade or addition, the goal is to make the space one that will last.
So, how much value does a room addition add? It depends. Full additions vary depending on the exact project, so the return on investment will vary. Most projects easily add at least $15,000 of value of the home. 
A sunroom is usually unheated, but depending on the climate, you may consider having an all-weather, or four-season sunroom instead. Depending on the type of sunroom, the installation can be easy or a little more complicated. Once electricians have to get involved to install ceiling fans or lights, or there is work done to add the current HVAC system to the space, it can get costly. Knowing what you may face from the beginning can save lots of time and money overall.
Getting information from a licensed contractor is the first step in determining the value a home addition can add. You want someone who has the experience and expertise in home additions, providing recommendations that will make the difference. This will allow you to make informed decisions without feeling as if you're going in blind. Working with a local team of professional home addition contractors is key in starting right and ending strong.
Takeaways
Understand the process of the job

Know the pros and cons

Consider

house addition plans

Research the costs

Work with a licensed, knowledgeable team
If you're a homeowner looking for more information on contractors specializing in home additions NJ, contact our experienced team at Advantage Contractors today.