Professional Concrete Patio Installers
Use your mind's eye to envision a beautiful new outdoor concrete patio in your backyard. You, your loved ones, and friends congregate in this space, telling stories, sipping drinks, and enjoying the outdoors. It does not get better than that! As experienced deck and concrete patio contractors, Advantage Contracting is here to transform this vision into your reality in surprisingly little time.
If your backyard does not have a patio or if you are unsatisfied with your current patio, it's time to make a change. Concrete patios can be stylized according to each homeowner's vision, stand the test of time, and are quite affordable. Our company's concrete patio installers work to build you the perfect new patio at your home or restaurant.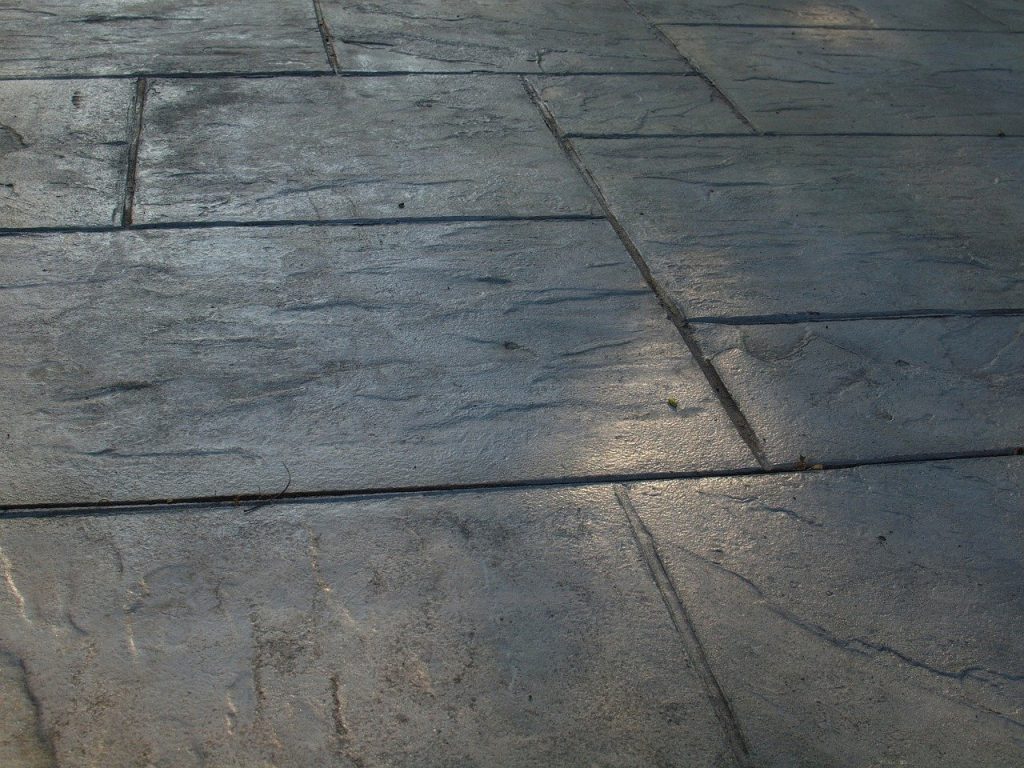 Concrete Patio Construction You Can Trust
Outdoor concrete patios have the potential to last well beyond homeowner expectations – if they are made right. Our patio builders sweat all the small stuff to ensure the concrete patio at your home surpasses your expectations in terms of quality, beauty, and longevity. After all, you worked hard to afford your new concrete patio, you don't want to have anything installed that is substandard. You can trust Advantage Contracting's great expertise will ensure your patio is beautiful and will last for years to come.
Our New Jersey-area customers are ecstatic with the look and quality of their concrete patios. We tend to all the subtleties of these essential spaces during the construction phases of each job, so they prove reliable, hospitable, and pleasing to the eye for decades to come.
The Concrete Patio Design Layout That is Right for Your Specific Property
There is a common misconception that all concrete patio areas are the same. In reality, you can customize your residential patio to fit your needs. In some cases, the differences between concrete patios are relatively minor — yet there is the potential for significant aesthetic alterations if desired. Today's concrete patios are available in an array of designs, colors, and other nuanced features. These patios can feature everything from distinct angles to unique curves and other traits.
We can use concrete to mimic the look of tile, natural stone, and other materials or patterns. Our concrete patio contractors are here to customize your modern concrete patio design resulting in exactly what you envisioned!
If you are unsure as to what style of a new patio is optimal for your property, we encourage you to lean on our team. Once all is said and done, you will be thrilled with the look and functionality of your new patio.
A Concrete Patio Won't Bust Your Budget
Modern concrete patios are surprisingly affordable. Concrete is aesthetically pleasing and quite durable, but it's also affordable. The installation of concrete is somewhat simple compared to other patio materials. At Advantage, we pass the savings directly to you.
The best part is that this investment project stands the test of time. Concrete is as durable as it gets. Concrete can even be mixed uniquely to prove that much stronger amidst harsh winter weather and temperature fluctuations.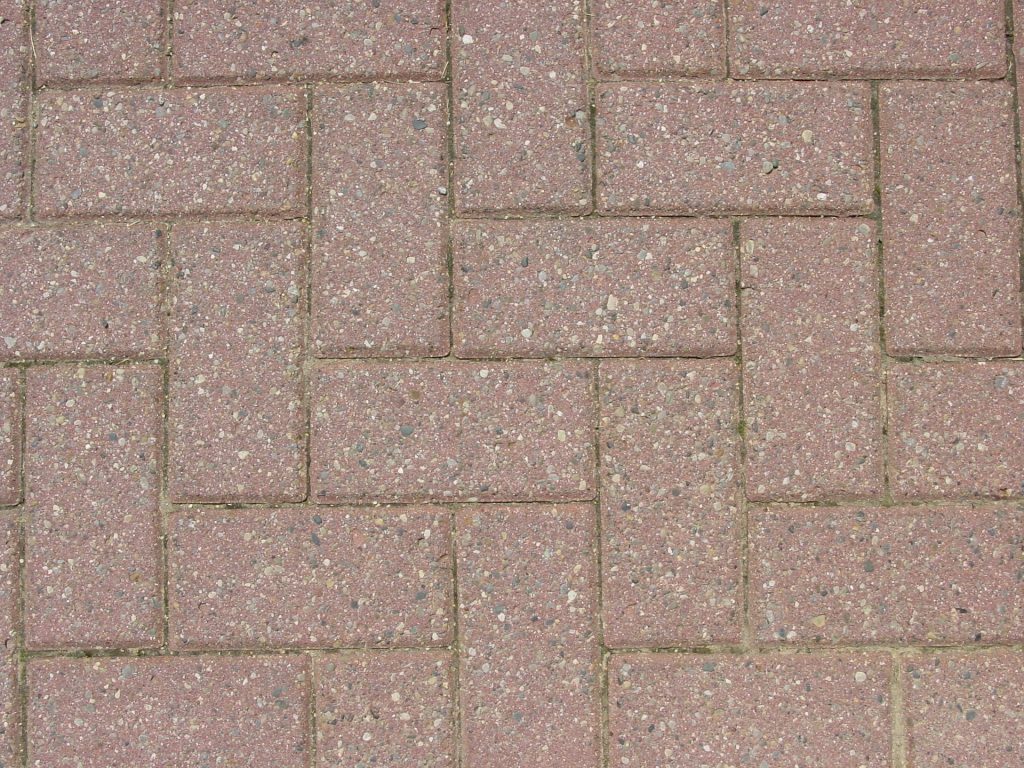 Takeaways
Simple concrete patios are an affordable means of improving the function and form of your property
Choose only trusted experts when it comes to concrete patio construction
Advantage Contracting takes the time necessary to customize concrete patio designs for each customer's unique property
Contact the Concrete Patio Builders at Advantage Contracting
The concrete patio you have been envisioning is a call away. Our experienced concrete patio contractors are ready to get started on building this backyard gem on your behalf. If you have any important questions about the process or want to learn more, give us a call at (973) 696-0333. You can also fill out our online contact form to schedule a time to meet at your home or business and provide you with your beautiful concrete patio!