Finished Basement Contractors in NJ
Say the word "basement," and for many people, a cold, dark, and damp empty room comes to mind. According to the 2018 U.S. Census Bureau Survey of Construction, nearly 70% of new homes built in the Northeast have basements, so there's a good chance your New Jersey home has one.
Previously, almost every home had one but as the cost of new home construction has steadily increased, the number of homes built with basements has begun to decrease over time. This has caused the demand for homes with basements to increase, in turn, making them more valuable.
While having a basement is great — it can provide a substantial amount of additional storage and works as a storm shelter, having a finished basement provides many additional benefits. If your basement is unfinished, depending on the size and condition of the space just thinking about finishing or remodeling it may seem overwhelming. That's where local basement renovation companies come in. Instead of letting this valuable space go untouched any longer, put it to use and help transform your unfinished basement into an asset.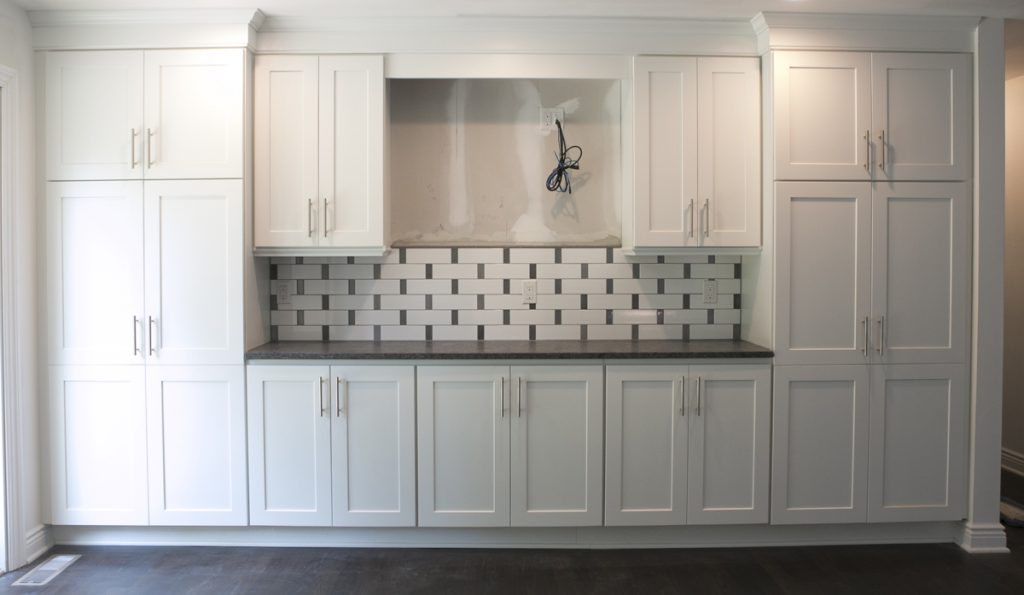 Reasons to finish a basement
If the foundation of your home is a vast, empty room that's largely ignored, it's time for total basement remodeling. It will be worth it, literally, in so many ways.
Increase home value – Whether you have no plans to move in the foreseeable future or you're preparing to sell your home, it's never a bad idea to invest in projects that will add to its value. According to Zillow, finished basements provide an average of 70% return on investment.
Additional, flexible space – The sky's really the limit in terms of modern basement design considerations. Turn the space into a basement gym, a kids' playroom, a theater, a game room, or a bar. Do you run a business out of your home? Design your basement to be an office or even a warehouse. As experienced home remodeling contractors, we can turn any dream into reality!
Rental income – Some people choose to convert their basement to a self-contained apartment. This works especially well for walk-out basements, as the renters have a completely private entrance. If you don't have a walk-out style but are interested in this option, basement remodeling contractors in NJ can offer guidance. Utilizing a finished basement in this way is also ideal for older children, such as college students, or other family members who want to be close by but also want independence.
Additional Basement Remodeling Ideas
Regardless of what you have in mind to design your basement or what condition it's currently in, sealing it is an extremely important step. Basement waterproofing can prevent or eliminate issues with dampness, mold, and musty smells. Whether there's current water damage that needs to be dried out and dealt with or you simply want to prevent future moisture-related problems, professional basement renovation companies can help.
Having a finished basement increases a home's value, creates a substantial amount of additional living space, and can provide stable rental income.
Basement waterproofing best serves to prevent and eliminate damage and issues caused by moisture, such as mold and pests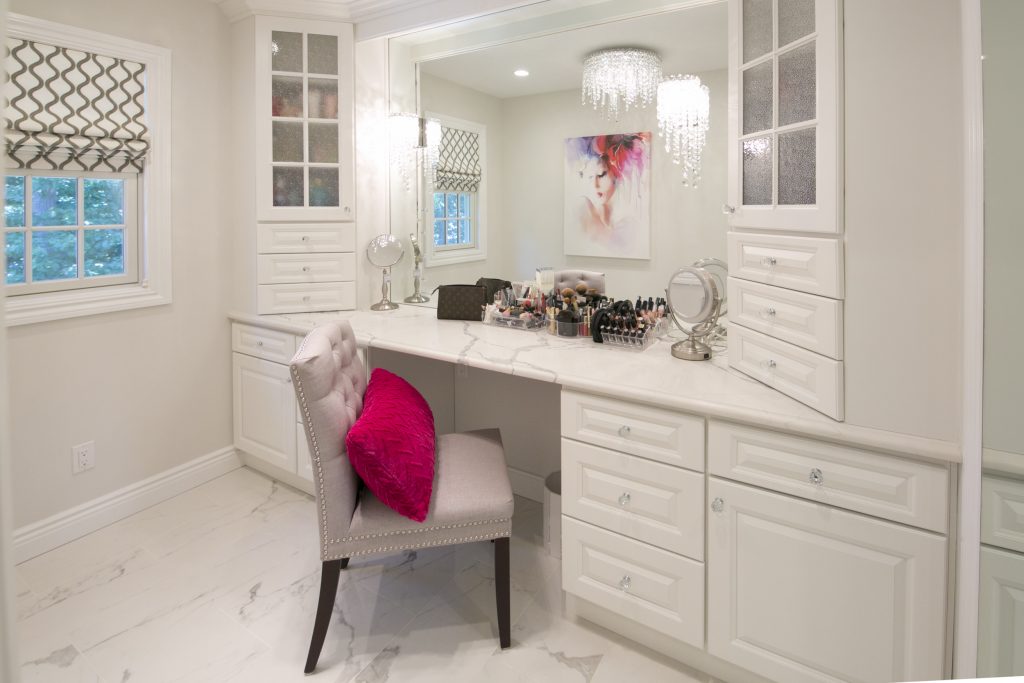 NJ Basement Remodeling Experts
Advantage Contracting is your go-to professional when it comes to all your basement finishing NJ needs. With over 25 years of experience as a family-owned and operated business serving customers in Bergen, Essex, Passaic, and Morris counties, Advantage Contracting knows basements.
Whether you're looking to seal your total basement or want to create a decked-out man cave, we can help. Our local basement remodeling contractors offer comprehensive design and remodeling services, ensuring you're happy with the results at every stage of the process. Wondering what the cost to finish your basement is? Give us a call at (973) 832-0077 to learn more or contact us online today and we'll discuss financing options and/or establish a budget that is right for you. We look forward to meeting you!