For many people, kitchens are not just simple cooking areas; they are functional rooms that allow family bonding activities. Here, you can enjoy baking sessions with your loved ones or small dinner parties with your friends. Moreover, since you spend a lot of time in your kitchen to prepare meals, it deserves a modern upgrade from a contractor that offers exceptional kitchen remodeling services.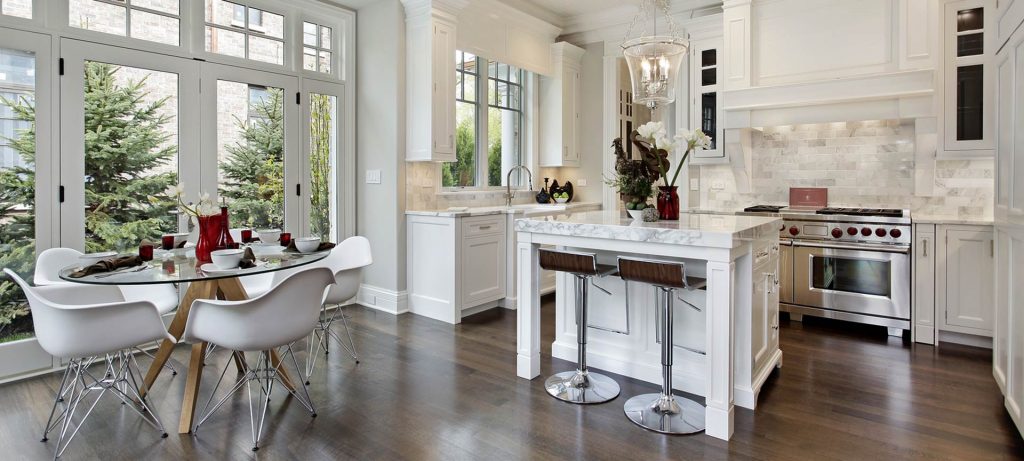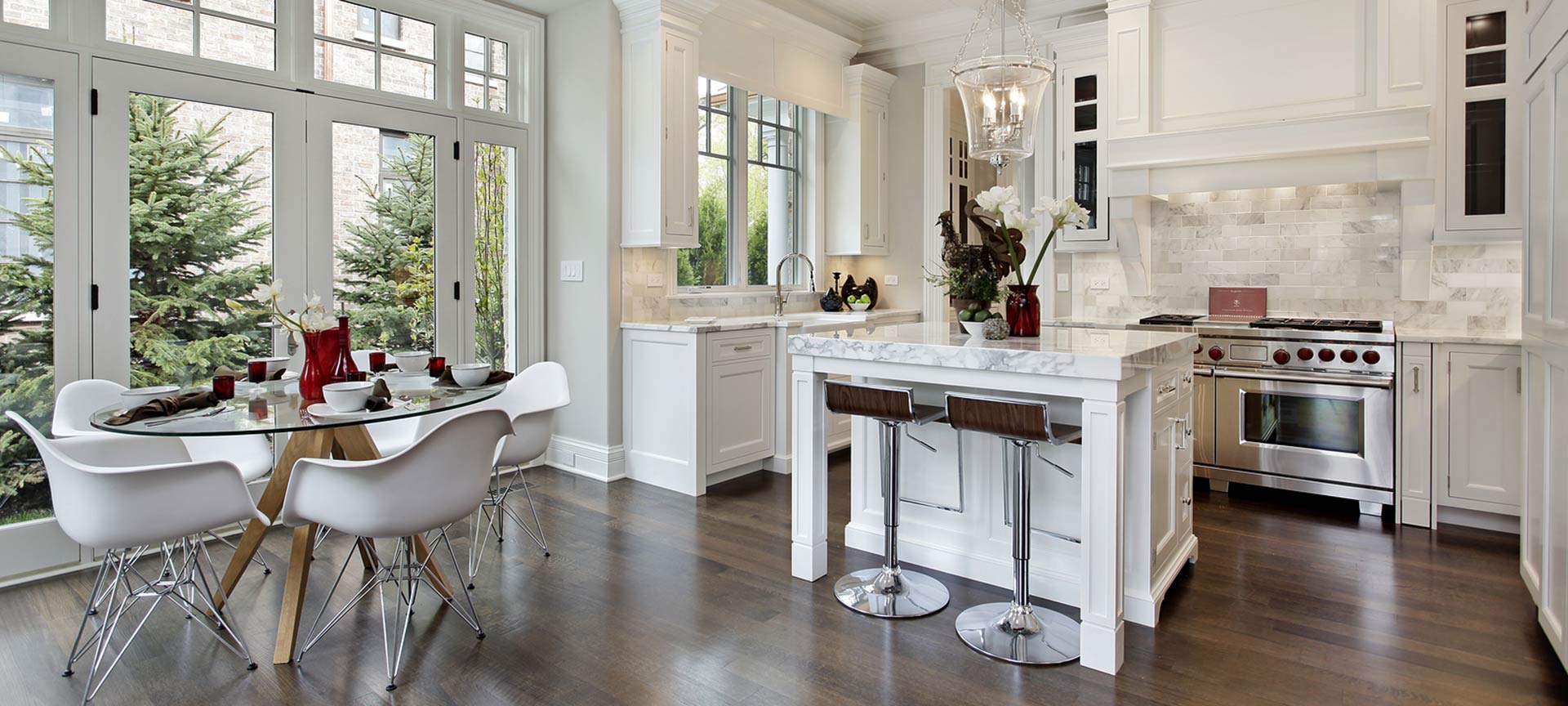 Here are some kitchen upgrades that are worth every penny.
Kitchen Cabinets
Kitchen remodeling projects give you the opportunity to declutter. Updating your kitchen cabinets, for instance, can help you optimize space. Just pick the right size and style, which can accommodate your kitchenware and other items. Cabinet colors also make a difference. White and rustic brown are two of the go-to shades for many homeowners.
Island Pendant Lighting
For a more sophisticated kitchen design, consider installing pendant lights in your kitchen. This type of home lighting not only helps illuminate your cooking area but also adds visual interest to the room. Plus, they come in a wide array of designs, which gives you the liberty to choose the one that suits you.
Countertops
Most full-service kitchen renovations include countertop installation. This kitchen fixture gives you enough space to prepare your daily meals or even keep small kitchen appliances.
Flooring
Pay attention to your kitchen floor. Does it still look neat and attractive? A traditional flooring upgrade is necessary when there are irremovable stains on the surface or when the material is damaged.
Other Accessories
Apart from the mentioned kitchen upgrades, you can also decorate your kitchen by adding rugs, paintings and indoor plants. This can help reinvigorate the appeal of your kitchen.
NJ Kitchen Remodeling
Count on Advantage Contracting for your large or small kitchen upgrades. We have years of experience in remodeling kitchens and can meet all the needs you have! Call us today at (862) 292-0003 to learn more about our products and services. We serve residents of Wayne, Franklin Lakes, and other nearby areas in NJ.