Siding plays a crucial role in protecting the exterior of your home from the elements while enhancing its curb appeal. With a wide range of home siding options available, choosing the suitable material, color, and type can seem overwhelming. Advantage Contracting understands the importance of making an informed decision, so let's delve into the world of home siding and explore the different options available.
Time to Choose: Factors to Consider
Selecting the ideal siding for your home involves careful consideration of various factors. Firstly, consider the climate in your region. Different materials offer varying degrees of durability and weather resistance. Next, take into account your budget and long-term maintenance requirements. Some siding materials may require regular upkeep, while others offer low-maintenance solutions. Additionally, consider the architectural style of your home and the aesthetic appeal you wish to achieve.
Exploring Siding Options
Vinyl Siding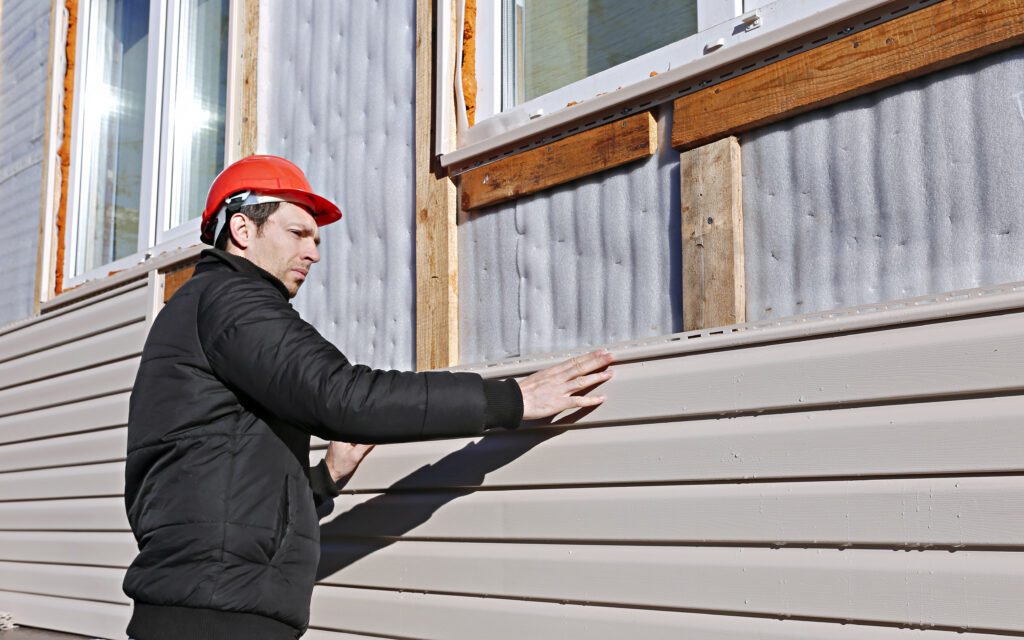 Vinyl siding remains one of the most popular choices due to its affordability, versatility, and low-maintenance qualities. It comes in a variety of colors, textures, and profiles, allowing you to customize the appearance of your home while enjoying its durability and resistance to fading, warping, and pests.
Cedar Shake Siding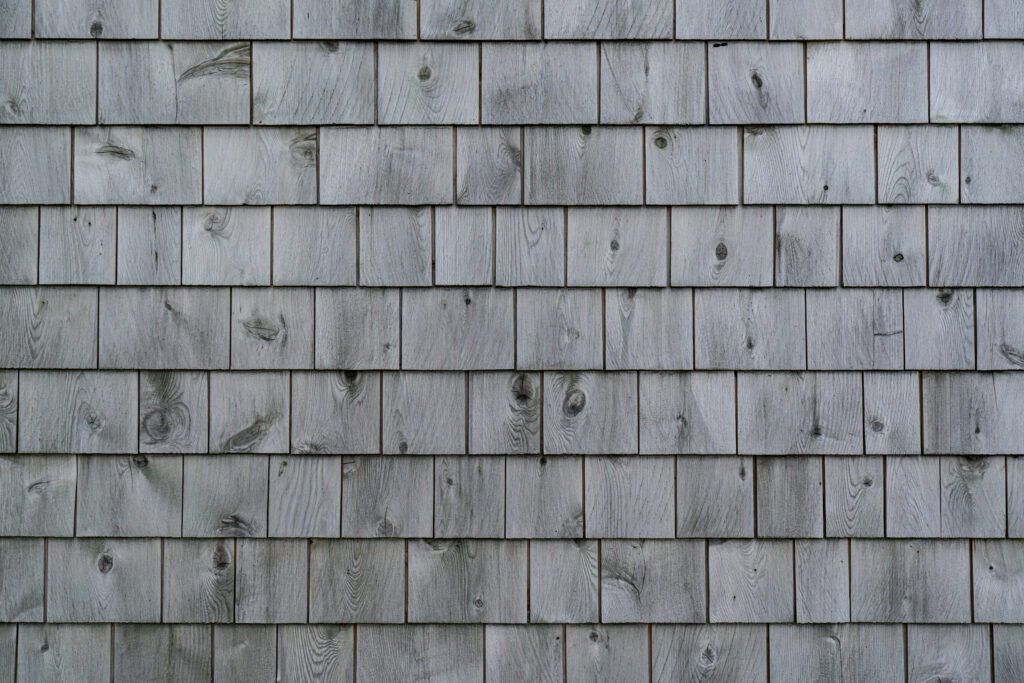 If you seek a charmingly natural look, cedar shake siding offers a timeless and rustic appeal. Made from cedar wood, this siding option exudes warmth and character. Cedar shake siding is known for its durability, resistance to rot, and excellent insulation properties. Regular maintenance such as staining or treating is necessary to preserve its beauty and protect it from moisture and pests.
Stucco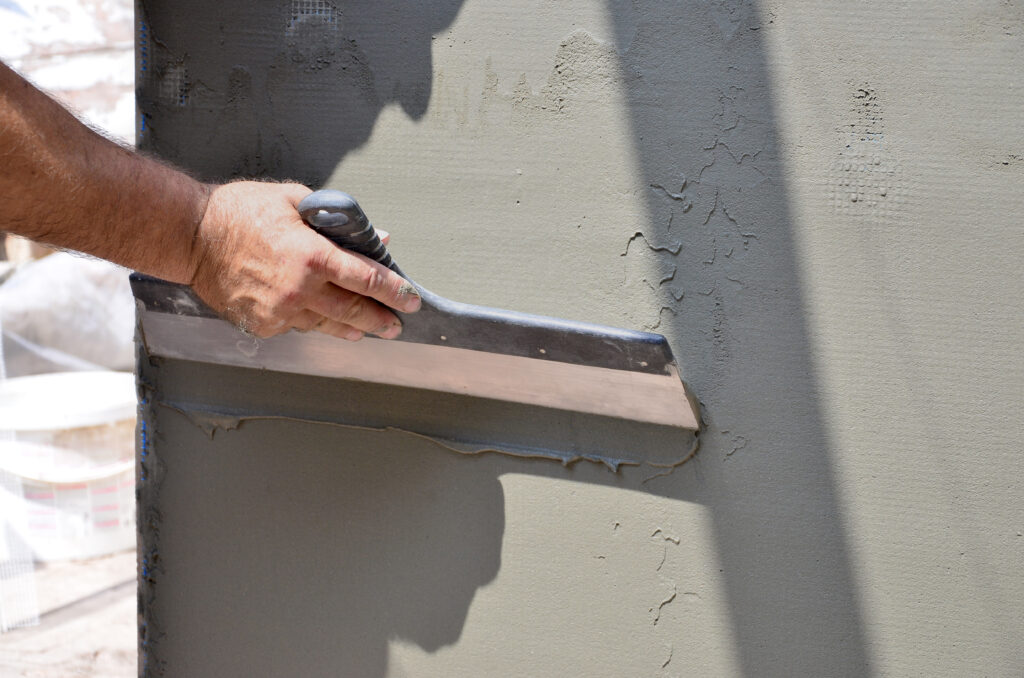 Stucco siding presents a classic and elegant option for homeowners. It is made from a combination of cement, sand, and lime, creating a durable and fire-resistant exterior. Stucco provides excellent insulation and noise reduction properties and can be customized with various textures and colors, allowing for versatile design options.
Cultured Stone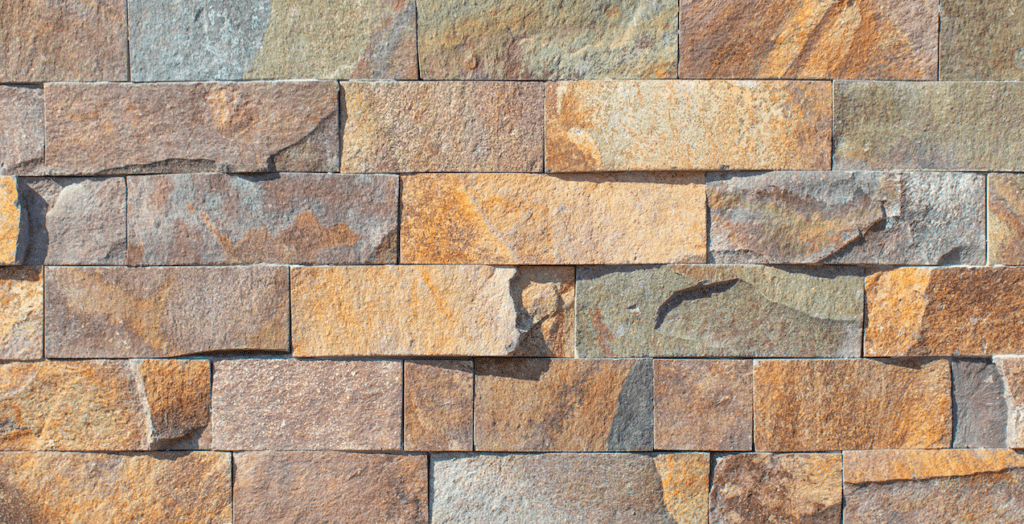 If you desire a sophisticated and luxurious look for your home's exterior, cultured stone siding is a fantastic choice. Crafted from a blend of natural stone aggregates and cement, cultured stone replicates the appearance of authentic stone at a fraction of the cost. This siding option adds texture, depth, and visual interest to your home while requiring minimal maintenance.
Installation and Color Choices
Professional installation is essential to ensure your siding is properly installed and provides optimal performance. Advantage Contracting specializes in siding installation, ensuring a seamless and efficient process.
Additionally, the color selection of your siding can significantly impact your home's overall aesthetic. From neutral shades to bold hues, the right color can transform your home's appearance and increase its curb appeal. Advantage Contracting can assist you in selecting the perfect color to complement your home's style and surroundings.
Durability and Longevity
The durability of your chosen siding material is a critical factor to consider. Advantage Contracting recommends selecting siding that can withstand the weather conditions prevalent in your area. Vinyl, cedar shake, stucco, and cultured stone sidings are known for their durability and resistance to moisture, fading, and pests. Regular maintenance and periodic inspections can help extend the lifespan of your siding.
Explore Siding Options Today
As you embark on the journey of selecting the ideal siding for your home, consider the various factors discussed above, including climate, budget, maintenance requirements, and aesthetic preferences. Advantage Contracting's expertise and commitment to quality can guide you through the decision-making process and ensure a seamless installation. Contact us today to schedule a consultation!