Siding is an element of homeownership that many people probably don't consider until something goes wrong. It's a silent defender against the elements, and as long as it looks good, you probably pay it little mind. In fact, it might surprise you that there are different types of house siding, and you don't have to commit to simple white vinyl.
Exterior siding options for your house are numerous and can demonstrate quite a bit about your personal style. Some work better with different types of architecture and some make more sense depending on your local climate or history. Regardless, changing your siding can boost the value and look of your home, and it's worth looking at your options.
Different House Siding Options
There's a reason why white vinyl siding is so common. It's a great value for your investment, easy to clean, and protects! There's also something to be said about not standing out; when your entire neighborhood has white vinyl siding, it's easy to just fit in. Learn about the different siding options you should consider below:
Wooden Siding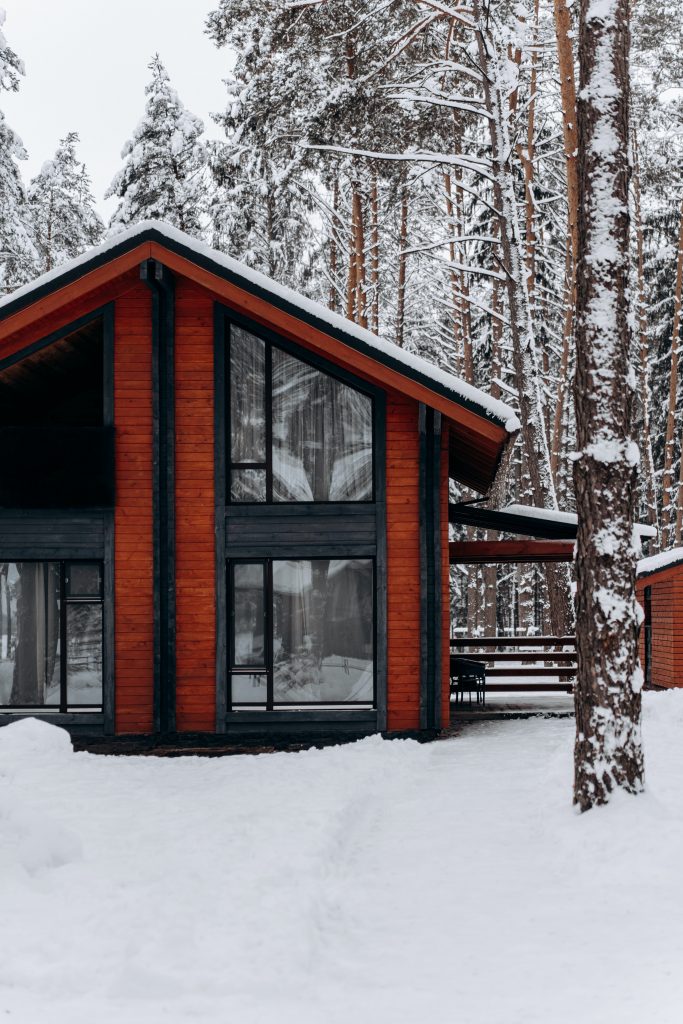 When taken care of – wooden siding looks amazing and adds a rustic, vintage charm to houses. It does have higher care standards than vinyl, however, if you don't take care of it, deterioration can happen quickly. Two of the more common woods used for this type of siding are pine and cedar.
Both are resistant to mold and insects, but cedar is significantly more durable than pine. A protective coat will help them continue to look amazing for years to come.
Cultured Stone and Stucco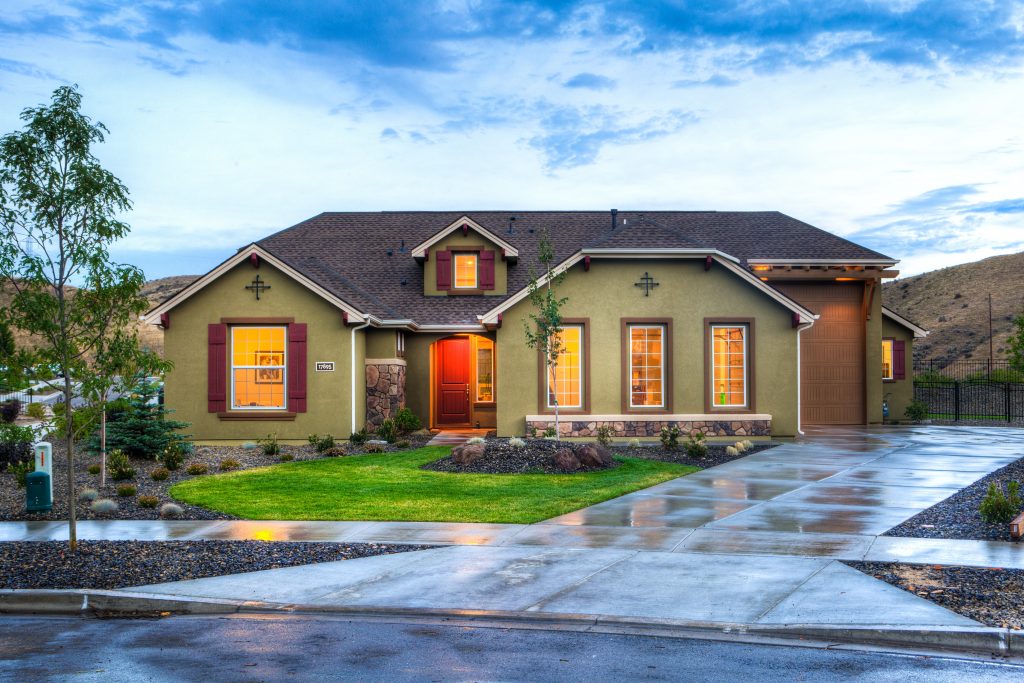 This option will not likely be your choice for your entire house, but it does make sense as a style choice for some. Typically, stone siding is added directly to masonry on the lower half of a house. While it can be applied to wood framing, there are several steps to prime the sheathing first. Overall, this is a durable and attractive design choice for a part of your siding needs and can set your home apart on your block.
Vinyl Siding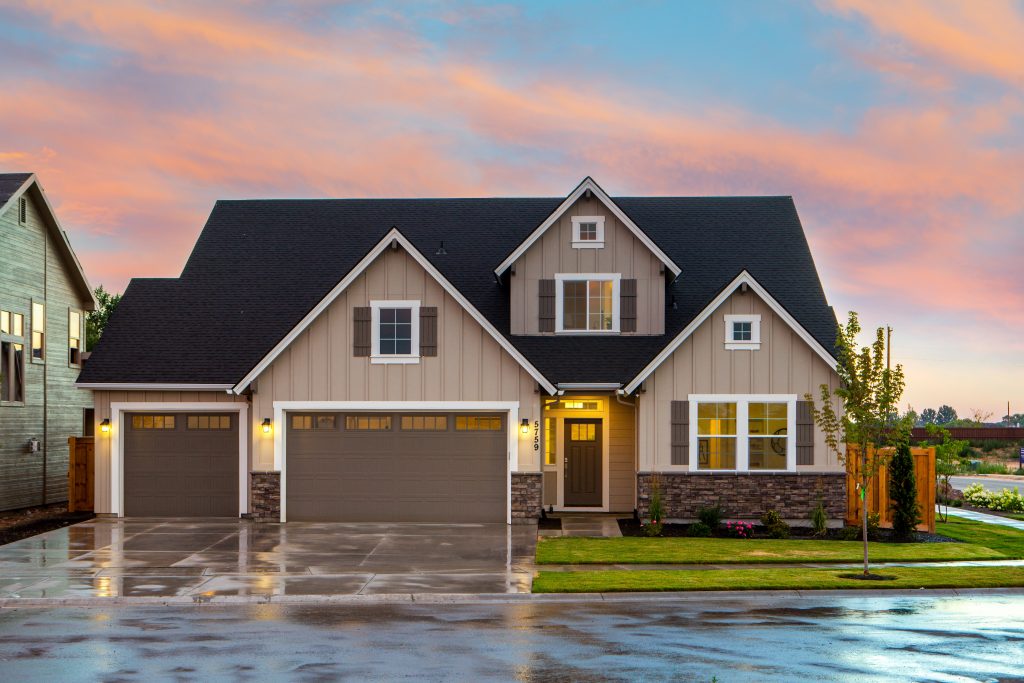 One of the most common siding choices is vinyl, and it's easy to see why. Vinyl siding is easy to install, extremely durable and weather-proof, and lasts for a very long time. Though we have harped on the "plain white siding" issue, vinyl actually comes in a variety of colors. Just because your neighbors all have white siding doesn't mean you can spring for blue or green.
It's a very cost-effective option because it offers decades of protection at a great price. Since it's so durable and easy to clean, it's virtually maintenance-free as well. This is largely considered the best type of siding, all things considered.
Siding Installation in New Jersey
When it comes to siding, you have a wide variety of options aside from plain, white vinyl siding. The wooden siding looks great and stands up to the elements with just a little bit of extra care. Vinyl comes in more than just white and it's a great value at the price to protect your home and keep it looking great. Stucco and other stone options help break up the monotony of siding, adding a unique beauty to your home's exterior.
Key Takeaways:
Wooden, cultured stone, stucco, and vinyl are very popular house siding options.
Cedar is more durable than pine for wooden siding.
Vinyl siding comes in multiple colors and is easy to install, extremely durable and weather-proof, and lasts for a very long time.
If you're getting ready to cross "siding" off your to-do list, there's never been a better time. Siding not only looks beautiful, but its functionality is to protect your home from bad weather. When it's time to consider your siding installation options in New Jersey, Advantage Contracting is here to help walk you through the process.
Our professionals have years of experience installing cedar shake, stucco, stone, and vinyl siding, and we can help you determine what works best for your home and budget. Give us a call and set up a free, no-obligation quote on siding installation today and see the important difference Advantage Contracting can provide.