Design Services: From Kitchen Remodeling to Bathroom Renovation Ideas and Everything in Between
The most popular home improvement projects are kitchen and bathroom renovations. Making these updates typically provide the highest ROI for homeowners. The standard for what's considered modern in design and technology changes often so homeowners will need renovations from time to keep their home looking current. At Advantage Contracting, our goal is to provide unmatched expertise as an NJ based home improvement, design and build contractor. To meet our customer's needs, we keep a full-time designer on our staff to provide design consultations from elegant bathroom designs to efficient kitchen design ideas and everything in between.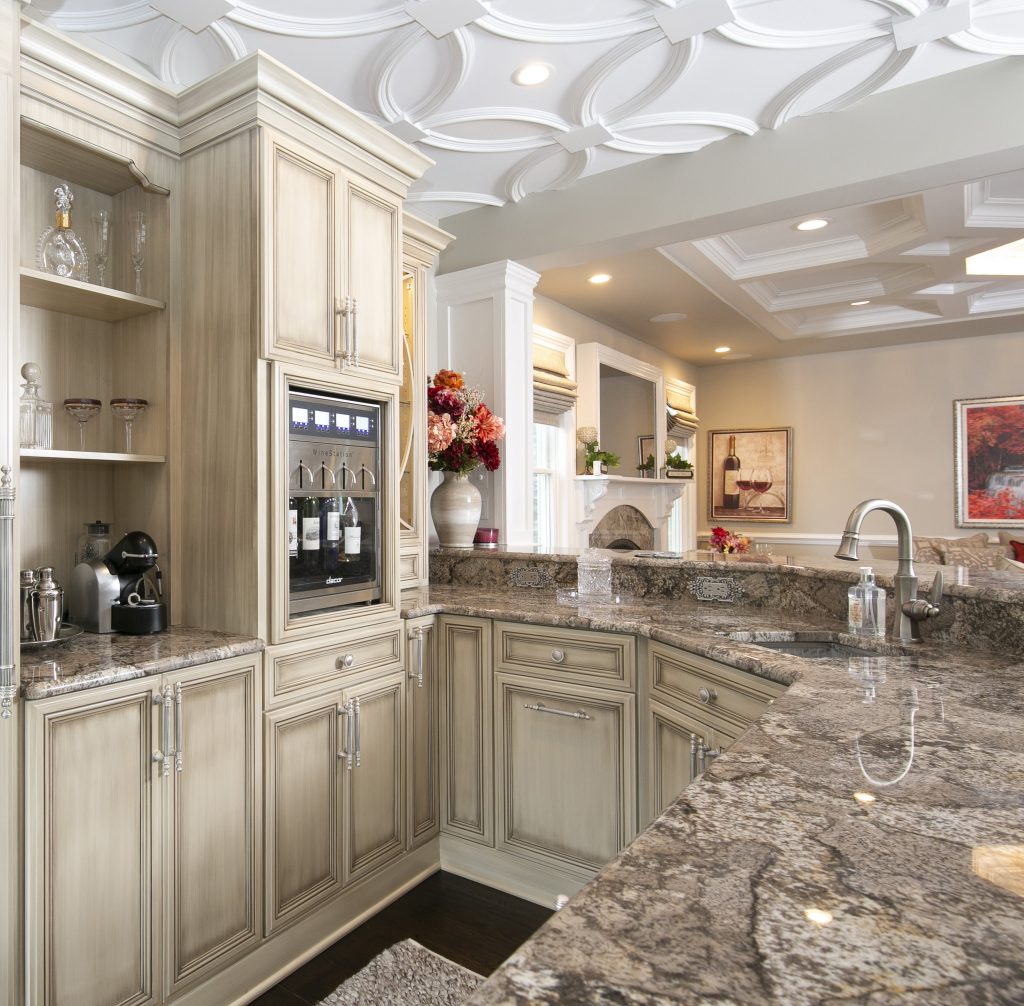 Streamlined Kitchen Design Contractor
What does the kitchen of your dreams look like? From a warm farmhouse style to a crisp, clean mid-century modern design, everyone has a different vision. At Advantage Contracting, we pride ourselves in helping you get that dream kitchen. You will enjoy a stress-free planning experience when you partner with our kitchen designer. Our kitchen island design ideas offer a complete solution for prep space, storage, and beauty.
A stylish kitchen upgrade may include increasing your kitchen's square footage, installing a center island, upgrading the flooring and more. The look of a room can change depending on the type of materials you choose, and it's important to not leave anything to chance. Imagine having your new kitchen installed, only to find you hate how the flooring looks with the countertops. This is obviously not a situation you'd want to be in, which is why our designer will work with you to make sure the room has a cohesive feel while helping you to create your vision.
Modern, Classic or Elegant Bathroom Designs
If you can imagine it, our in-house designer can bring it to life! Whether it's a master bath remodel, a guest bathroom renovation, or an update to your powder room, our expert designers are here to help. We can help you design a bathroom that makes you want to get ready in the morning or encourages calm and relaxation at the end of a long day.
Custom Basement Design
Basements have traditionally been unused or under-utilized spaces. Our basement design experts can create a fresh basement area for recreation, entertaining or as an extra living space for blended families. As an extension of your home, a basement remodel should reflect the style of your upper living areas. An open theater room, a guest suite or an in-home gym are all options to increase the value of your home and the utilization of your basement.
Allow our basement design experts to design the space as well as choose the right products, such as wall systems designed to insulate, prevent mold and handle moisture. From a man cave to a gym to a second living room, we will handle all the permits and make sure every detail is built to code. All you have to do is sit back and enjoy your brand new basement at the end! We can also help with any water damage. When dealing with water damage, it's important to trust the professionals. We know how to properly repair or replace damaged walls and floors.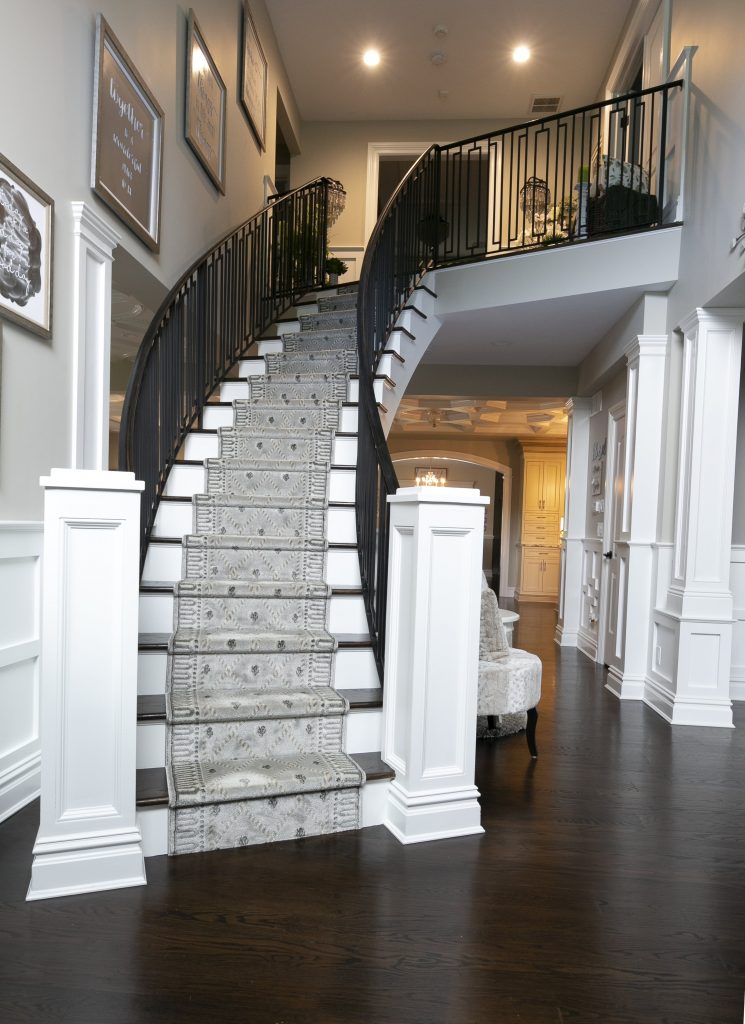 Get Your Free Consultation Today!
Advantage Contracting offers a free consultation to help you decide the best path for your home improvement designs to fit your family's lifestyle and budget. We are with you from the start, we stay on-site to oversee all installations, and we finish the job – on time and within budget. As a premier remodeling contractor in New Jersey, we transform living spaces, and we transform lives.
Contacts us now to begin designing the space of your dreams!