Do you find that you're not using your kitchen as much as you'd like? Is cooking awkward and frustrating in a space you want to love? Having the right kitchen layout can make a difference!
When you have a good layout, you can move through your kitchen fluidly, cook more easily, and feel better about your overall space. Here are some of the most important layout issues to think about.
Consider the Kitchen Triangle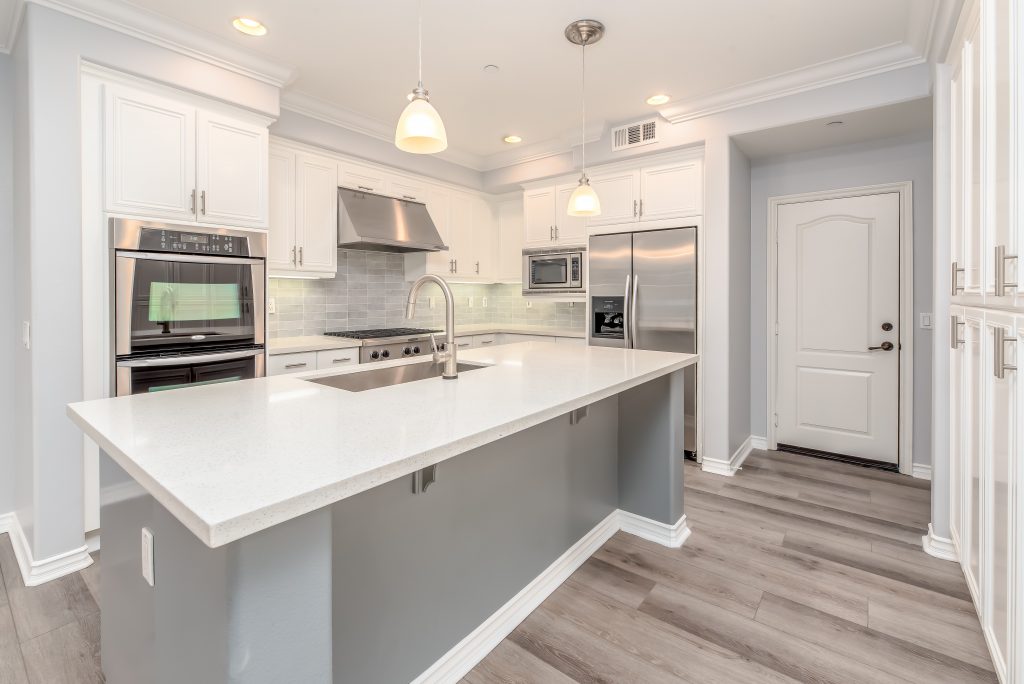 Setting up your primary appliances (stove, sink, refrigerator) in a triangle is generally considered the best layout for any kitchen. Not only does it look nice, but it lets you move easily around the space and prepare food more efficiently. Some kitchen spaces aren't as easy to set up this way, but most kitchens can have their layout adjusted to at least get closer to the triangle design.
If it's not possible to create a layout that has the triangle as its centerpiece, moving appliances around until they're as close to a triangle as possible is a good option. That's frequently seen in galley kitchens, where space may be tight, but there are still ways to make that space as easy to use as possible.
Optimize the Available Storage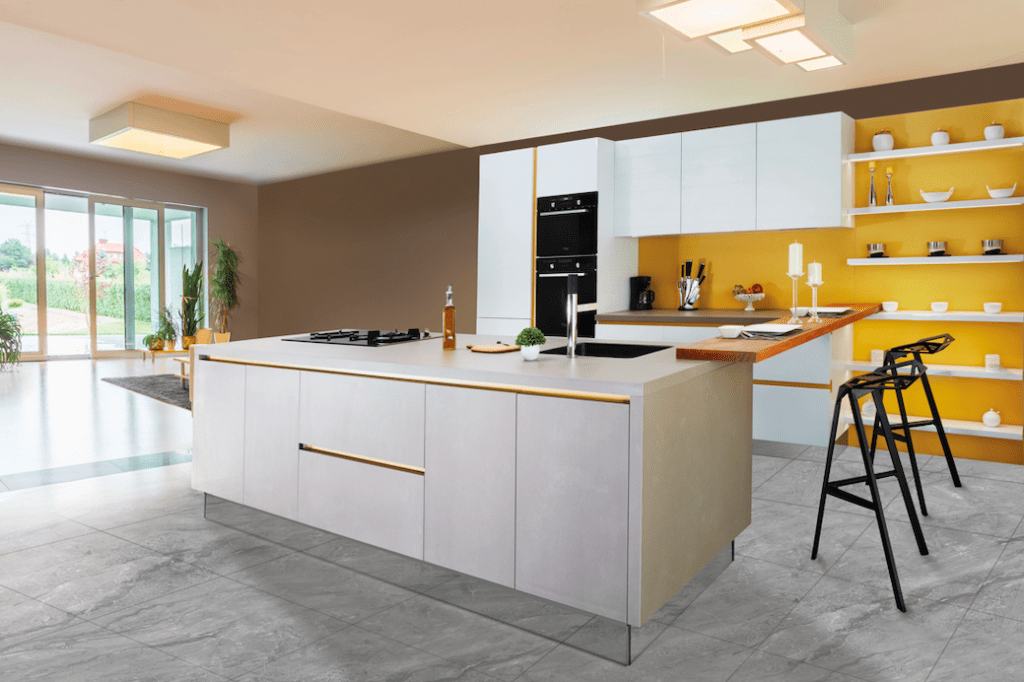 Some of the best kitchen layouts have islands. Not only do they add to your kitchen storage, but it also gives you the chance to have more countertop space. If you have a galley kitchen, though, an island plan may not be feasible.
In that case, you'll want to consider a layout that allows for plenty of storage. Taller upper cabinets, and lower cabinets with drawers, swivels, and spinners to move pots and pans easily to the front, can maximize the storage available in the layout you choose.
Get Professional Design Ideas
One of the best ways to have a great kitchen layout is to hire a professional like Advantage Contracting to design the space! If you work with designers who are accustomed to kitchen remodeling, you can get excellent ideas about how you can adjust the space. Not only does that give you the opportunity for a completely new layout, but it also lets you see which layouts are going to work the best for your space and needs.
Remember the Background Work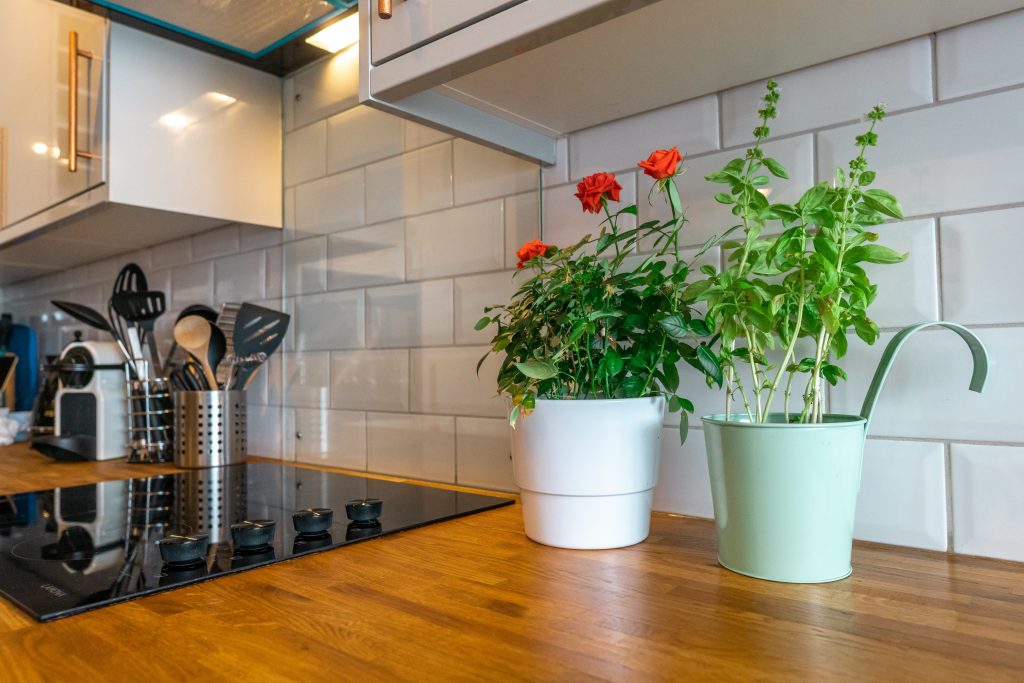 The best kitchen layouts not only use the space that's available to you but also focus on the background. In other words, the walls may need to be redone after rerouting plumbing and electrical. Additionally, if there's an island you may need electrical and plumbing moved to that area, as well. That work should all be part of your layout plans, to avoid problems at completion.
Key Takeaways:
Focus on the kitchen triangle for maximum efficiency when remodeling your space.
Add an island to your kitchen for more space.
Work with a professional kitchen remodeling company like Advantage Contracting.
Work With the Right Contractor for Your Needs
Ready to get started on your kitchen remodeling and layout plans? Reach out to Advantage Contracting today! We're your source for all things kitchen, in the NJ area. Contact us online, or give us a call at 973-696-0333. We can provide you with a free estimate and consultation, so you can move toward getting the kitchen of your dreams.