The average kitchen remodel can provide a homeowner with a 54 to 72 percent return on investment. One of the best ways to add value to your kitchen is by changing the kitchen's configuration with a new kitchen island.
Whether you're looking for more storage, more seating, or more cooking space, a kitchen island can be quite impactful on the look and functioning of your kitchen.
Maybe you've always dreamt of a big island in the middle of your kitchen but wondered how to make it work for your space.
Read on to learn about the five things to consider when planning a kitchen island for your home.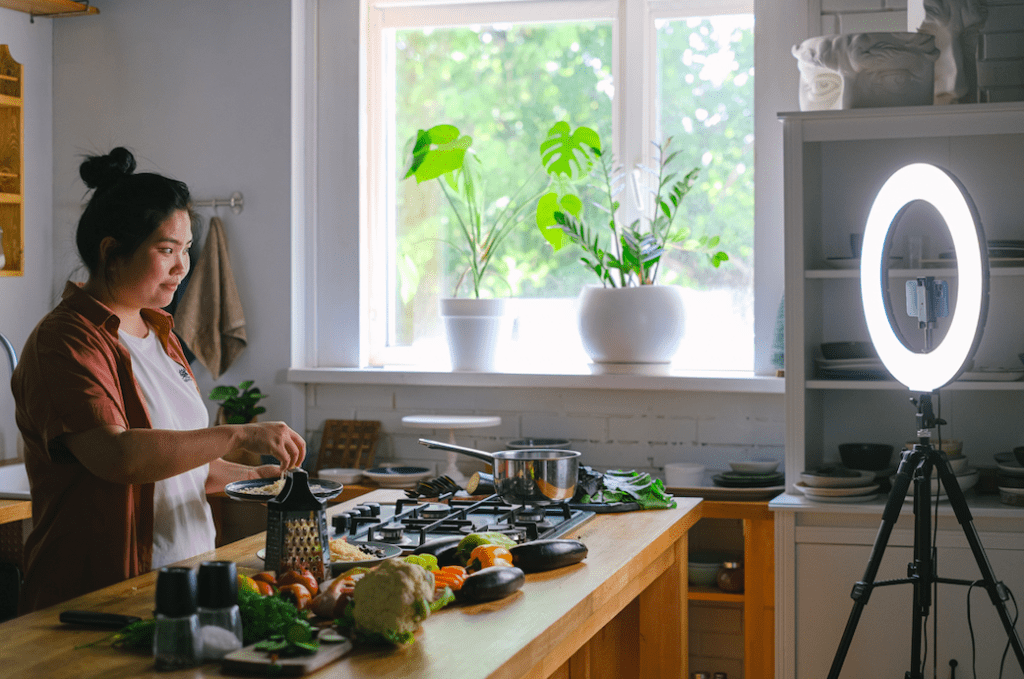 1. Island Function
Kitchen islands can serve many functions. This is an essential first question to consider about your kitchen island: What do you want your island to do for you?
Do you want to use it as a kitchen workspace?
Is island seating a priority?
Do you need additional storage?
Do you need kitchen appliances on the island, like a stove or sink?
Do you plan to use it as a gathering spot for entertaining?
Deciding on what functions are most important for your kitchen island will help you prioritize your decisions when designing your perfect kitchen island.
2. Consider Size and Fit
Of course, your kitchen island will become a significant part of the overall layout of your kitchen.
If you already have an island, consider size changes and how they might impact movement flow in your kitchen.
If you're adding an island, plan the size, so you will have easy mobility around the island.
While you might dream of a huge oversized island, it might not be the most practical choice for your kitchen's square footage and layout.
3. Materials
Any kitchen upgrades require careful consideration of materials. Your island is likely to be a focal point of your kitchen.
Do you want to use the same cabinetry or create a different look by changing up the style or color of the island's base?
The countertops you use on the island are also an important material consideration. Do you want to use the same counter materials or go for contrast by using a different material?
4. Storage Options
Of course, you're already dreaming about all the new counterspace you'll be getting from a kitchen island. But don't forget all the added storage you can also get from a new kitchen island.
It's important to consider how you'll use the storage space because it may change which cabinetry you use.
You might use your island storage for large appliances or include a drink drawer and a place for glassware.
5. Island Style
With so many different types of islands, the style you design is important. If you have other home renovation projects, you might consider how your island will work aesthetically with other design choices.
You also want to consider cabinet style and color and even how much space the island will take up in your overall kitchen layout.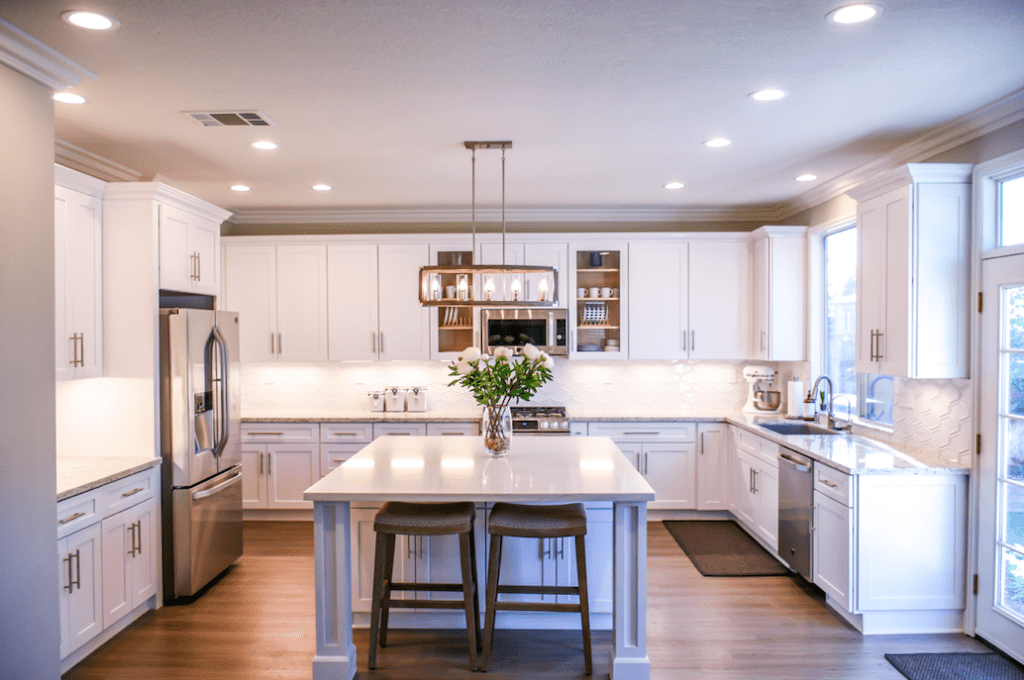 Planning Your Kitchen Island
Adding a kitchen island to your home can provide seating, work prep, and storage options. Be sure to think through these kitchen island design considerations so your island will provide the best function for your space. Contact us today for more kitchen island ideas for your space.