Are you looking to remodel your home, but don't know where to start? We've got you covered! We're going to be talking about a high-quality home renovation guide and how you can get a contractor that will help you with your budget. Whether it's an entire renovation or just a room, there is always some planning involved. It might seem like a daunting task at first, but don't worry! We're here to help make sure that everything goes smoothly for you and your family.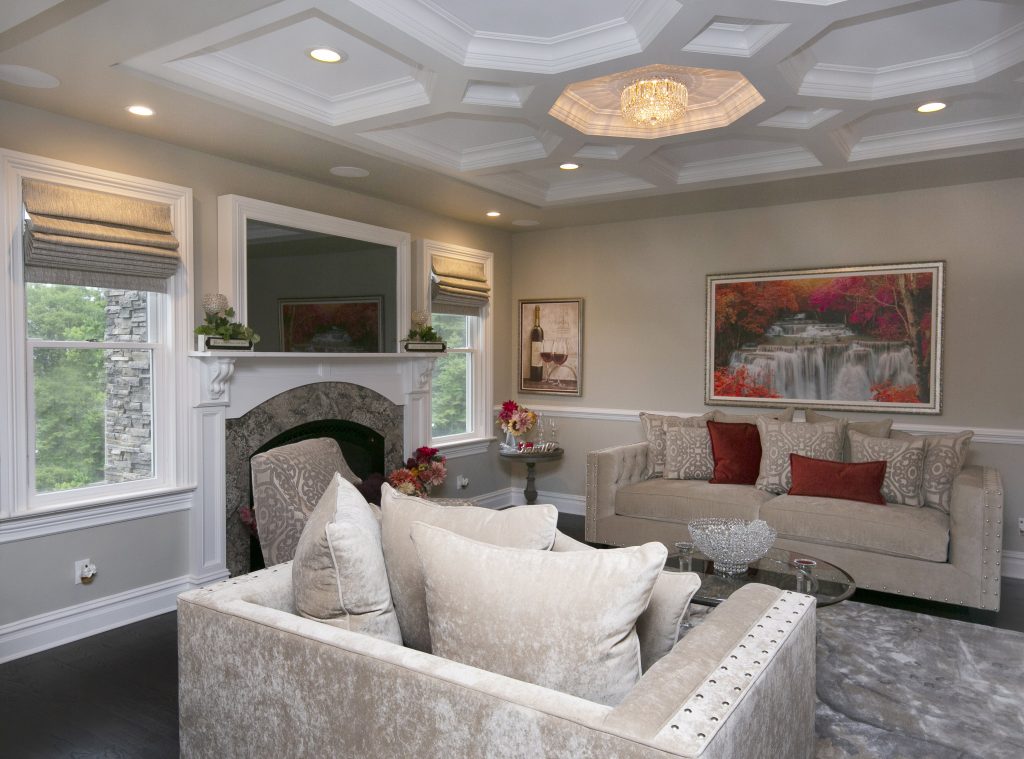 Home Renovation Cost Breakdown
If you're wondering "how do you budget for a home renovation?" this blog post may be of interest. Either an entire house or just one room, some factors affect the price and what kind of budget you'll need. Below we'll discuss the home remodeling tips to keep in mind:
Prioritize Your Remodeling Needs
The amount of renovation work needed will partly depend on your needs. If you're thinking about an entire home renovation or just one room, like the kitchen or bathroom, it'll all depend on what the priorities are for that particular project.
Are you changing the entire floor plan of the room, or do you only want to change the floors and cabinetry? These are important questions to know the answer to before reaching out to a contractor. If you are thinking about renovating multiple rooms we recommend you come up with a plan in the order you want to tackle them, either all at once or in phases.
Determine the Type of Renovation
There are two main categories- whole house renovations and room renovations. Whole house remodeling projects tend to average around $50k-$150k while room renovations generally fall in the $1,000-$15,000 range depending on the quality of materials, how much of the room you are changing, and which room you are changing. Kitchens will ultimately be more expensive than a bedroom remodel.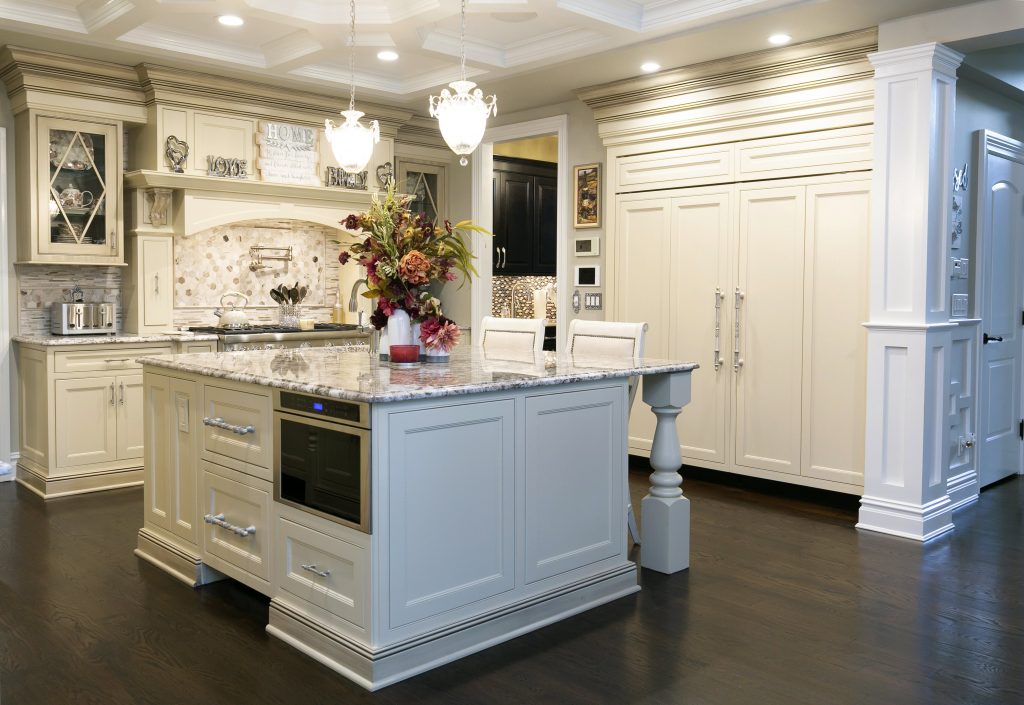 Pick a Reliable Contractor
Using a trusted and well-reviewed contractor will put you at ease during your home remodel. When using a builder, everything is on you — from sourcing the products to installation. A contractor like Advantage Contracting, on the other hand, will not only take care of all your materials and construction needs but they'll also provide an accurate quote for how much it's going to cost from start to finish. And if that's not enough, Advantage Contracting offers 100% customer satisfaction.
When picking a contractor you need to consider the cost of labor, as that is a big component of a renovation budget and can vary drastically. On average, you should expect to spend around $60 per hour for qualified contractors and they are likely going to bill that at an even higher rate if there's overtime or extra tasks required.
Cost of Materials
While the cost of materials may vary, you should plan to budget around $200 per square foot for a typical project. If it's just one room that needs work and not an entire home, then be sure to calculate how much material is going into each wall plus any additional expenses like lighting or new appliances when determining the overall price tag.
Key Takeaways:
To create a strong budget for the project, know how much material is going into each wall and any additional expenses.
Using a contractor will put you at ease.
Be sure to calculate hourly labor costs with qualified contractors.
Consider all of these factors when pricing out your final estimate.
Contact Advantage Contracting Today!
The best way to create a budget for your home renovation is by looking at the cost breakdown and material lists. The total cost will be determined in two parts: labor costs and materials, but it's important to calculate them separately so you can see what kind of money goes where when working with qualified contractors. If there's overtime or extra involvement, then it will also be taken into account in the labor costs.
Take advantage of our expert team to create a budget for your home renovation and contact us today!