Adding a fresh coat of paint can do absolute wonders for your home. Today, the paint market is booming with global sales reaching approximately $164 billion in 2022.
If you're ready to give your New Jersey space a makeover, there are some excellent paint color trends for 2023 that you should know about.
Read on for a list of some of the hottest paint colors for next year to give your space the ultimate transformation.
Paint Colors in 2023
Warm and Rich Shades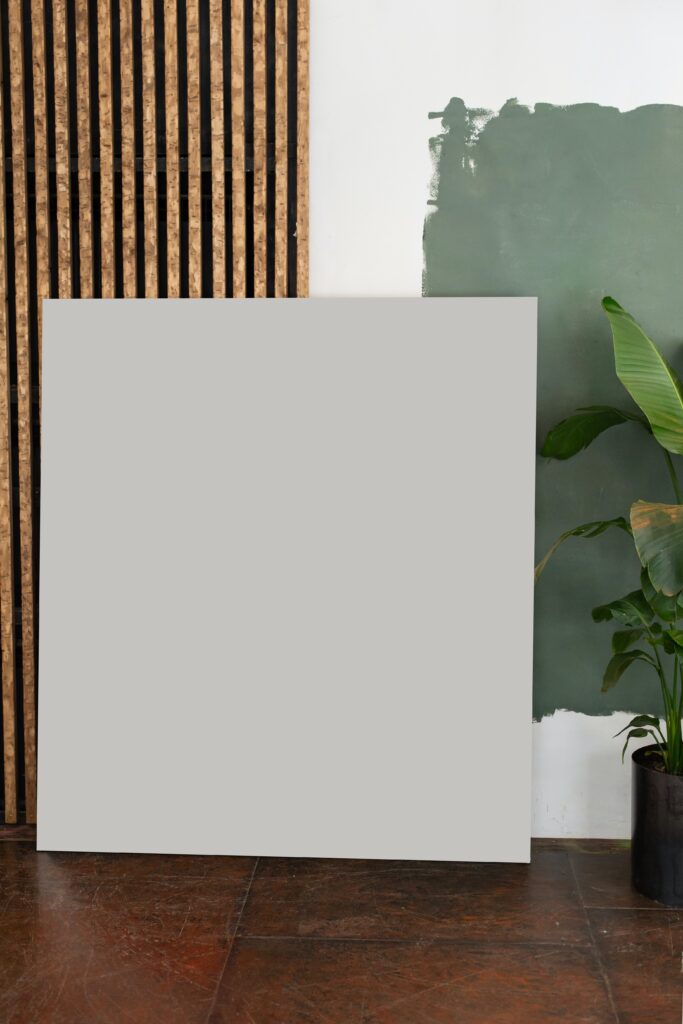 Some of the hottest paint color trends for 2023 include shades inspired by nature. Look for tons of variations of warm yellow, sage green, and ocean-inspired blue. When choosing these colors, look for hues that reflect the same ones you find in the natural world.
If you're choosing a yellow tone for your home, remember that it doesn't need to be overly bright. Instead, seek shades of yellow in warmer hues like a deep mustard tone or light gold.
Incorporating these earthy colors will easily warm up any space and enhance the overall design. Consider painting your bedroom or living room in these colors to give your home an inviting aesthetic.
Lively Paint Color Trends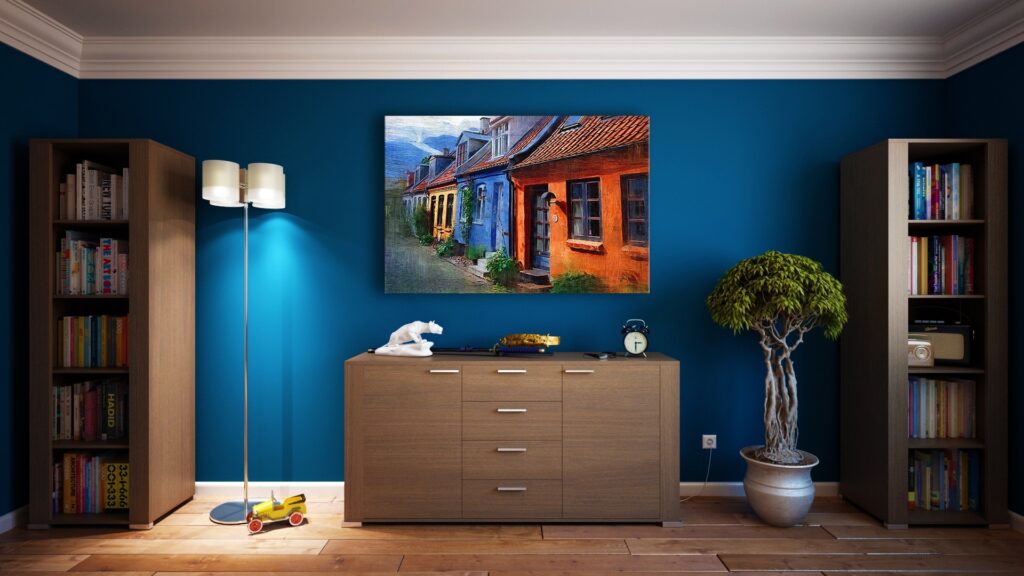 For 2023, it's not always just about nature. in fact, some of the trending colors reflect a brighter, more vivid aspect that brings the "wow" factor.
If you're feeling bold and want to tackle a new home project, then consider a jewel-toned raspberry color. Vibrant jeweled shades are a great choice for a kitchen or room where you like to entertain guests. Consider a bright aqua or turquoise blue for the bathroom for a trendy, nautical vibe.
Before choosing a new paint color, consider various aspects of the room, like your kitchen layout. Doing this in advance will ensure that your new, bold wall color works well in the space.
Bohemian Dreams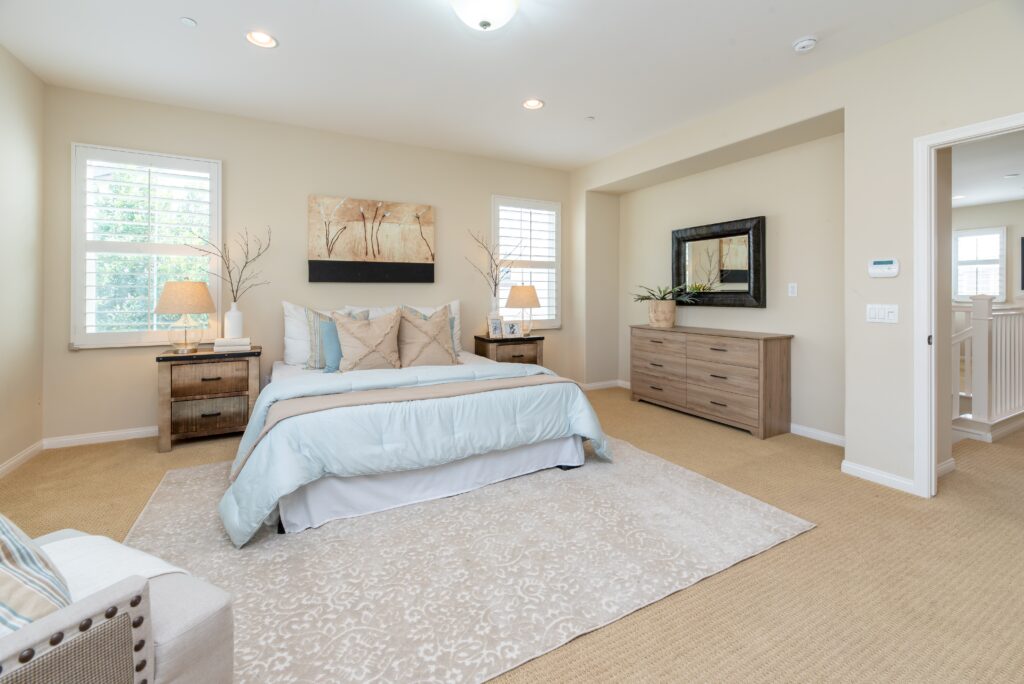 Somewhat in the vein of earthy and organic colors are boho-inspired tones. Think soft blush pinks, warm terra cotta, or a light sandy beige. Each color is easy to incorporate into any type of home from modern to classic and everything in between.
This paint color palette works well in virtually every room, from your bathroom or bedroom to the kitchen. You can even mix and match shades from this family easily without worrying about them clashing.
Have fun mixing things up this year and try a different color in each room. The soft, subtle nature of these colors makes painting and matching your furniture and decor extremely easy.
Key Takeaways:
Earthy, boho-inspired, and lively paint colors are in for 2023.
Adding a fresh coat of paint can do absolute wonders for your NJ home.
Give Your Space a Makeover
If you're ready to transform your New Jersey home, keep these paint color trends in mind. Whether you love natural, organic tones or prefer things to be bright, there's a color available that's perfect for you. Advantage Contracting is here to help you with your home improvement needs. Be sure to contact us today to find out more and to schedule your free consultation today.