When it comes to home remodeling, you want to know what project offers the most bang for the buck. This means the renovations or improvements you can make that increase the value of your home. Thankfully, we have done the hard work for you and compiled a list of five home remodeling tips to keep in mind to get the most gain for your buck:
1. Extra Bedroom in Your House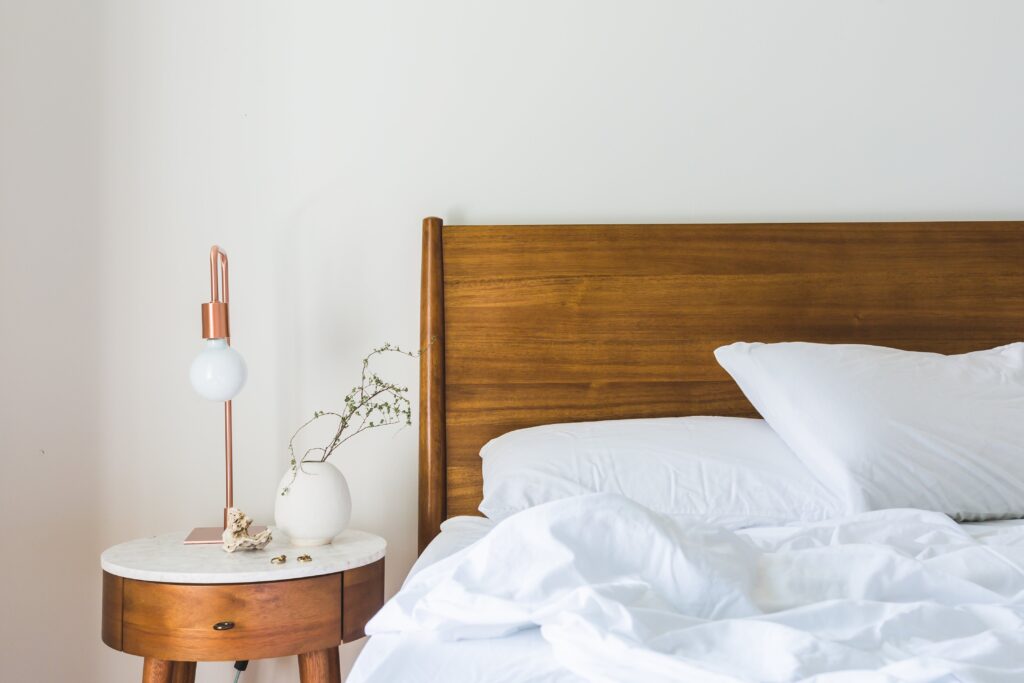 One easy way to increase your home's resale value is to add an extra bedroom to your home. You can achieve this by having a bedroom added to your house as a built-on or by renovating a basement or attic space.
2. Kitchen Upgrades or Addition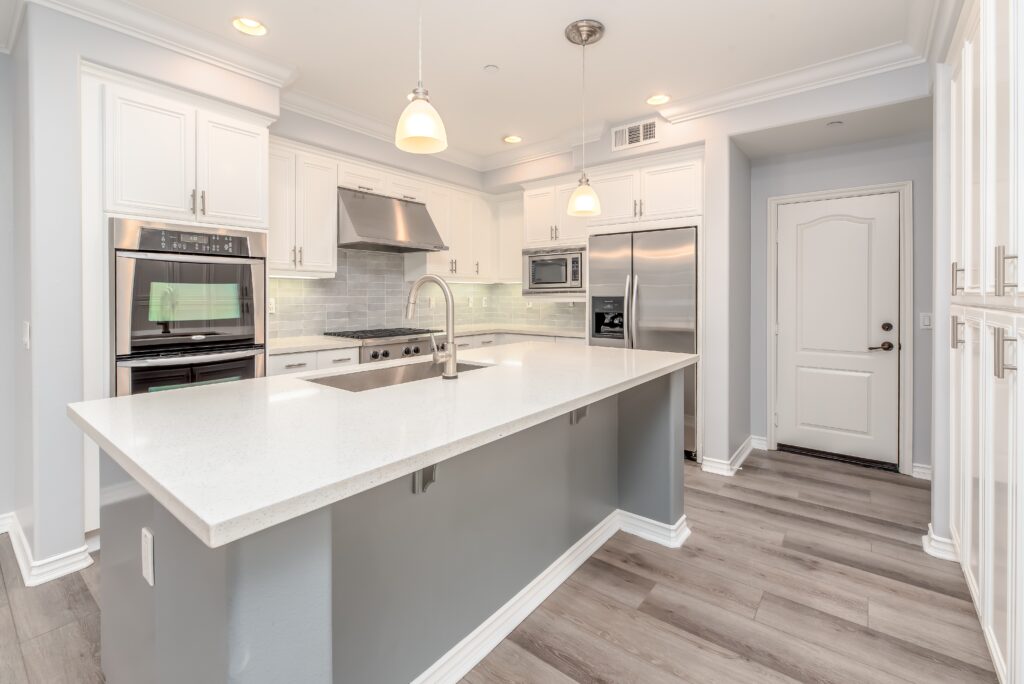 Another simple way to boost your home's resale value is to have your kitchen upgraded via a renovation or addition. The kitchen is often considered the hub for all family activities. Consequently, having a kitchen that is upgraded and offers value is a must when entering the competitive real estate market. These kitchen projects don't have to be a complete renovation. In fact, you can add value just by getting new cabinetry, flooring, or countertops.
3. Bathroom Addition
The bathroom is always a good area to look at if you want to add some value to your home. Even adding a small addition like a half bath can increase your home's value by 10%. A full bathroom addition can boost your home's value, even more, yielding a 20% increase. This means that a bathroom addition is a great way to add value. You can boost your home's resale value by renovating an existing bathroom too!
4. New Roof or Windows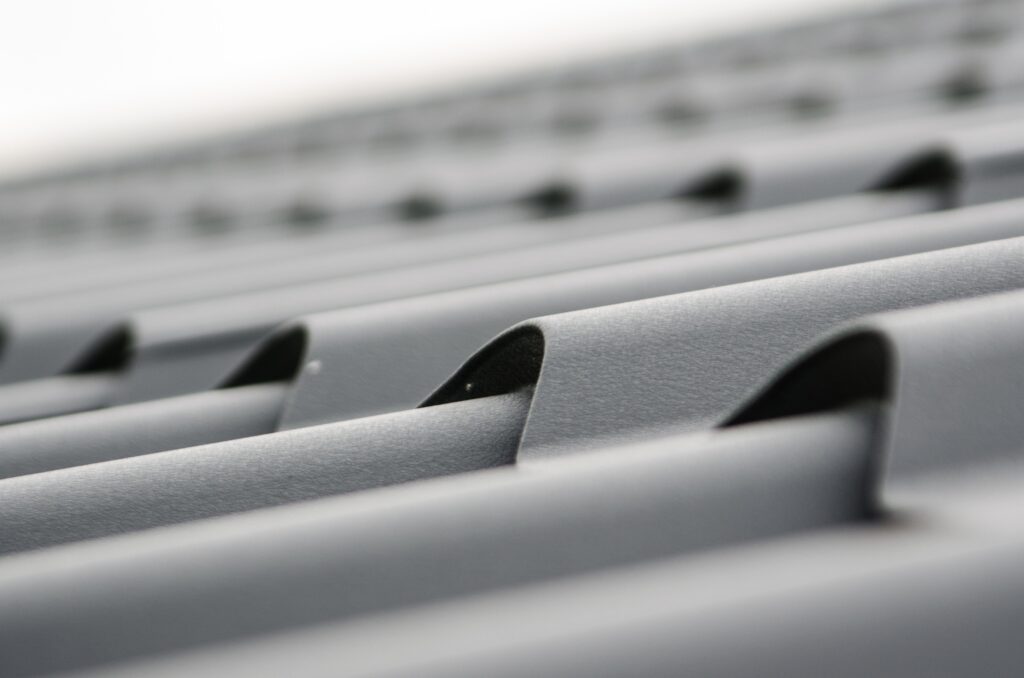 You might discount the effect that replacing or repairing your roof can have on your home's overall value. However, having a new roof indicates to potential home buyers that your home has been well cared for since it is well-kept outside. Replacing your windows has a similar effect. In fact, according to stats, you can expect around a 79% return on your investment on average when you replace your windows. Keeping in mind the outside of your home reflects its inside, it's important to not neglect outside improvements.
5. Keep Renovations Budget Friendly
Above all else, regardless of what project you choose, you must ensure that your renovations are affordable and budget-friendly at the time. After all, if you go into major debt to finance a home renovation or improvement, then any value you add to your home will be negated. Thankfully, at Advantage Contracting, we offer fair rates and do high-quality work. This means you will get quality, reliable home remodeling services with many budget-friendly finance options.
Takeaways:
Use space already in your home, like an attic or basement, to turn into a bedroom to get the benefit of a room addition without the entire cost.
Improving your kitchen doesn't demand an entire renovation. You can add value with small improvements like updating cabinets, floors, and more!
Contact Us Today
At Advantage Contracting, we understand that you want to get the most gain for your buck when it comes to home improvement and renovations. Contact us today to learn more about our affordable finance options that will ensure your budget is considered at the very start of your project.