Your home should be as functional as possible, and oftentimes what exists could use a bit of a professional touch to make the space work better. Building on additional rooms or renovating spaces you already have can bring along both function and value. If you are on a search for how to increase home value in both function and monetary aspects, a home addition contractor can help. Take a look at a few of the best home upgrades and additions to consider for your home.
Boost Home Value with an Extra Bedroom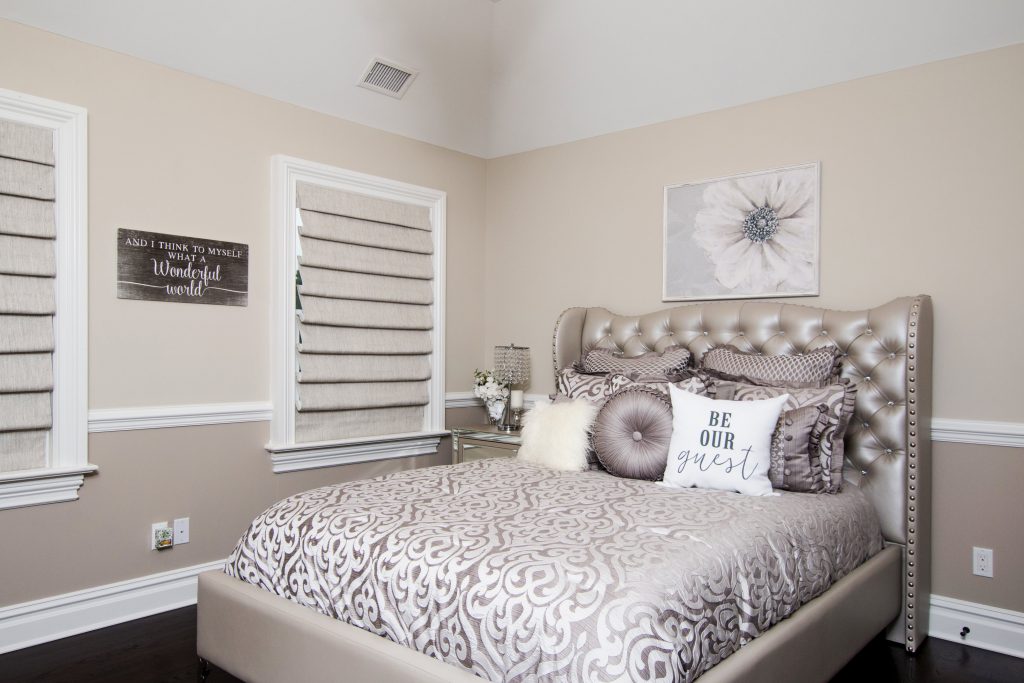 Generally speaking, the more bedrooms a home has, the more it can fetch on the market. For example, the median list price for a two-bedroom home in New Jersey is $340,000, but the three-bedroom median list price is $399,000. Building on an additional bedroom or upgrading a space in your home so it can be used as a bedroom can make a drastic difference in your overall home value. A bedroom could be created within an attic or basement space or as an added bonus, a built-on bedroom could give you a space to rent out.
Consider an Extra Bathroom Addition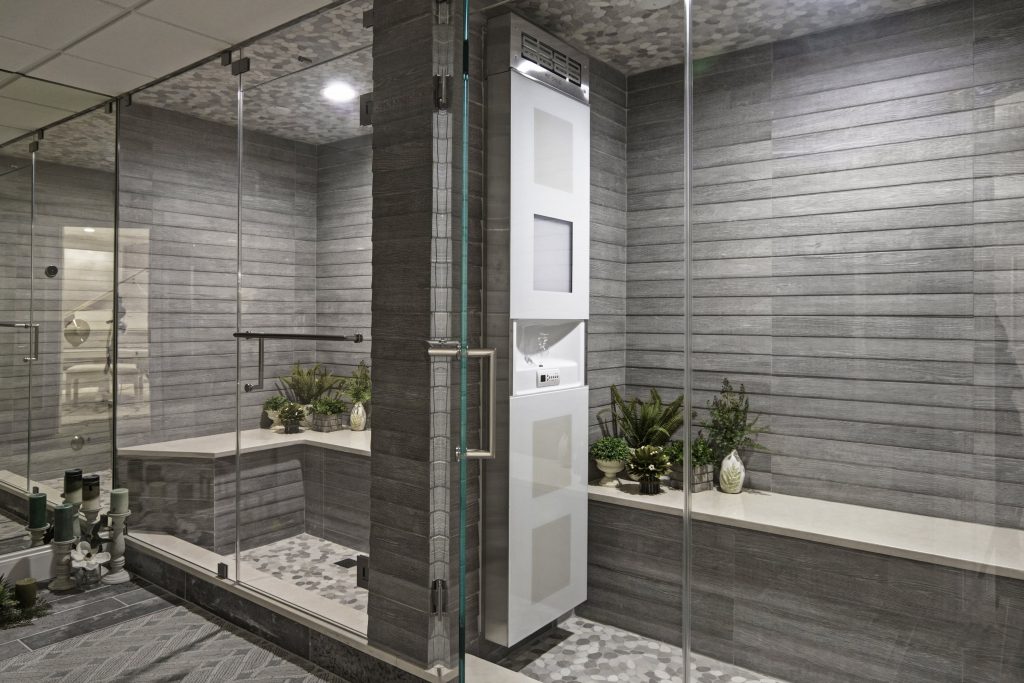 If you are searching for how to increase home value and you want to start small, the bathroom is always a good place to turn for some of the best home improvement ideas. An addition that might feel small, like that of a half bath, can actually bring you at least a 10 percent increase in home value. A full bath can increase it by 20%! A guest bathroom built on to the home can really give a home that something extra to offer.
Remember, even bathroom renovation boosts home resale value. Therefore, even if you don't quite have the space to add an extra bathroom, or, if you are looking for how to add value to your home on a budget, just renovating what you have can make a difference.
Kitchen Additions and Upgrades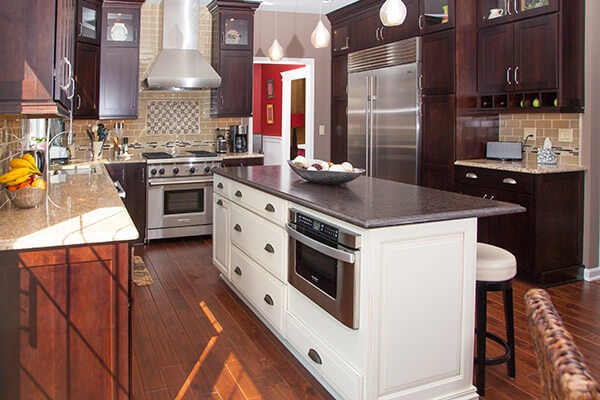 Without a question, one of the best upgrades to boost home value is a kitchen addition. The kitchen is often touted as the heart of the home, as it is the central meeting place for everyone in the house. If yours is outdated, a kitchen upgrade can really bring in a lot of value, even if it is simply new cabinetry facing, new countertops, and new flooring. According to Home Light, a complete kitchen renovation is actually the most likely to add value to a home for resale and the most likely to appeal to buyers. But, you can really see a drastic difference by expanding a small kitchen space so it offers a breakfast nook, making the room larger so it is more functional, or even adding an outdoor kitchen or a kitchenette on a second floor.
Takeaways to Remember
An additional bedroom can yield an attractive increase to your New Jersey home
A half-bath can increase home value by at least 10 percent
Upgrading or expanding your kitchen is doable and is the most likely to add value to your home
Home Addition & Remodeling Contractors in NJ
A home addition or renovation project can make all the difference in its value and functionality. At Advantage Contracting, we're experts in the best upgrades to increase home value. At Advantage Contracting, we work hard to bring your home addition ideas to life. We can work along with you to build onto your home or renovate the space that you have to work with. Contact us to talk about how new home upgrades add value to a home appraisal and request a free estimate for your project.