The bathroom is no longer just a utilitarian space. As we enter 2023, it's about time we pamper ourselves with luxury bathroom remodels that elevate our homes. So, what are the latest must-haves in luxury bathroom remodeling for this year? Let's dive in!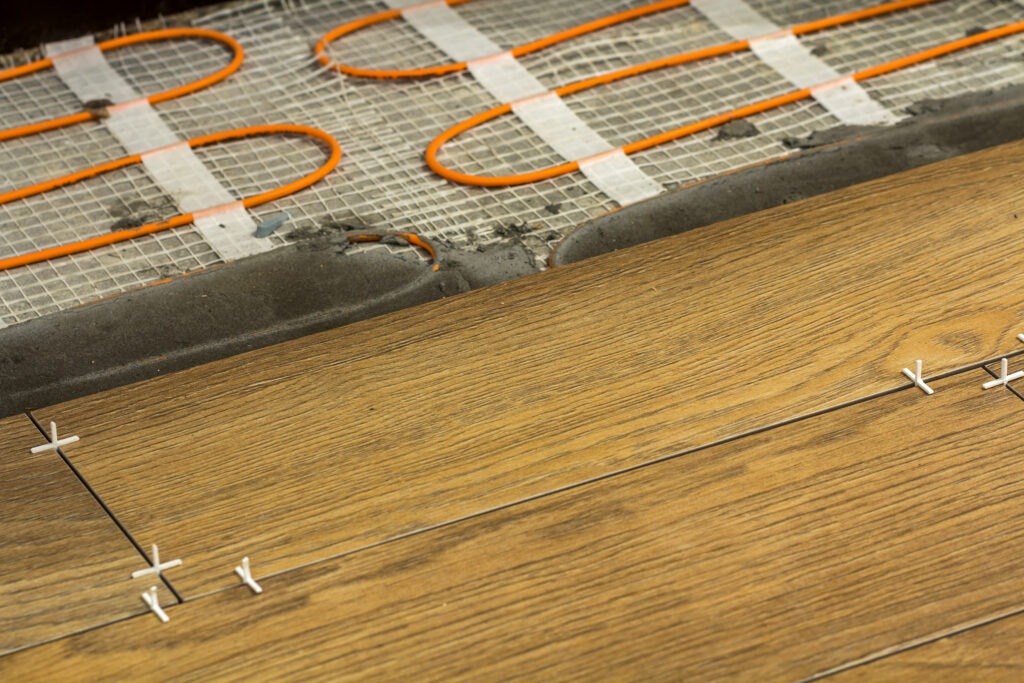 Heated Floors: Warmth Beneath Your Feet
The sensation of stepping onto a warm floor on a chilly morning is unparalleled. With the latest advancements in bathroom remodeling trends, heated floors have become an essential luxury. These floors use radiant heating systems installed beneath the tile, ensuring your feet are always greeted with warmth.
Spa Showers: The Ultimate Relaxation Zone
Bring the spa right into your home with a luxury spa shower. Featuring multi-jet systems, rainfall showerheads, and even aromatherapy features, these showers transform your daily rinse into a rejuvenating experience. Add a walk-in design for that extra touch of elegance.
Freestanding Tubs
Freestanding tubs are not just about functionality – they're an artistic statement piece in your bathroom. Whether you lean towards a vintage claw-foot design or a sleek, modern look, this fixture guarantees to become the centerpiece of your room.
Luxurious Tiles: Designs that Dazzle
The right tile can make or break your bathroom's design. This year, consider tiles with intricate patterns, shimmering finishes, or bold colors. Think outside the box: use tiles not just for the floor, but as statement wall pieces or even as artwork.
Smart Mirrors: Tech Meets Elegance
Gone are the days when mirrors were mere reflective surfaces. Smart mirrors are now equipped with LED lighting, anti-fog features, and even touch-screen controls. Some can even display the news, weather, or play your favorite tunes, adding a futuristic touch to your bathroom remodeling in 2023.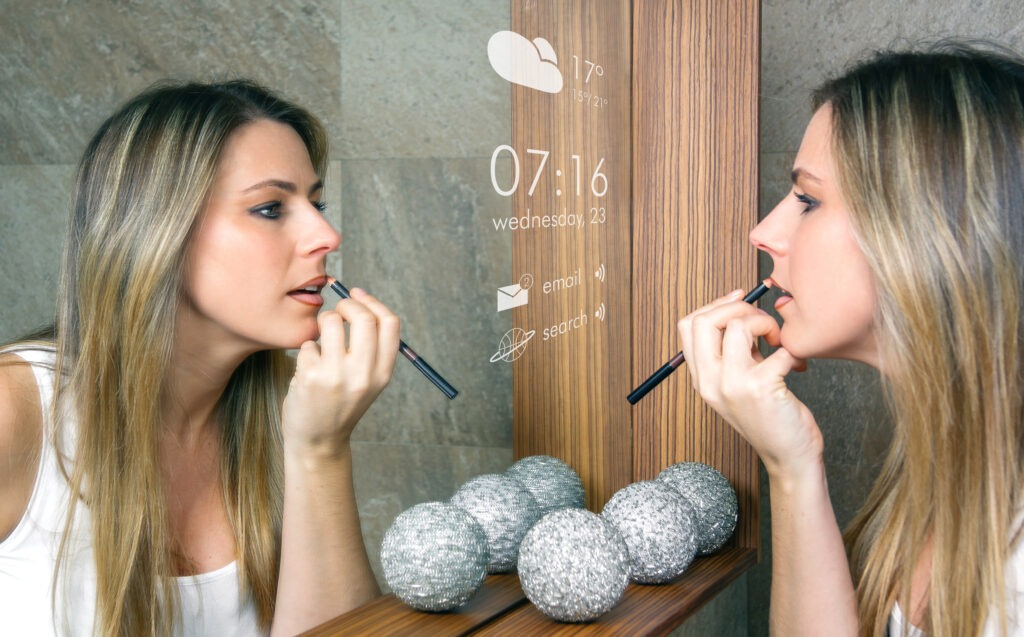 Ambient Lighting: Set the Mood
Lighting plays a pivotal role in creating a luxury bathroom ambiance. Opt for fixtures that offer adjustable brightness, allowing you to change the mood at the touch of a button. Consider wall sconces, pendant lights, or even chandeliers for that wow factor.
Nature Incorporation
One of the leading bathroom remodeling trends in 2023 is the seamless incorporation of nature. Consider adding a wall of greenery, using natural stone finishes, or even installing a skylight to flood your bathroom with natural light. It's luxury and serenity combined.
Contact Advantage Today
Incorporating luxury into your bathroom doesn't just mean adding expensive fixtures. It's about creating a space that resonates with your personal style and offers unparalleled comfort and elegance. If you're ready to elevate your bathroom and need expert guidance, Advantage Contracting is here to assist. Contact us today, and let's transform your bathroom together!