With the start of a new year just around the corner, it may be time to do some renovations in your home. Perhaps, you have been looking at your bathroom and think that it needs something different. You do not have to live with a bathroom that no longer meets your needs. Let the following bathroom renovation ideas inspire you to make the changes to your bathroom you did not think were possible!
Bathroom Renovation Ideas for 2022
All in One Concept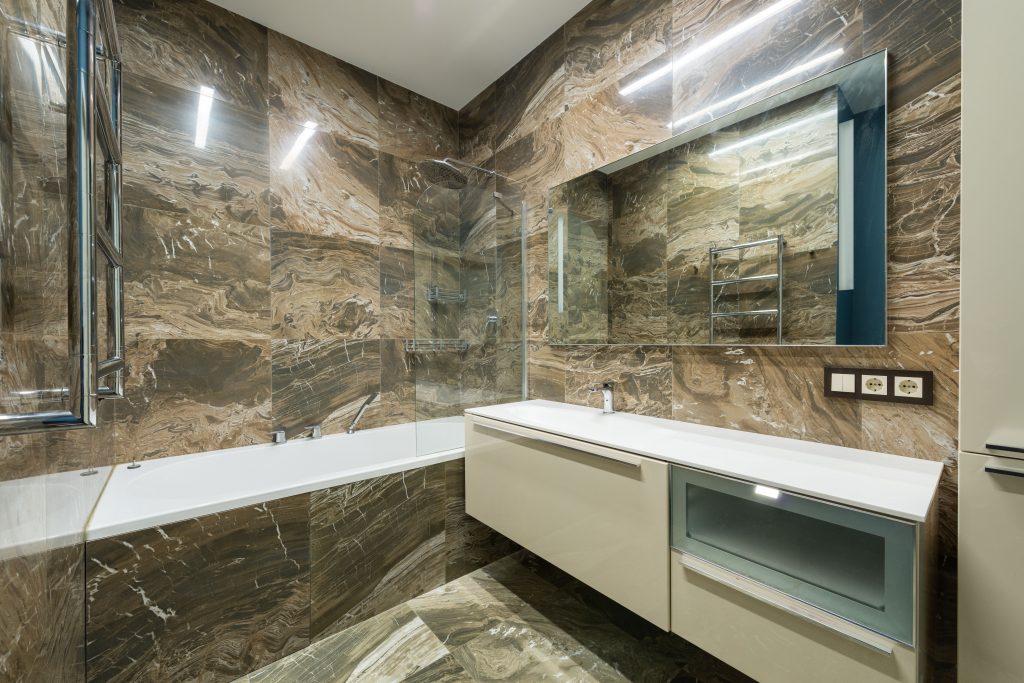 The shower and tub combination has been rejuvenated. No longer do you have to have a cramped tub with shower curtains and showerheads in your way. Instead, consider a glass divider that encloses both the tub and shower, but each in its section. It provides the ultimate convenience while maximizing your space.
Keep It Classy
While color is a great way to bring life to a room, classic white is always in style. Classic lines, in addition to white, bring a level of sophistication to your room. This style incorporates white cabinets and flooring. You could also consider a white marble tub to add depth to the room.
Multiple Showerheads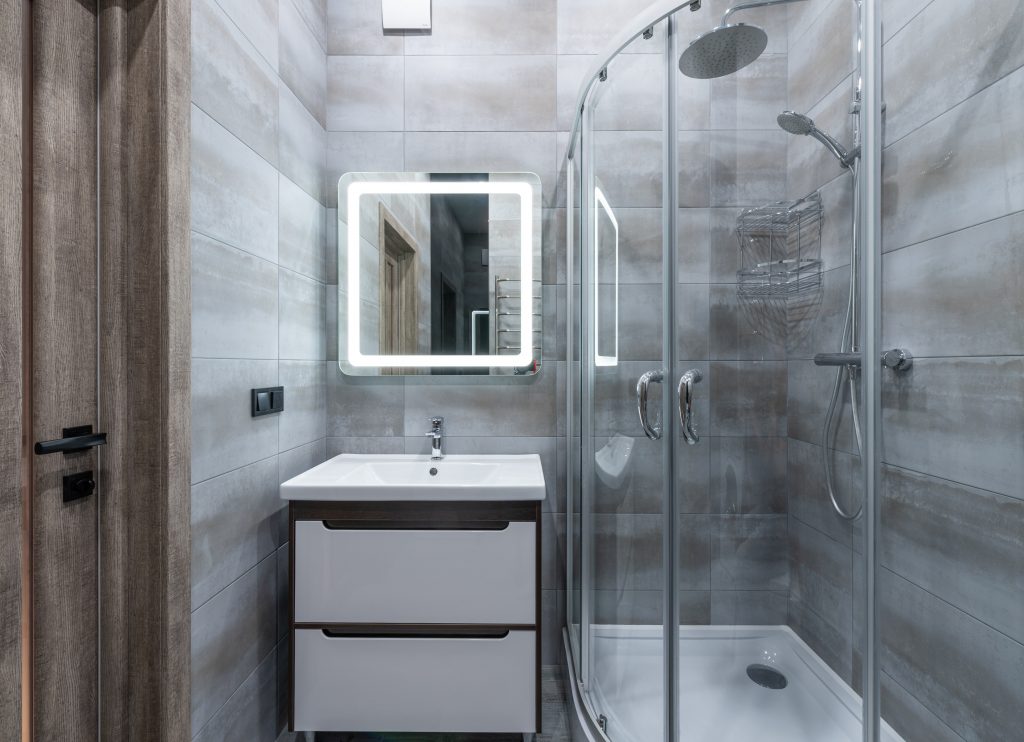 When thinking about the new design of your bathroom, consider a larger space with multiple showerheads. This design can allow two people to shower at the same time, so you never have to wait for your significant other to finish showering again. This concept also allows you to have multiple sprays of water on you at the same time. This can bring a sense of relaxation to your shower, especially for sore muscles.
Small Changes
If you are not ready for a complete remodel of your bathroom, you could consider smaller changes. For example, you can replace the floor to change the look completely. If you wanted an earthy look, you could add a slate floor. You can also change the walls by adding ceramic tiles, glass tiles, or even wallpaper to give the room a new look.
Functional Space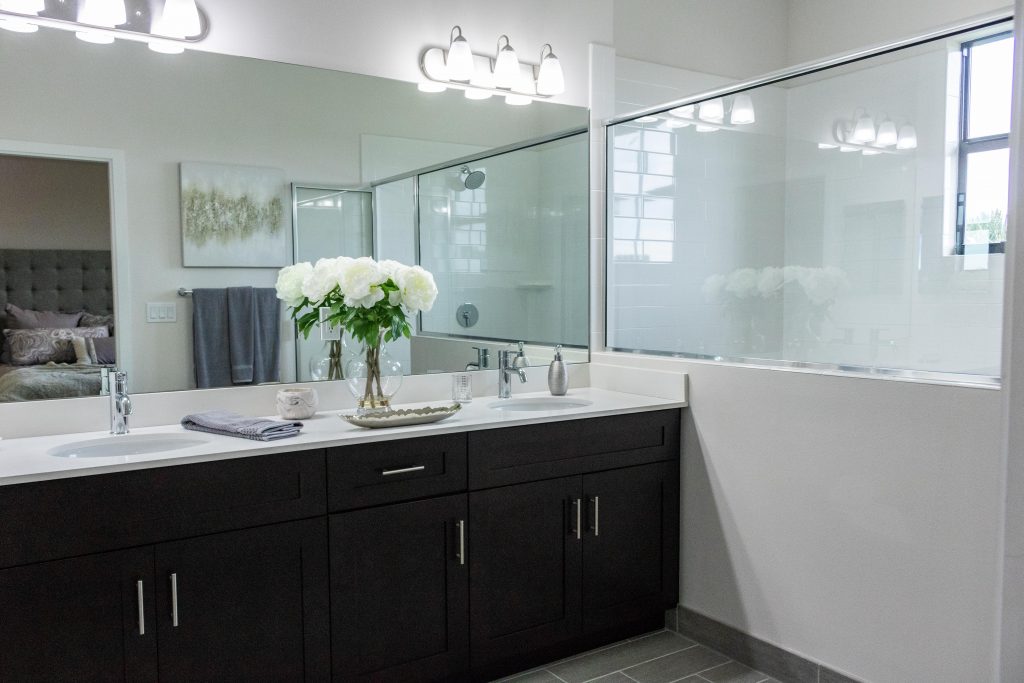 Perhaps storage is a concern for you in your bathroom. This is an opportunity to add cabinets or other storage spaces that help tidy the bathroom while improving the design and updating it.
Key Takeaways:
Completely changing your shower and tub options can improve the functionality of your bathroom.
Classic white is always in style.
Updating your flooring is an excellent step to changing the look of your bathroom space.
Reach Out to Advantage Contracting Today!
If you are considering revamping your bathroom, Advantage Contracting is only a phone call away. Even if you are not sure what to do with your bathroom, we can provide you with many ideas. First, we will come into your space and listen to your pain points. From there, we can work with you to design a plan that meets your needs, style, and budget. We understand which changes are the most effective at giving the space a new look while remaining functional. Contact us today to schedule an appointment to see all the ways we can help you redesign your bathroom while staying within your budget!