Bathrooms tend to get cluttered quickly. With makeup, razors, hair dryers, curling irons, toothbrushes, combs, towels, and other personal grooming items, the modern bathroom is sure to become a tangled disaster. That's why if you're renovating your bathroom, it's important to consider ways to neatly increase storage. Installing a large shower or sink area will take up valuable storage space. But, never fear even in the smallest of bathroom spaces with limited counter room, there are clever ways to add storage and help you get organized!
5 Ways to Add Storage to Your Bathroom
Install Wall Cabinets
When adding storage to a bathroom, all the bare space on your walls is the best place to start! With wall cabinets, there are so many styles, shapes, and sizes to choose from that they rank number one among bathroom storage solutions. Plus, they're functional and attractive! Ask a remodeling contractor like Advantage Contracting about installing recessed or wall cabinets today!
Custom Shelving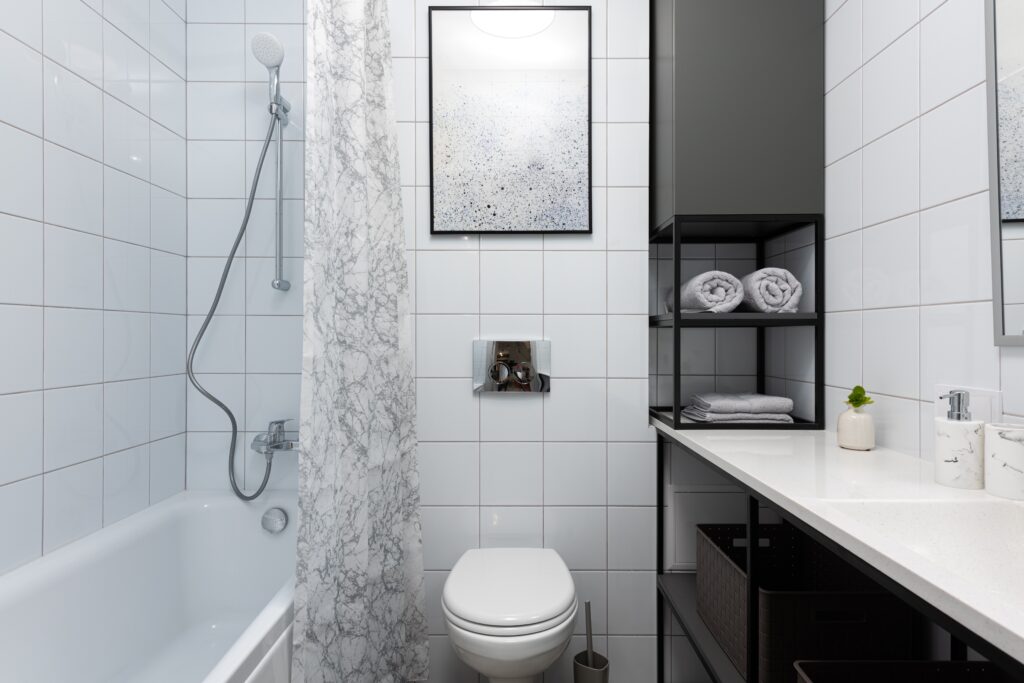 Number two on the list of bathroom storage ideas is custom shelving since you can get creative. Put them over your toilet, around the mirror, above the door, or even in the corners! They can also be made to fit and enhance any decor using wood, glass, metal, or plastic. Custom shelves are typically made to hold towels, washcloths, and other toiletries. You can also add rails to your shelves, to add even more storage!
Hang a Rack with Hooks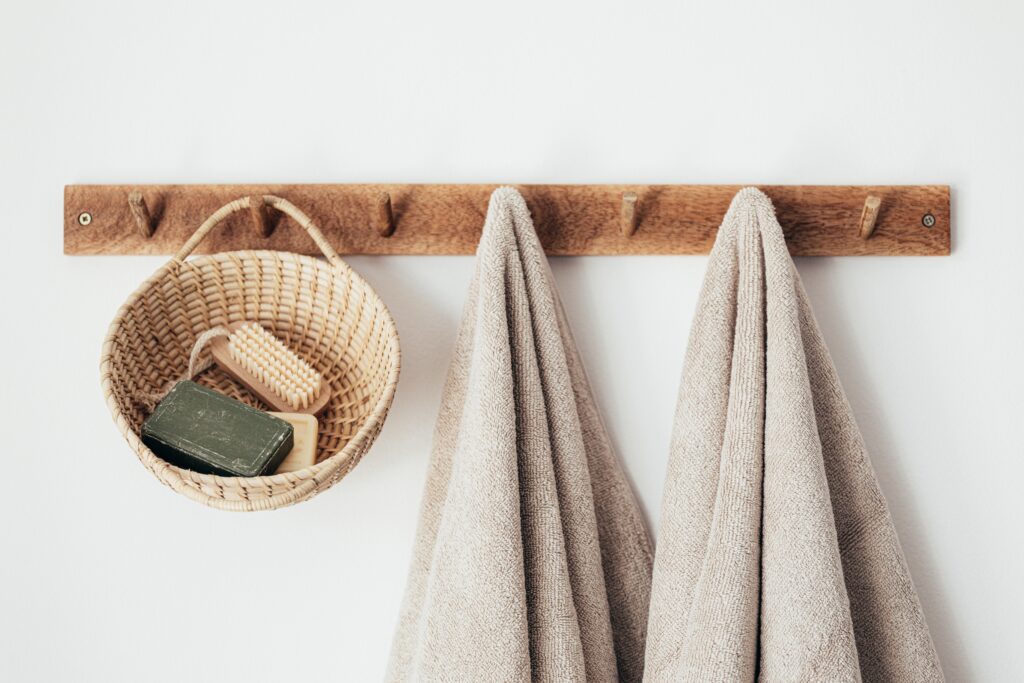 You'll find that hanging old coat racks or installing individual hooks in your bathroom will prove to be endlessly useful. Not only will your towels and bathrobes have a home, anything that can hang from a hook will be off the floor and not underfoot, where some family members tend to leave them after use.
Use Ladders for Storage
It may sound strange to talk about using ladders in your bathroom, but with a little creativity, they can add a lot of storage space. You can use them as alternative shelving or you can hang baskets and containers from them. Using an old ladder, you can even create a hybrid of shelves, baskets, and hooks. One great place to put one is behind the toilet, where it can usefully utilize the space beside and above the fixture. Ladders also make for an interesting design addition to your decor.
Make Use of Baskets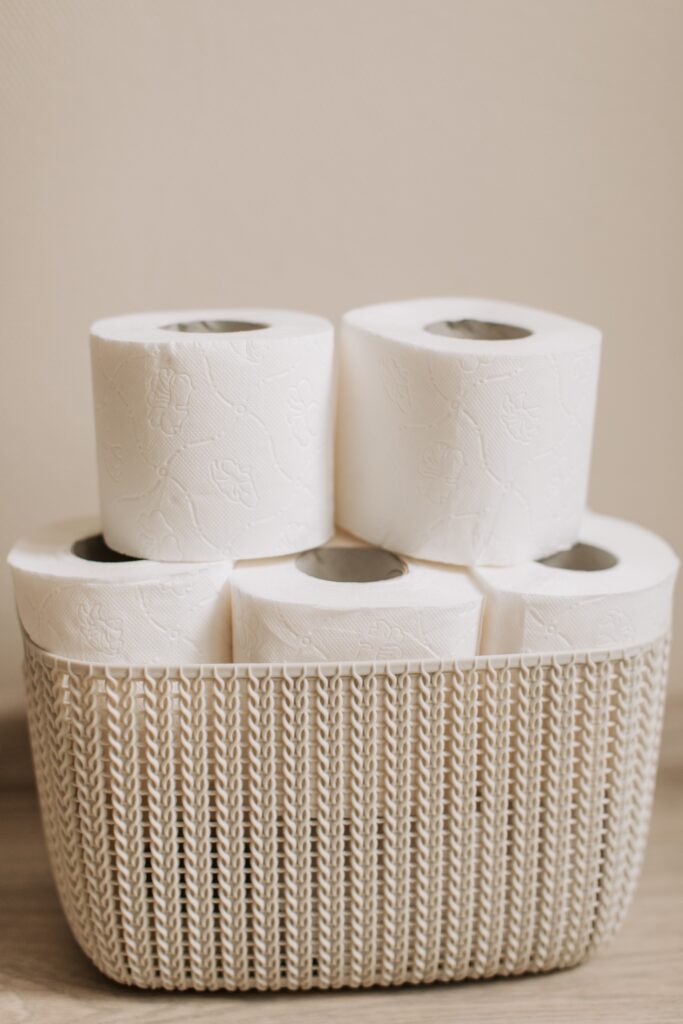 You can find great-looking baskets at thrift stores and dollar stores that easily work to add a ton of storage space to your bathroom. They can hold almost anything, towels, soaps, appliances, and bottles, and they will withstand the heat and humidity of a bathroom. Baskets are cheap, decorative, practical, and available in all shapes and sizes.
Key Takeaways:
Expanding your bathroom storage space is a matter of using your imagination to create custom shelves and common items to utilize the areas that otherwise would go unused.
Talk to a remodeling contractor like Advantage Contracting about the renovations you can do to add bathroom storage solutions to your home.
These are just a few imaginative bathroom storage solutions you can use in your home.Ready to achieve the bathroom of your dreams? Contact Advantage Contracting today for a free quote.