If you're thinking about making an update to your home, you'll need to consider your options. Whether you're looking to make small or large scale home additions, there are plenty of parts of your home that can be updated including: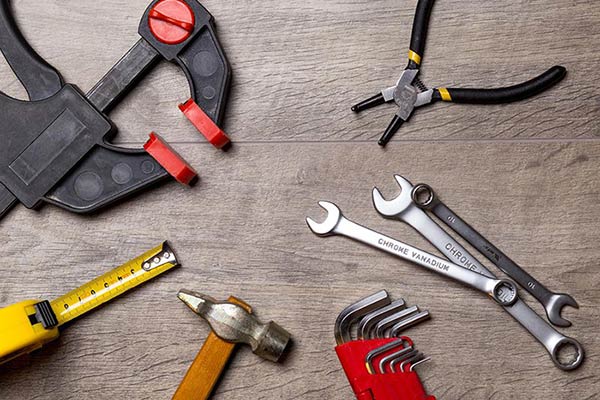 Bedrooms
Bathrooms
Kitchen
Pantry
Family Room
Living Room
Walk-In Closets
Office/Den
Laundry Room
Game Room
Garage
Patio
And More
It can be difficult to decide what the best updates to make to your home should be. That depends on the reasons why you want to make the updates in the first place. If you're looking for updates that will add the most to the resale value of your home, kitchen and bathroom additions and remodels are at the top of the list.
Some homeowners have found that they end up recouping 100% or more of the money they invested into their kitchens or bathrooms once it comes time to sell their home. Studies have shown that a minor bathroom remodel returns an average of 102% at resale. Check out some of the other average returns for home updates.
Minor Kitchen Remodel – 98.5%
Attic Bedroom Conversion – 93.5%
Major Bathroom Remodel – 93.2%
Major Kitchen Remodel – 91%
Deck, Patio, or Porch Addition – 90.3%
Basement Remodel – 90.1%
Family Room Addition – 83%
If you don't plan on selling your home soon, you'll want to make updates that improve the living conditions for you and your family. Make updates that you want and need, but that will still be desirable to others looking to purchase your home when you finally do decide to sell it.
At Advantage Contracting, we are New Jersey's one-stop shop contractors. We look forward to working with you and helping you explore your options and determine the best updates to make to your home. Give us a call today at (973) 696-0333.