With the holidays quickly approaching now is the best time of the year to get going on that remodeling project you've been wanting. Remodeling your home can seem like a big job, so some homeowners will put it off for a while before getting started. You may not know how much it's going to cost you or who the best contractor for the job is, but don't let these unknowns stop you.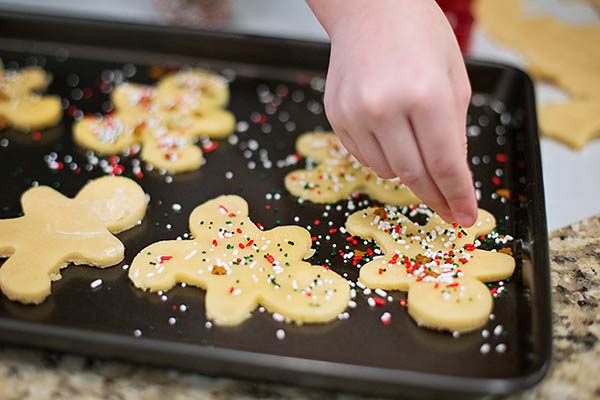 If you plan on hosting a holiday party this year, getting your kitchen remodeled can really make a different. It's sure to be the first your family and friends notice when gathering in your home and you'll receive plenty of compliments about your upgraded kitchen. A newly remodeled kitchen will give you plenty of room to prepare and serve large meals for Thanksgiving or Christmas among other holidays.
Many homeowners are embarrassed about their outdated bathrooms so having plenty of people over to celebrate can cause awkward situations. Having your bathroom remodeled to be more functional and up to date can help your guests enjoy even the most private areas of your home.
Additions to your home can be great for those holidays gatherings as well. Adding on a guest room for long term visitors makes more sense than having them sleep in a hotel. And adding on a patio, porch, or deck provides more space for your guests to enjoy the weather outdoors.
Remodeling projects typically don't happen overnight, so you'll want to get them started in plenty of time for your home to look fresh and clean for the holiday season. As nice as it will feel to show off your newly remodeled home for the holidays, it could be just as bad having your home torn up because you didn't get your remodeling project started in enough time.
If you are in the market to have your home remodeled in the Wayne, New Jersey area, give Advantage Contracting a call at (973) 696-0333 today.