Your home's curb appeal is the first thing that greets visitors and passersby. Creating a captivating exterior not only enhances your property's overall look but also adds value to your home. If you're interested in achieving a stunning facade without breaking the bank, look no further. In this blog post, we'll walk you through five specific and uncommon ways to improve your home's curb appeal, leaving a lasting impression on anyone who sets eyes on it.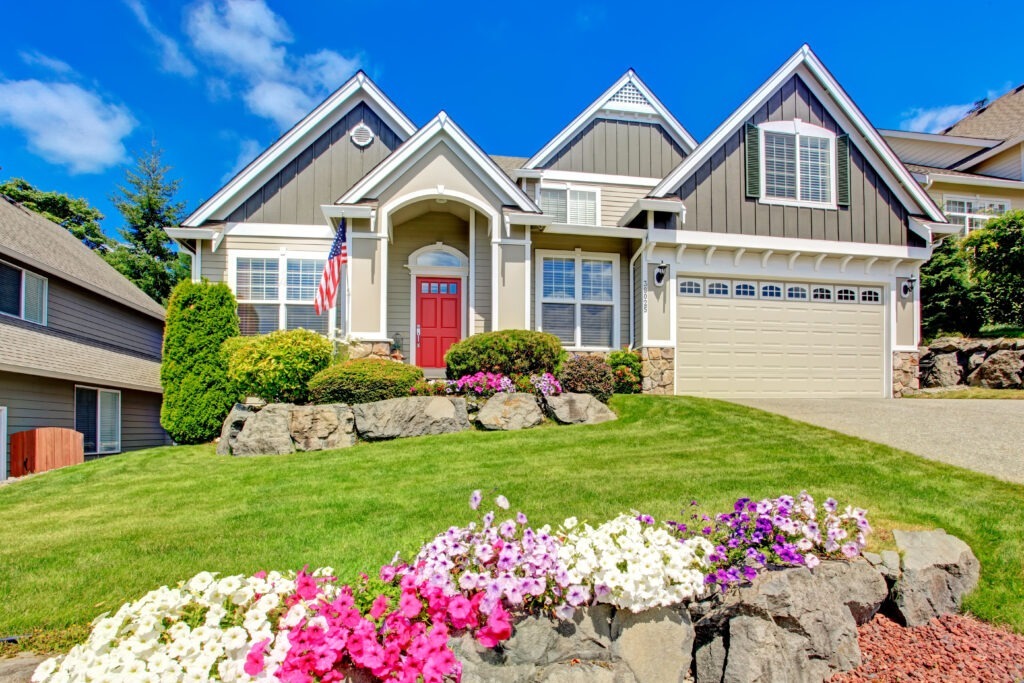 1. A Colorful Door That Wows
Your front door is more than just an entry point—it's a statement piece that sets the tone for your entire home. While traditional colors have their charm, why not infuse some character with a splash of vibrancy? Opt for a bold color that complements your home's exterior, such as a daring red, a soothing teal, or a sunny yellow. This unexpected touch will immediately catch the eye and make your home stand out in the neighborhood.
2. Timeless Plants for Year-Round Beauty
Landscaping is a powerful tool for transforming the curb appeal of your home. Instead of sticking to ordinary plants, consider incorporating classic and low-maintenance greenery for a timeless appeal. Evergreen shrubs and perennial flowers, like elegant boxwoods, vibrant hydrangeas, and enchanting roses, provide year-round beauty and a touch of sophistication. Don't forget to add native plants to attract local wildlife and create an eco-friendly and picturesque environment.
3. Painting Your Way to a Fresh Look
A little paint can work wonders in rejuvenating your home's exterior. Stroll around your property and inspect areas that might need a fresh coat. Address any chipping or fading on the siding or stucco, and choose paint colors that harmonize with your home's style and surroundings. A well-maintained exterior with a cohesive color scheme will give your home an inviting and polished appearance.
4. Uncommon Details that Make a Difference
Sometimes, it's the small details that leave a lasting impression. Elevate your home's curb appeal with unique accessories that add character and charm to its exterior. Consider stylish house numbers that reflect your personality, elegant outdoor light fixtures that create a warm ambiance, or a decorative mailbox that becomes a conversation starter. These delightful touches showcase your attention to detail and make your home truly stand out.
5. Quick and Easy Upgrades for Instant Impact
Improving your home's curb appeal doesn't have to be a time-consuming or expensive undertaking. With a few quick and easy upgrades, you can transform the look of your home in no time. Add hanging baskets of colorful flowers to your front porch, place a welcoming doormat with an inviting message, or install outdoor shutters to frame your windows elegantly. These simple touches will instantly add curb appeal to your home and make a lasting impression on guests and potential buyers alike.
Now that you have read these specific and uncommon tips to enhance your home's curb appeal, it's time to implement them. Elevate your home's exterior with a colorful door, timeless plants, a fresh coat of paint, unique details, and quick upgrades. These easy-to-follow tips will not only make your home the envy of the neighborhood but also add a lot of value to your property.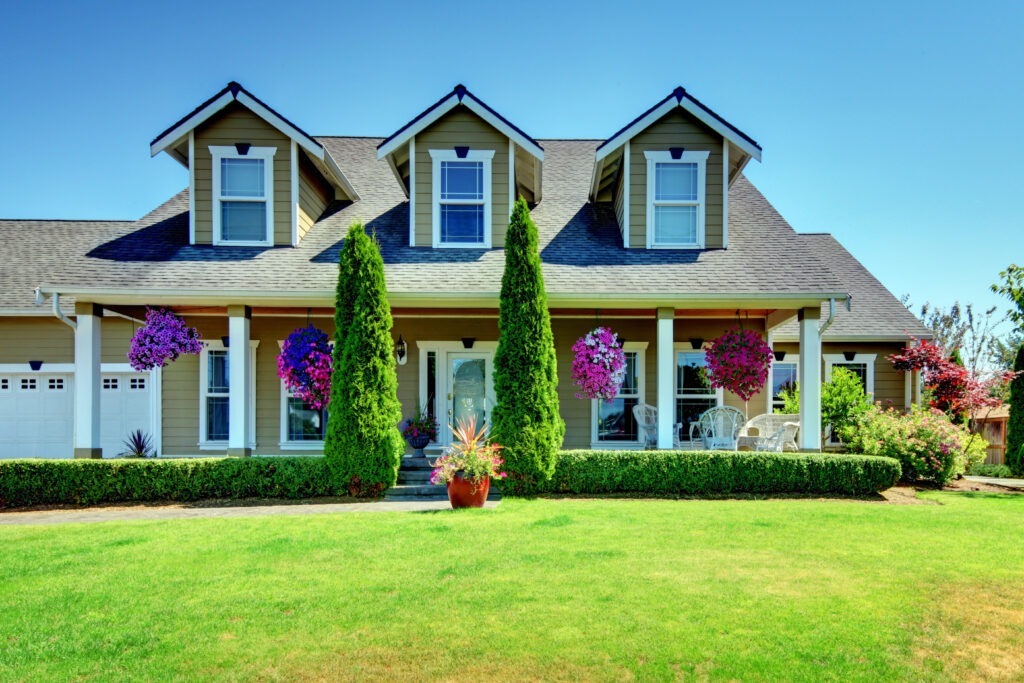 Call Advantage Contracting Today!
Remember, enhancing your curb appeal is an investment that pays off in a wide variety of ways. So, why wait? Take the first step toward a more inviting home today!
For more home improvement inspiration and expert advice, check out the links below. Discover how Advantage Contracting can help you best transform your living space into a dream home.