In the heart of every home, a kitchen with enduring elegance stands the test of time. Here are some of the top timeless kitchen elements!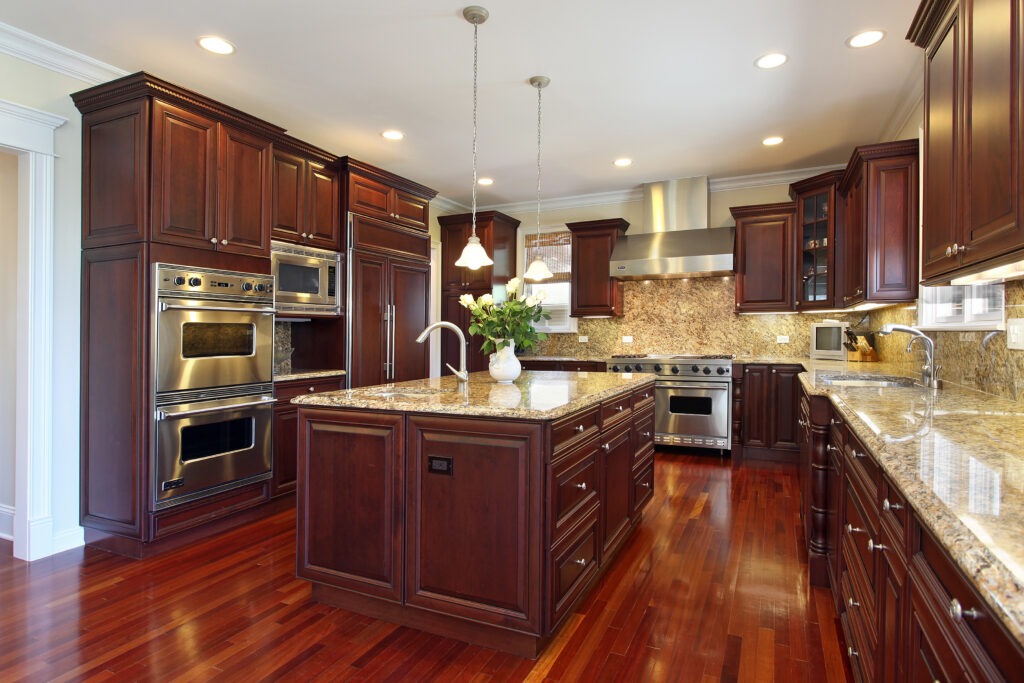 Wood Cabinets
A classic in timeless kitchen design, wood cabinets have adorned homes for generations. Whether you like oak, cherry, or mahogany, the rich textures and wood colors add warmth and sophistication to the space. They stand the test of time, not just in style but in functionality. The durability of wood ensures that cabinets remain robust and handsome even with the wear and tear of daily use.
Marble Countertops
When you think of a kitchen that exudes luxury and class, marble countertops often come to mind. Marble being a natural stone, possesses unique patterns and shades, ensuring that no two countertops are the same. Beyond aesthetics, marble's cool surface is ideal for baking and rolling out dough. Plus, with proper care, these high-quality countertops can last years without losing their shine.
Neutral Color Palette
Trends come and go, but a neutral color palette in a kitchen remains a constant favorite. Beiges, grays, and soft whites create a serene and inviting space. These colors have the advantage of making the kitchen look bigger and more open, a boon especially for smaller homes. The subtle shades also allow for great versatility, meaning you can update your kitchen accessories or appliances without a total design overhaul.
Open Shelving
While it might seem like a recent trend, open shelving has long been a part of kitchen designs. This design element not only makes items easily accessible but also allows homeowners to showcase their favorite dishes, beautiful glassware, or even an antique collection. It's a perfect blend of form and function. But remember, the key to nailing this look is organization. An unkempt shelf can easily throw off the whole space.
Classic Backsplashes
Tiling the wall space between your countertops and cabinets can make a world of difference in the overall appearance of your kitchen. Opting for classic patterns like subway tiles or herringbone ensures that the backsplash remains relevant throughout the years. Not to mention, these tiles are often easy to clean and maintain, adding to their longevity.
Efficient Space Utilization
A timeless kitchen isn't just about looks; it's about creating a space that works best for you. Think pull-out drawers for pots and pans, built-in spice racks, and corner cabinet solutions. Efficient use of space ensures that the kitchen remains functional and organized, regardless of its size.
Period-specific Hardware
From vintage knobs to Art Deco handles, the hardware you choose can lend an ageless charm to your kitchen. These little details, often overlooked, can be the finishing touches that stand out and bring the whole design together.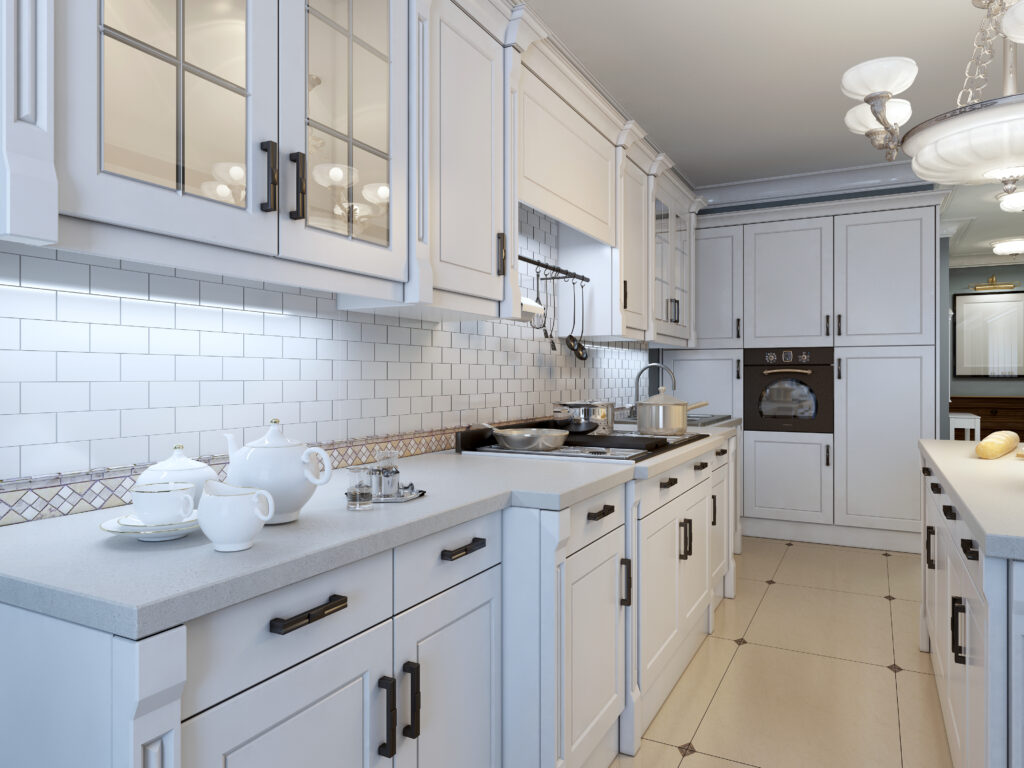 Contact Advantage Contracting Today!
In the world of home improvement, where trends can change with the seasons, crafting a kitchen that stands the test of time is an achievement. If you're looking to create a timeless space in your home, whether it's a kitchen or any other room, reach out to our experts at Advantage Contracting. Let's craft a design you'll love that will look stunning now and for many years to come. Call us today at (973) 696-0333 to get started!