Your kitchen remodel will include several elements, one of which is the range hood. Plenty of homeowners overlook the range hood, choosing to focus on the addition of an island, counters, backsplashes, and the perfect new sink. However, it's in your best interest that you research potential range options for your kitchen remodel. You will agree that investing time and effort in selecting the right range hood makes a meaningful difference in the look and functionality of your new kitchen.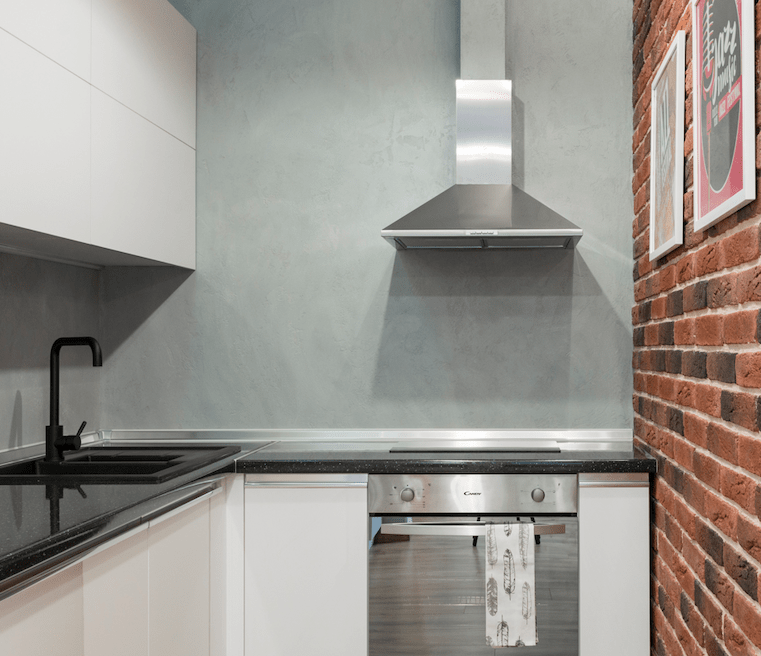 Embrace the Opportunity to Select a Range Hood
A kitchen's range hood certainly isn't thought of as the most prominent component of the remodel yet it matters more than most homeowners assume. Choose wisely and your kitchen range hood will vent fumes, vapors, grease, and odors while also providing an aesthetic boost. The best kitchen range hoods ultimately provide benefits both in terms of function and form.
Sort through the different range hood sizes and designs and you'll quickly find there are plenty of options to choose from. The optimal range hood will blend in just right with the rest of your kitchen's design, increasing its visual appeal all the more while simultaneously eliminating annoying and unhealthy particles from the air.
Take Your Time When Picking a new Kitchen Remodel Range Hood
The range hood you select for your kitchen remodel will be in place for decades. Take your time when looking through the many options and you will be able to move forward in full confidence.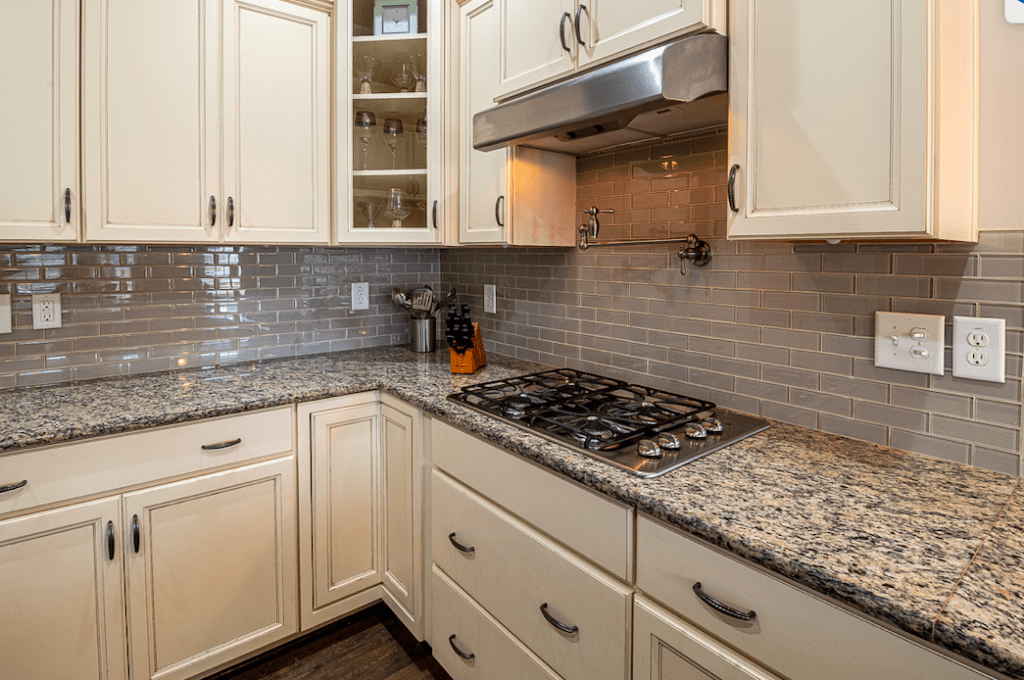 The Different Range Hood Options:
All-in-one Style: The majority of kitchen range hoods are the all-in-one style, meaning they provide extensive functionality without busting a homeowner's budget.
Two-piece Insert: These feature an outer shell with the option for custom design. Though this high-end selection will cost a bit more, it might suit your needs better in terms of style and functionality. If there aren't cabinets in the area above the range, consider the addition of a chimney-like hood that jives with the wall behind the range.
Under-the-cabinet: Alternatively, an under-the-cabinet hood will work just fine for kitchens with cabinets positioned above the range.
Homeowners should also account for their family's unique cooking tendencies when selecting a range hood. If you and your loved ones fry and/or grill food regularity, lean towards a range hood that is capable of minimizing odor and grease stemming from these tasty culinary concoctions. When in doubt, err on the side of selecting a range hood that is larger rather than smaller. A professional-grade range hood extends across the entirety of the stovetop to suck up as many fumes, odors, and airborne particles as possible.
Make the Range Hood The Focal Point of Your Kitchen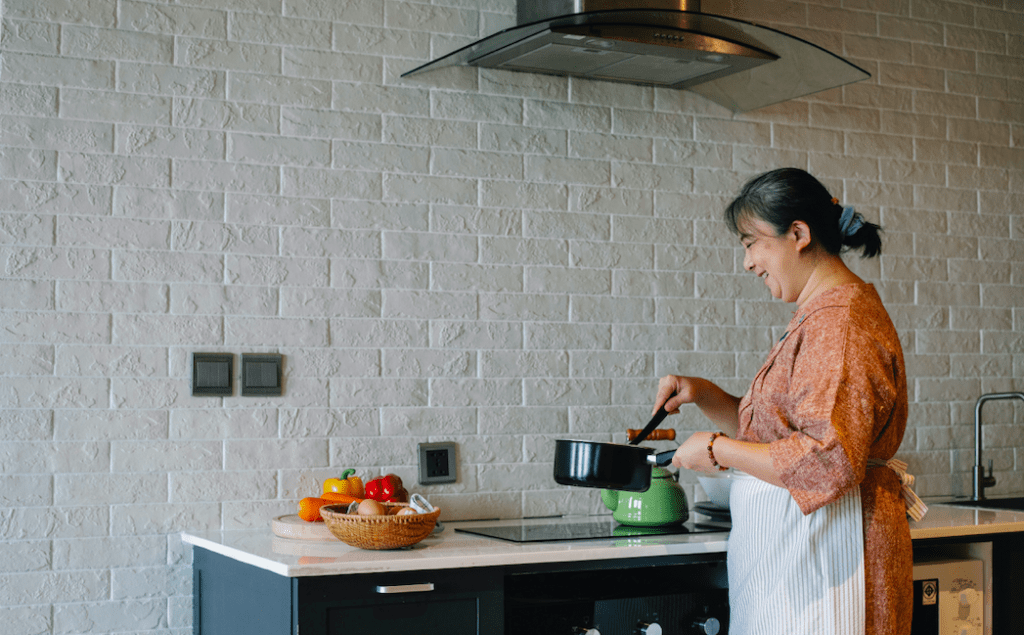 Think back to all the kitchens you have stepped foot in. Those with large, well-designed, and aesthetically pleasing range hoods likely stand out from the rest. The best range hoods are the room's focal point or, at the bare minimum, a highlight of the space.
A lovely wood range hood will make the kitchen look and feel that much more traditional. Whereas, metal range hoods made of stainless steel or copper have a more industrial vibe. Whichever style range hood you pick it is guaranteed that it'll have a distinctive character that inspires guests to gravitate toward this part of the home.
Takeaways:
Kitchen range hoods vent fumes, vapors, grease, and odors while providing an aesthetic boost.
There are three different options of range hoods for you to pick from, all-in-one, two-piece, and under-the-cabinet.
Range hoods and come in wood, metal, and other finishes, all of which will give your kitchen a distinctive character.
Advantage Contracting is here to help you choose the right range hood for your kitchen, and perform a comprehensive remodel that transforms this important part of your home.
Advantage Contracting is at Your Service
Our kitchen remodeling team is here to bring out the best in your kitchen. Reach out to us today to find out more about our kitchen remodels and additional home improvement services. You can contact us by phone at (973) 696-0333 or through our convenient online contact form.