Let's cut straight to the chase: your kitchen's layout, specifically the distance between your sink and stove hob, matters. Every detail can make a big difference in how well your kitchen functions and how much you enjoy using it. In today's post, we'll uncover the importance of space planning in your kitchen.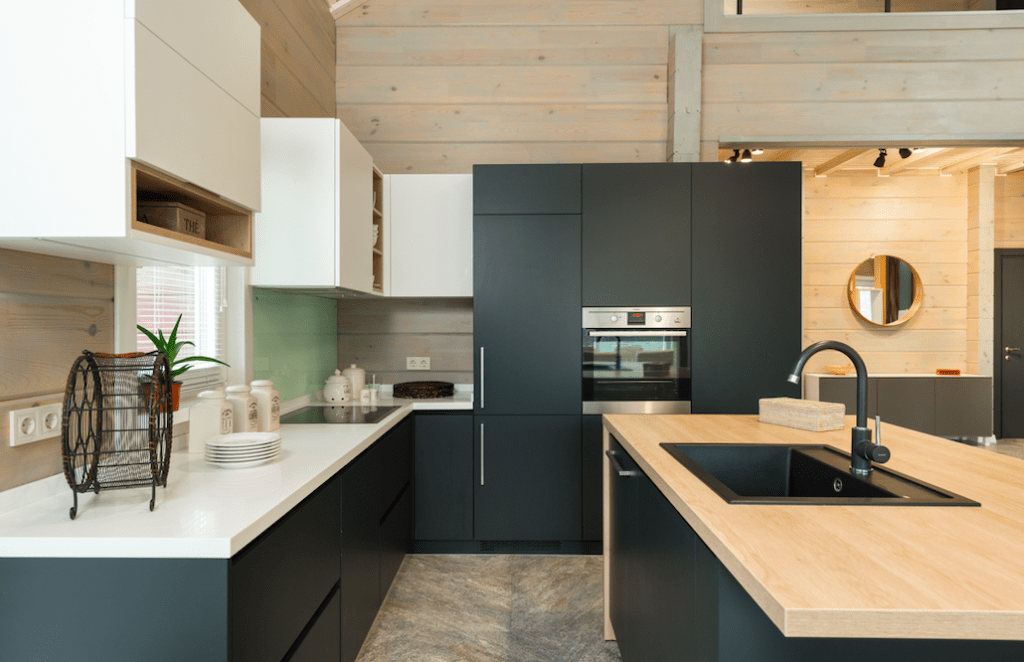 Why the Distance Matters
The distance between sink and stove hob is a crucial aspect of kitchen design. It not only impacts the aesthetics of your space but also influences functionality. If you place these two vital workspaces too close together, you risk creating a cramped, inefficient environment. If they are too far apart, and you might find yourself wasting precious time moving back and forth during meal prep.
The Recommended Distance
The National Kitchen and Bath Association recommends a distance of at least 36 inches (but no more than 48 inches) between the center of the sink and the center of the stove hob. This offers enough room to perform tasks without being in the way of the oven door when it's open or intruding on the dishwasher or refrigerator space.
Individual Considerations
The recommended distance is just that—a recommendation. It's essential to consider your kitchen's size, your cooking style, and the size of your appliances. A professional kitchen planner from Advantage Contracting can work with you to determine the best layout for your kitchen.
Distance from Other Appliances
Just as important as the distance between sink and stove hob is the distance from other appliances. You don't want to bump into your open oven door when you're at the sink or have your dishwasher blocking the refrigerator. The space planning rules can get complex here, so involving a professional is a smart choice.
Compliance with Building Codes
Another important factor to keep in mind when determining the distance between your sink and stove hob is local building codes. They can have specific requirements for these distances to ensure safety. It's important to check with your local authority or a home improvement professional so you can avoid future issues.
The Impact of Improper Spacing
Improper spacing between your sink and stove hob can lead to a less efficient kitchen, more frequent accidents, and even the violation of local building codes. You want your kitchen to be a joy to work in, not a source of frustration.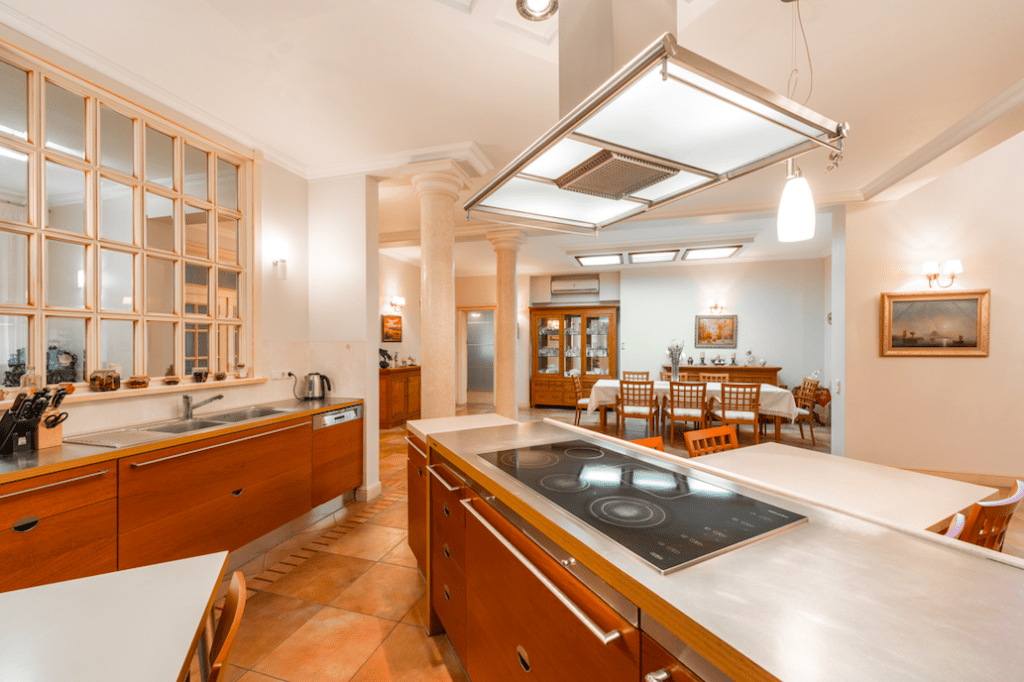 The Advantage Contracting Difference
With Advantage Contracting, we have the expertise to help you avoid common design pitfalls. We understand the importance of space planning in order to ensure a practical, beautiful kitchen design that adheres to local codes and fits your lifestyle perfectly.
In conclusion, the distance between your sink and stove hob is an important part of your kitchen's design and functionality. It's more than just aesthetics—it can impact your daily life and the value of your home. If you're planning a kitchen remodel or new build, don't leave this crucial element to chance. Reach out to the experts at Advantage Contracting. Our professional kitchen planners can help ensure that your kitchen is both beautiful and functional. You can find more information on our kitchen remodeling services and kitchen planning on our website.
Get a Free Consultation
So, are you ready to take your kitchen from good to great? Visit Advantage Contracting today for a free consultation. Start creating your dream kitchen now, keeping the optimal distance between the sink and stove hob in mind. Your perfect kitchen awaits!