2022 is shaping up to be a great year for kitchen renovations! This year, adding more practical utility to kitchens is going to be popular, with lots of new gadgets, appliances, and time and space-saving ideas to choose from, but as usual, style comes first. After all, who wants an efficient kitchen if it doesn't look good? With that in mind, here's a look at the top kitchen design ideas for 2022.
Top Kitchen Design Ideas For 2022
Multipurpose Kitchens
Kitchens in 2022 have become more of a living and working space than in previous years due to the pandemic. Thus, people are trending toward a more open kitchen design that flows naturally into the other spaces in the house. Achieving this is as simple as incorporating work and technology spaces into your kitchen to create a multifunctional space. However, some people are getting a little more creative with this trend and creating a concealed kitchen concept that involves hiding appliances behind larder doors and using submerged cabinets.
Antique Pieces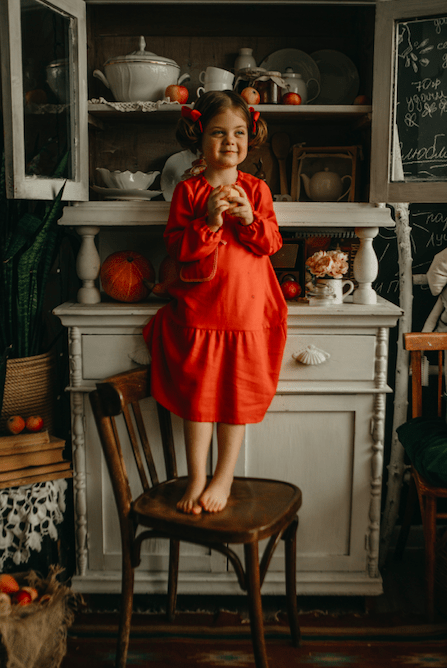 Time to go antiquing. Old is now new for 2022! With supply chain issues ongoing, people have turned to vintage pieces for their kitchens which adds the perfect amount of charm to their space.
Creative Backsplash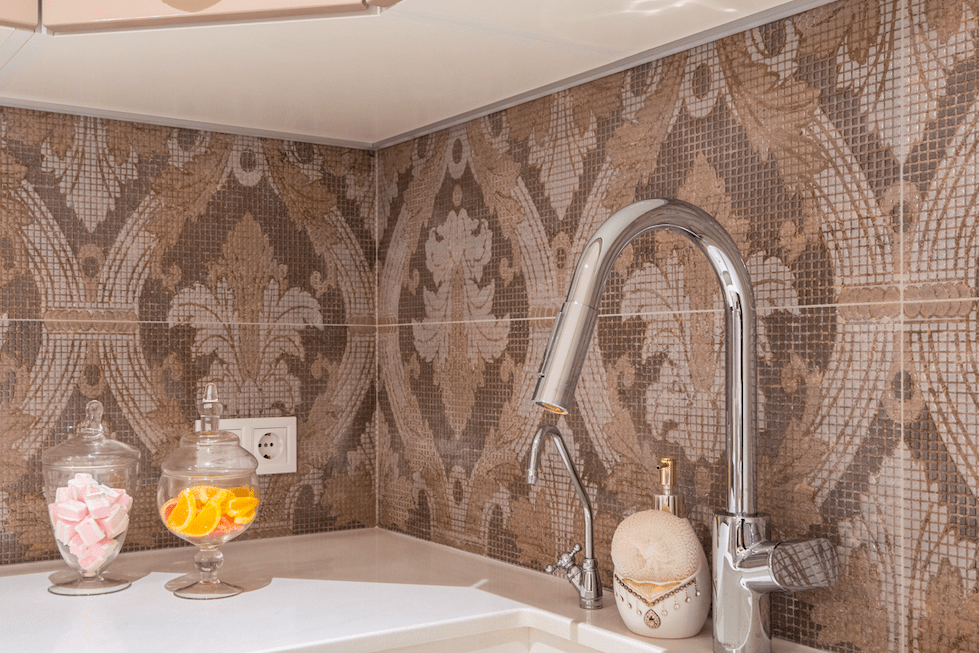 While subway tiles are out this year, glazed tiles are going to be very popular. Glass, textured, custom, and metallic tiles are all in-bounds this year too. Don't be afraid to get creative with bold or whimsical tile designs for the view behind your sink, and give contrasting grout colors a try.
Green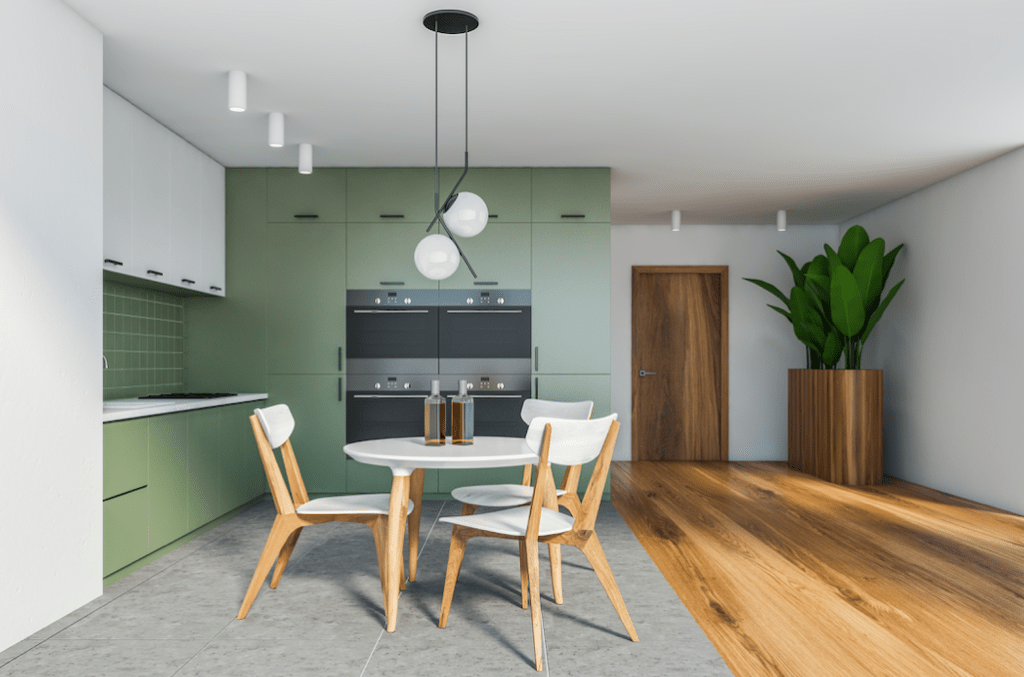 Green is in! From cabinets to walls and backsplash, if you want to go with a color for your kitchen, green is the winner for 2022. People want a calming sense of nature in their homes and adding hues of green does just that. Don't have the budget for a full kitchen reno? Add some greenery to your kitchen with plants!
Matching Cabinets and Hardware
People are into the tone-on-tone trend when it comes to cabinets and hardware in 2022. There has reportedly been an explosion of searches for black kitchen ideas on Pinterest. If that seems a bit too bold, a dark wood color like walnut or mahogany will be popular, with a matte finish and contrasting elements.
Key Takeaways:
Get creative with bold or whimsical tile designs for your backsplash.
Green is in for 2022.
The kitchen needs to be multifunctional as the pandemic has transformed the space into a place of living and working.
Get Your Dream Kitchen Today
Advantage Contracting can make your kitchen dreams come true. Contact us today for a free estimate.