Did you know replacement windows aren't just used for broken windows? It's true, replacement windows offer lots of benefits, no matter if your windows are in bad shape or not! Nevertheless, many people never consider investing in replacement windows because they don't fully understand the benefits. With that in mind, here is an overview of the benefits of replacement windows.
Benefits of Replacement Windows
If you are interested in purchasing replacement windows, here are the benefits you can look forward to enjoying:
Boost Your Aesthetic: One of the top benefits of investing in replacement windows is that they can help improve the aesthetic of your home. Older windows tend to make your home look old and more antiquated. However, upgrading your windows can help improve the appearance of your home overnight.
Lots of Styles to Choose from: Windows come in a variety of styles and can include various features that can make your home more functional. This enables homeowners to get the best style for their unique preferences. 
Prevent Draftiness: Many homeowners have energy bills that are far higher than they should be because they have cracks and spaces on/around their windows. Purchasing replacement windows can allow your home to be warmer in the winter and cooler in the summer, all while saving you money on your energy bill.
Boost the Value of Your Home: Windows can help make your home look more modern and inviting, which can be an instant way to boost the value of your home.
Maintenance and Repair: If you have windows you struggle to open and close, it may be time to replace them with fully functional windows. Being stuck with windows that won't open can reduce the ventilation of your home, which can cause other issues.
Security: Weak/broken windows make it easy for others to enter your home uninvited. Thus, if you have faulty windows in your home, now is the best time to replace them!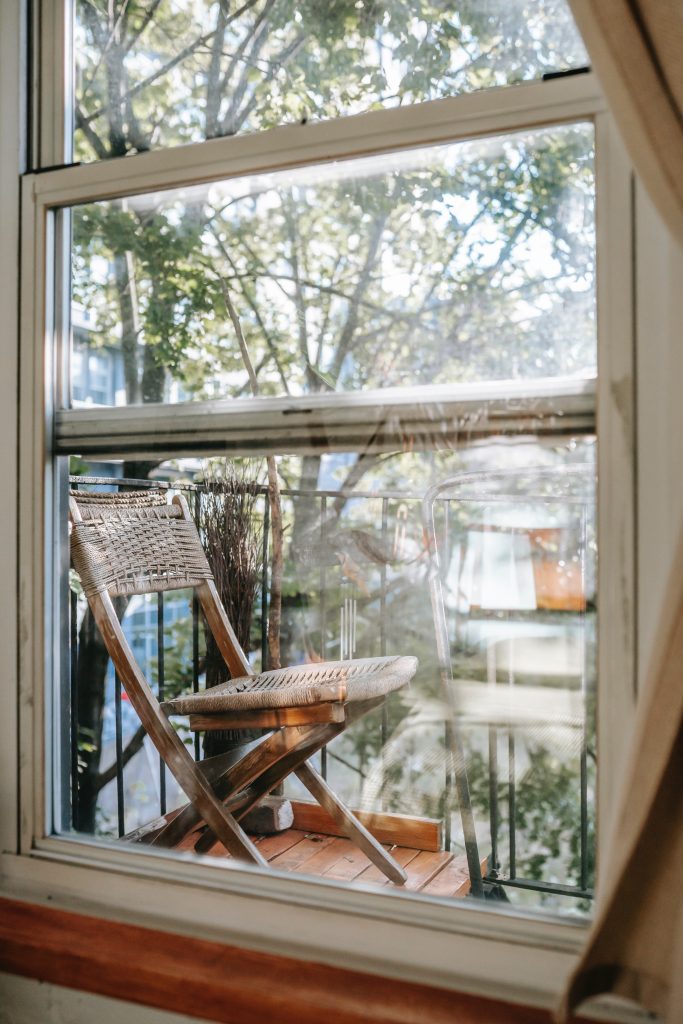 Key Takeaways:
Replacement windows can offer lots of benefits, no matter if your windows are in bad shape or not. 
If you are ready to change the appearance of your home, replacement windows can help you do so instantly.
If you are trying to find ways to boost the value of your home and reduce your energy bill, replacement windows are an excellent option.
Is it Time to Get Install Replacement Windows on your Home?
Overall, if you are interested in purchasing replacement windows, Advantage Contracting is here to help! We go above and beyond to make sure that you have the perfect windows for your home. No matter what type of glass, design, or style you may prefer, we have enough inventory to accommodate virtually everyone's unique preferences. Contact us today for a quote and more information!