No matter if you're a new homeowner or if you own a home that has been in your family for generations, now is a good time to modernize your home. On the whole, home values are very much on the rise, and it seems that the average person has realized the unique value of owning their own home. Moreover, taking the time to modernize your home can make it even more comfortable while also raising the value of your home overall. The following is an overview of how to modernize your home in 2022.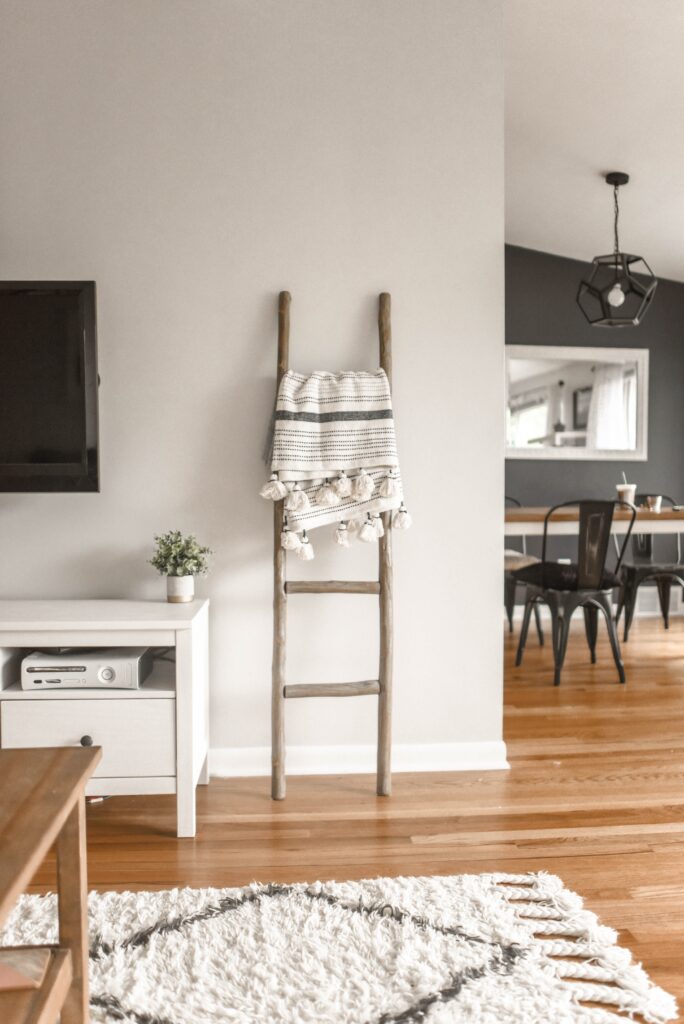 Tips for Modern Home Renovation
When modernizing your home it's best to work one room at a time, and focusing on your kitchen is the best way to start. Here are some tips to help upgrade your kitchen space:
Countertops: One significant way to upgrade your kitchen space is by focusing on the countertops. This is because they constitute a significant part of your kitchen and can help make the space look brighter and more inviting. For instance, upgrade your counters to tile, granite, marble, and more. Either way, remember that your kitchen is a significant part of your home.
Flooring: Another thing you can do is upgrade your flooring. Taking the time to design a new kitchen will allow you to install new floors that can help make your kitchen look more modern and upscale. You can also choose the flooring that can help boost your aesthetic, complement your color scheme, and even help prevent slips and falls.
Windows: Next, you can focus on windows. Although many never consider it, focusing on the windows can be a fantastic way to brighten up your kitchen space and make it look more spacious and inviting.
Cabinets: Another major trend when modernizing your home is focusing on renovating your cabinet spaces. This is because cabinets play a significant role in your kitchen's appearance while providing storage space for your small appliances, dishware, foods, and other related goods. Moreover, those who have dated cabinets also have outdated kitchens. Generally speaking, the kitchen area draws lots of attention and interest if you want to rent or sell your home. In other words, having outdated cabinets may deter people from buying or renting your home.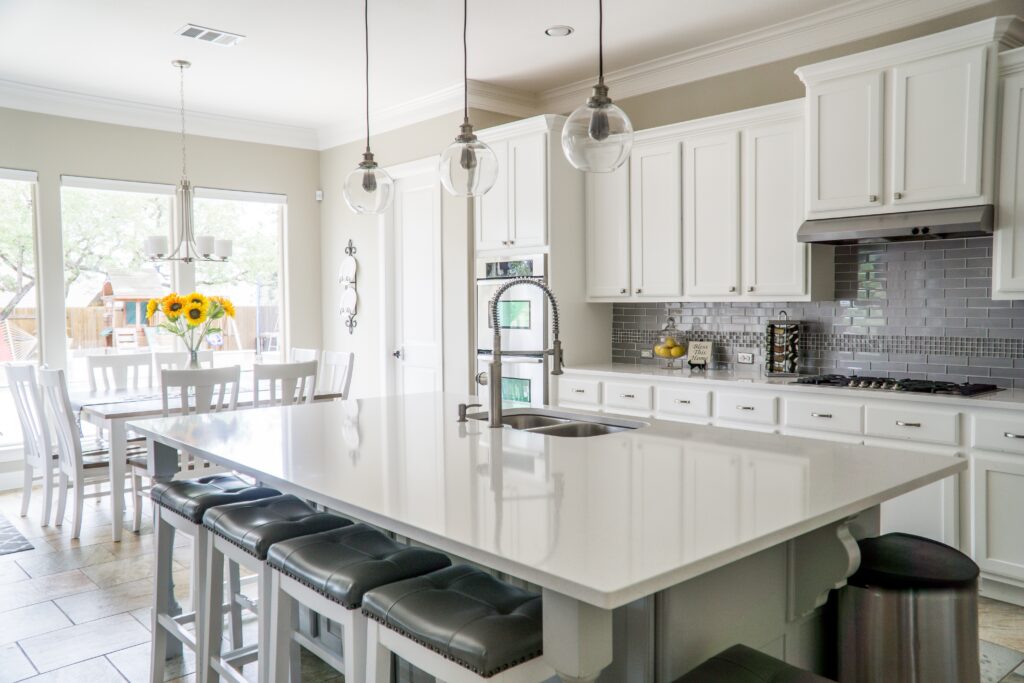 Key Takeaways:
If you're interested in modernizing your home in 2022, one of the first places to start is in the kitchen.
To upgrade your kitchen, you should focus on areas such as floors, countertops, and more.
Ready to Modernize Your Home?
If you're interested in modernizing your home, now is the time. Investing in your home can make your home more functional and aesthetically pleasing and add resale value to your home. Nevertheless, not all contractors are created equal. Therefore, if you want to renovate your home, you should take the time to find a reputable contractor you can trust. Here at Advantage Contracting, we have a team of experts who will go above and beyond to create the modern home of your dreams. Contact us today for a quote and more information.