Selecting a home remodeling contractor in New Jersey is a bit like dating. There are a lot of contractors to hire, but why is it so hard to find the right contractor? The one with just as much passion as skill. The one with an eye for the finest details and a commitment to quality and customer service.
No fear! The right contractor is out there, and this quick guide will show you exactly how to find a contractor for home renovations who won't let you down.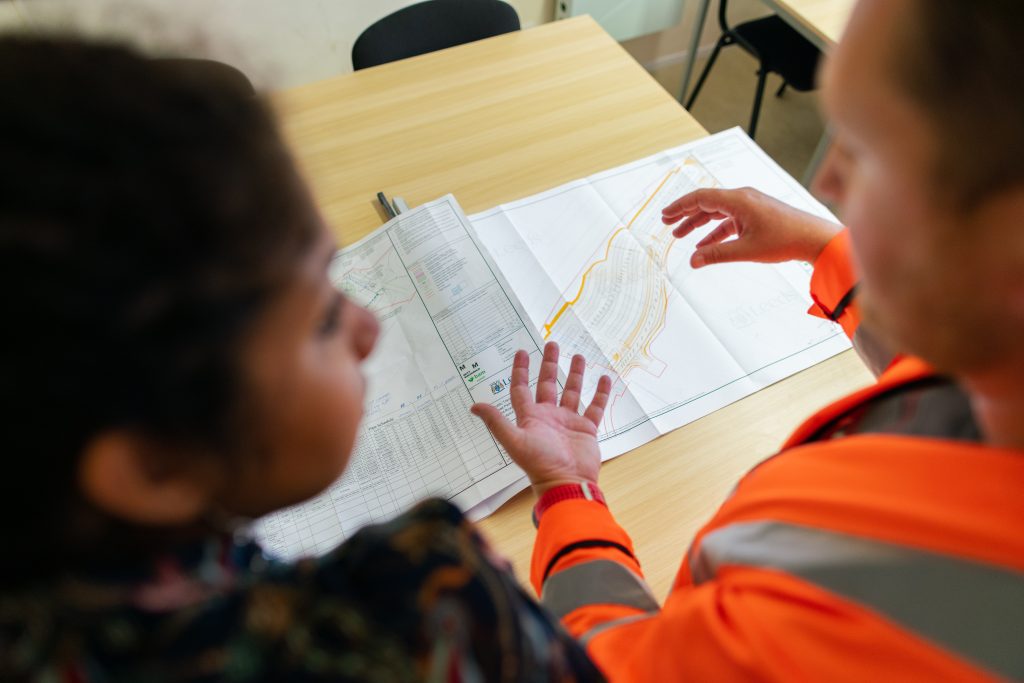 Start with Basic Qualifications
There are some qualifications that every home remodeling contractor should have before they're seriously considered for any renovation project:
Licensed
Insured
Expert teams
Commitment to customer service
The number of years a company is in service matters because there is more risk with new startups, but what matters most is project-specific expertise. The contractors entering your home and working behind the scenes should have significant training and experience with the type of project you need to be completed.
If you're in the market for kitchen remodeling, the top home remodeling contractors you consider should have experience remodeling kitchens. 20 or more years in business is great, but how many of those years were spent completing projects similar to yours?
Ask Questions as Needed
Make sure your contractor has the knowledge, technical skill, and passion to complete the project safely and efficiently. It's okay to ask about the number of projects completed, the nature of those projects, and the expertise a remodeling team can bring to the table. You can also ask more specific questions about the expected timeline or potential stumbling points that often come up with projects similar to yours.
The right contractor will gladly answer a few questions to prepare you for the exciting experience of remodeling your home.
Check the Quality of Completed Projects
Don't settle for verbal explanations of a contractor's experience. What was the quality of work on those projects? A reputable New Jersey home renovation contractor will have an extensive gallery or portfolio that displays the quality of their work.
Get into the Finer Details
If you find a decent home remodeling contractor after checking the basic qualifications and browsing images of past projects, it's time to look beyond the pictures and resume for signs of integrity and local reputation. Consider the following before teaming up with a contractor for a project of any size:
Can they handle all aspects of the project? Think about design, demolition, electric work, plumbing, and proper disposal of old cabinets and other debris.
Can they expedite permits and ensure your property is up to code?
Are they connected to any industry associations or professional groups? These affiliations are often signs of a trustworthy contractor taking their business and reputation seriously.
Is it easy to find a phone number and reach a real person? How long does it take to reach a representative capable of providing basic information and scheduling a consultation or quote?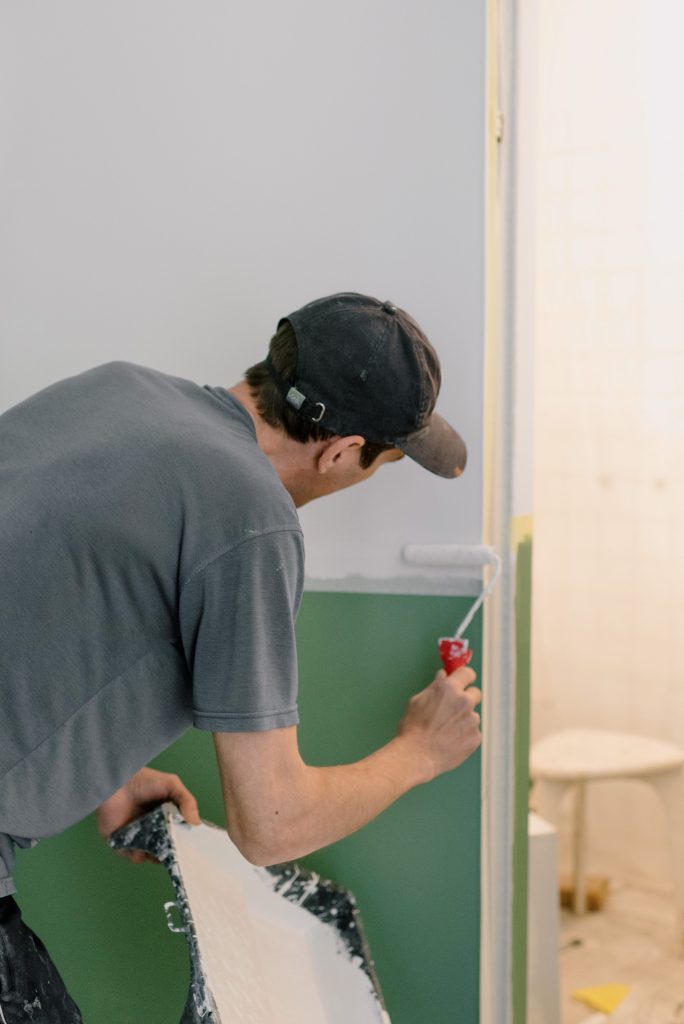 Key Takeaways
We've provided a lot of tips for selecting the right home remodeling contractor. Use this quick hiring a contractor checklist to put that information to use:
Basic qualifications like licenses and insurance are important, but the screening process doesn't end there.
The number of projects completed and several years in business are impressive, but where are the images of past projects to show the quality of work?
Your Mr. Right home remodeling contractor will come prepared to handle all aspects of the job, from design and demo to permits and codes.
Reputable contractors are easy to reach and openly answer questions before, during, and after a project.
Contact Advantage Contracting today! We have the expert remodeling team you deserve, and we're easy to reach at (973) 696-0333. Take a look at our gallery to learn more!