When it comes time to start renovating your New Jersey home, you might find that the number of possible renovations you can make is a bit overwhelming. We recommend concentrating on those home improvements that look nice and give you tangible benefits in return. One such addition to your home that can pay you back generously in many ways is skylight windows. The benefits of skylights are numerous and include improving your health, mood, and saving you money.
Advantage Contracting has extensive experience in skylight installation, and we can help you choose the best skylights for your home as well as complete a professional skylight installation. Read on to learn more about the benefits of skylight windows and how they can make your life better.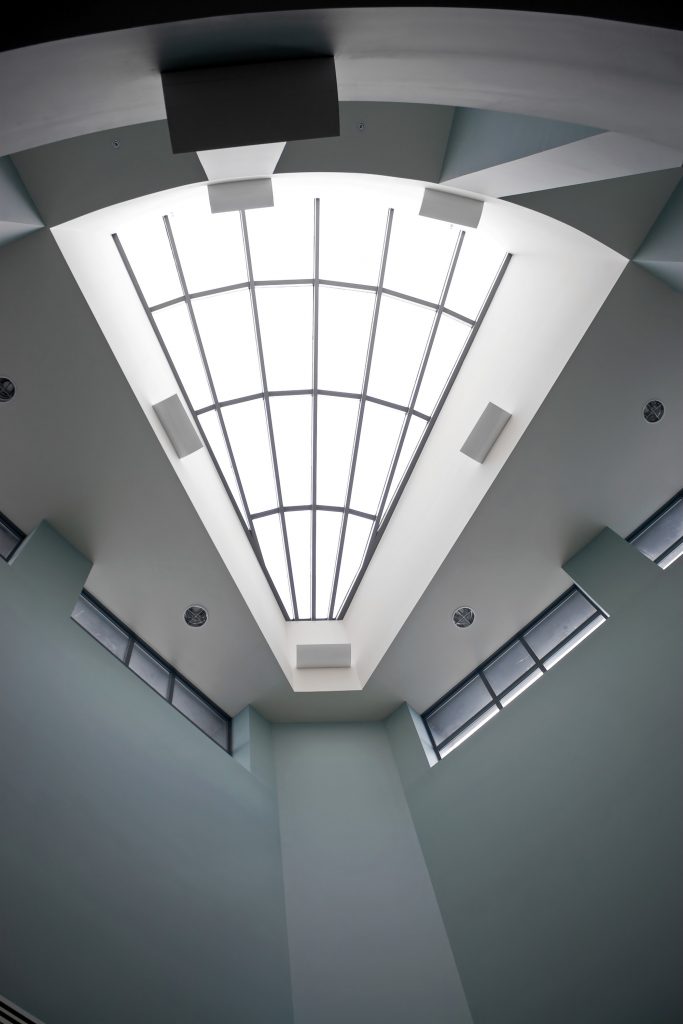 The Benefits Of Skylight Windows In Your Home
Lower electric bills – A skylight allows natural light to flood the room. During the daytime, you can save a lot on your energy bills by eliminating the need to use electric lighting. It's especially beneficial to use natural lighting in your home office, as too much artificial lighting can affect productivity. The amount of lighting you can receive at different times of the year and day will depend on where your skylights are placed. A professional contractor can help you to choose the best places for your skylight installation to maximize energy efficiency.
Reduce the need for air conditioning – Many types of skylights can be used for ventilation as well as light. They allow cool fresh outside air into your home and create air circulation. Since the heat in a room will rise towards the ceiling, an open skylight will allow the hot air to escape outdoors. You might find that you need nothing more than an open skylight to keep you cool.
Eliminate mildew and mold – Some rooms, such as your bathroom and laundry room, are susceptible to mold and mildew infestation because of the excess moisture in the atmosphere. Both can cause serious respiratory problems and other health conditions. A ventilating skylight allows fresh air into the room to solve the problem, but even a non-ventilating skylight flooding the room with natural light will help to prevent mold and mildew growth.
Natural light with privacy – Most people enjoy letting natural light and fresh air into their homes, but they don't like leaving their windows open for everyone to look in. With skylight windows, you can enjoy both without having to worry about nosy neighbors and passersby seeing in.
Natural light is healthy – Plenty of studies have been done showing that lack of exposure to natural sunlight can cause a bevy of health and mood issues. It can cause depression and restlessness, common during the winter months. Vitamin D is a vital component of good health. Skylight installation can help ensure you get your daily dose of sunshine.
Enliven your living spaces – Natural light and sunshine naturally complement any room decor. It makes it look happier, more comforting, and more inviting. Natural light from skylight windows is always a welcome addition to any room.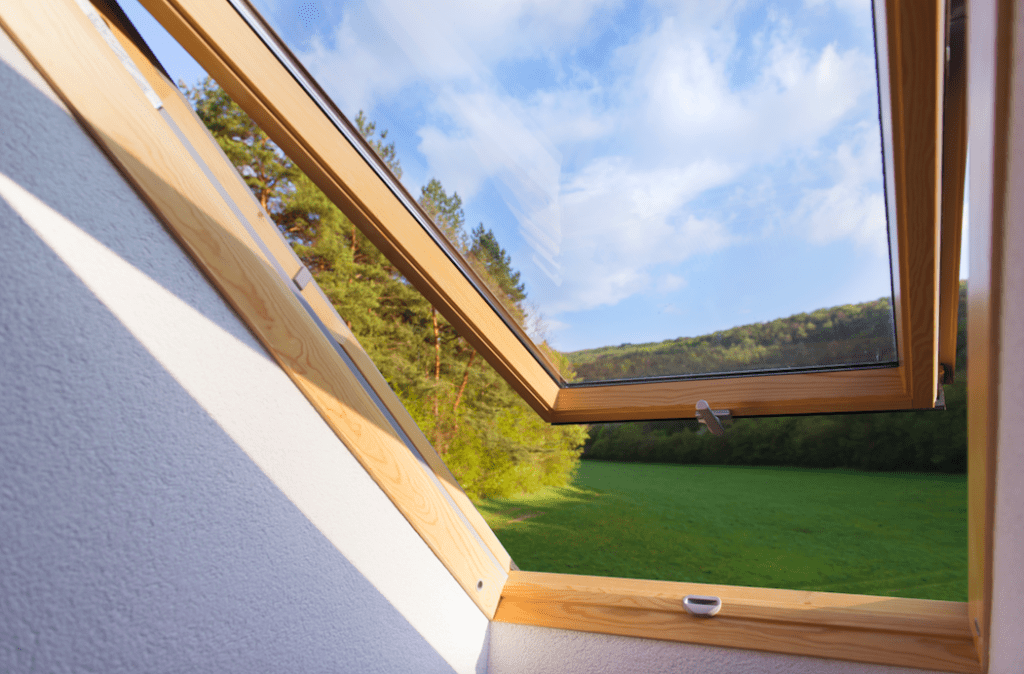 Key Advantages of Skylights:
Skylights can save you money on your electric bill.
Skylights keep rooms cool without air conditioning.
Skylights can fight mold, mildew, and odors.
Skylights make your home happier, healthier, and more inviting.
Get The Best Skylight Contractors in NJ!
Advantage Contracting can help you choose the best skylights for your home and ensure the skylight installation is done correctly so you never have to worry about leaks or other operating issues. Our remodeling contractors are fully trained and experienced, and we are licensed, bonded, insured, and guarantee all of our work. For a free, no-obligation estimate, call us at 973-696-0333 or contact us online.