As a New Jersey homeowner, you're naturally interested in how to increase the value of your home, even if you're not planning on putting it on the market anytime soon. There are many ways to increase property value and raise the resale value of your home. For example, you can add attractive curb appeal, increase the usable square footage, or make your home more energy-efficient. The home renovation services that Advantage Contracting provides can do all of the above and more. Read on to learn about five of the best interior and exterior home improvements to increase the property value of your home. Read on to learn about the 5 best ways to increase the value of your home.
1. Curb Appeal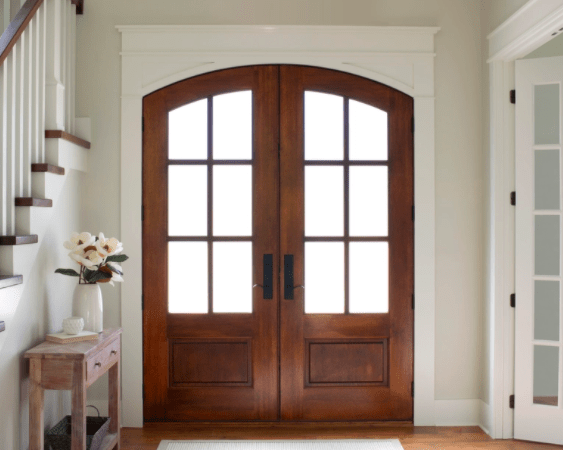 Increasing the curb appeal of your home is one of the best ways to raise property value. Having a new roof and siding installed, as well as new windows and doors, not only makes your home look better and more up to date but can also reduce your energy bills. Improvements in manufacturing technology and state-of-the-art materials and design mean these products are much more energy-efficient than their predecessors of just a few years ago. They last a lot longer and require less maintenance to maintain, and are available in more colors, finishes, and designs than ever before. Having these essential parts of your house renewed is a big selling point to a potential buyer.
2. Backyard Makeover
Don't forget about the backyard! While increasing the curb appeal of your front yard will make a great first impression, the backyard is just as important when it comes to adding value. There are a lot of benefits to adding a new deck, patio, or pergola to your home. Adding any of those increases usable space, functionality, and appeal to the backyard. It also gives you a designated spot to entertain guests outback. Some other improvements include landscaping, adding a fire pit, and an outdoor kitchen.
3. Kitchen or Bathroom Renovation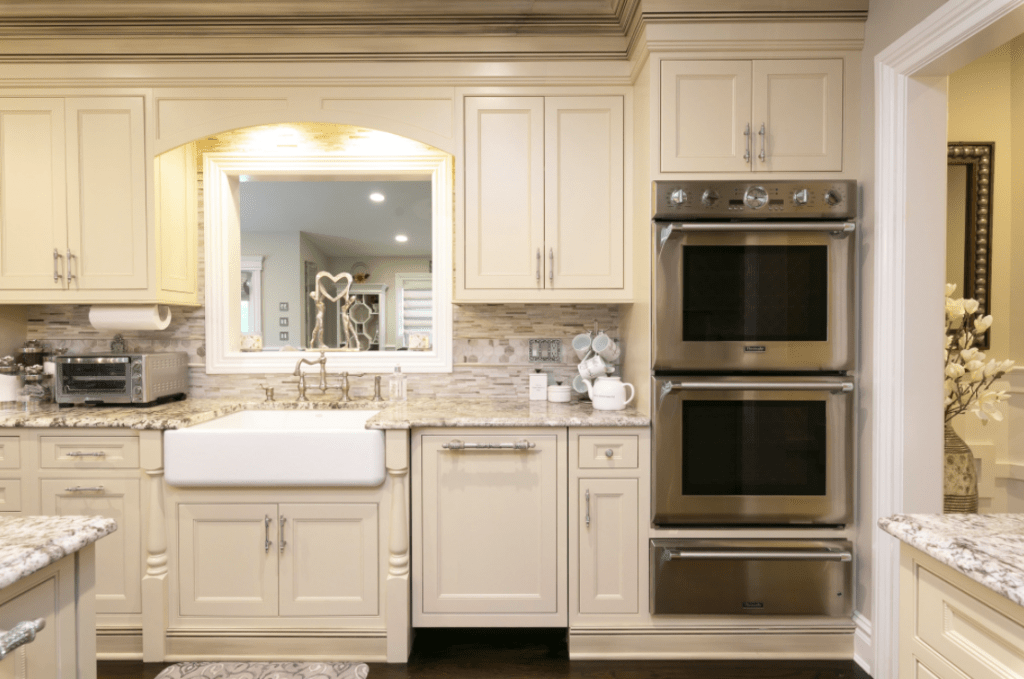 Having great 'curb appeal' on the inside is just as important as the outside. Kitchen remodeling is one of the fastest and best ways to increase resale value. Give your kitchen an entirely new and trendy look by installing new cabinets, cupboards, countertops, sinks, faucets, flooring, and wall finishes. You can add utilitarian spaces making your kitchen more efficient, with built-in space for smart devices. You can also add smart lighting and appliances. The same is true for a bathroom renovation, making it a more comfortable and relaxing personal space but also more practical. The possibilities are endless and guaranteed to increase property value.
4. Installing an Addition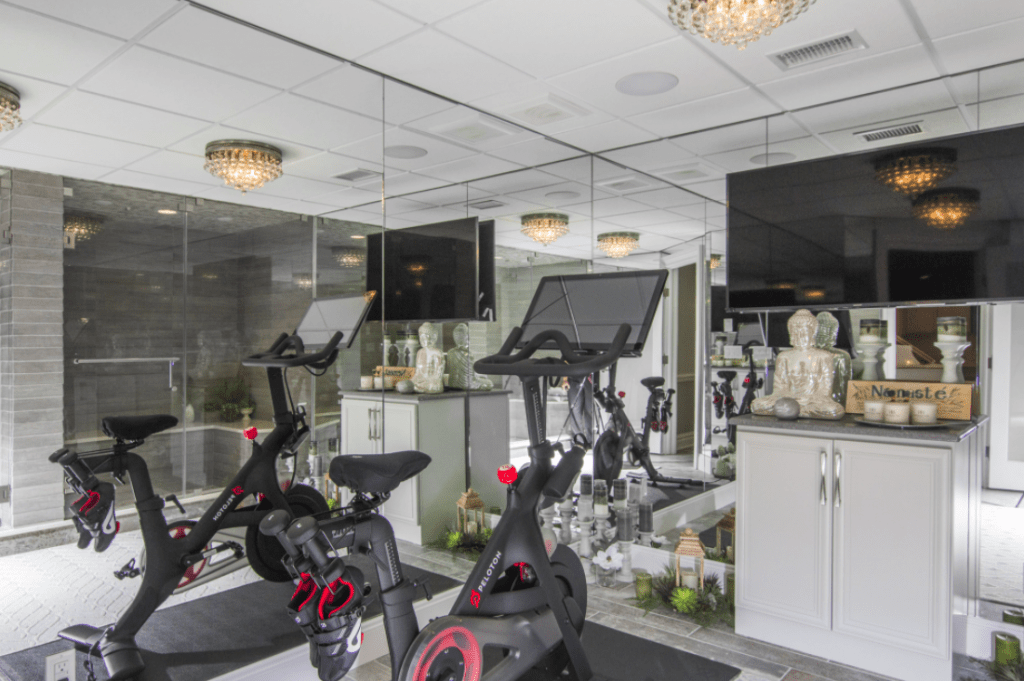 Installing an addition to your house to increase square footage is one of the best home improvements to increase value, as well as benefit you and your family as long as you live there. Home additions can be made into anything you want them to be! For example, an extra bedroom or living room, office space, a dining or entertainment room, a workout space, a romper room, and more.
5. Finish the Unfinished Basement
If you're lucky enough to have an unfinished basement, you can put that unused space to work and accomplish the same value as you would be installing an addition. Turn the unfinished basement into whatever space you'd like. While renovating the basement be sure to install complete waterproofing to protect your home and possessions. All in all, adding this extra living space is a great way to improve the resale value of your home.
Key Takeaways
Exterior and interior improvement projects will always increase your home's value if the work is done correctly by an experienced home remodeling contractor with a track record of successful renovation projects and happy satisfied customers.
You can increase the value of your home by adding curb appeal, renovating the kitchen, or installing an addition.
It's important to upgrade the interior and exterior of the home.
A professional home improvement contractor will provide the best work at the lowest cost.
Contact Advantage Contracting Today!
Advantage Contracting is a full-service home renovation company that can complete any type of project from design to implementation. We're ready to make your ideas a reality, providing you with the highest quality work at the most affordable cost. If you'd like to learn more about how to increase the value of your home, contact Advantage Contracting at (973) 696-0333 or online and we'll be happy to answer your questions.