When it comes to home renovations, it's essential to consider the return on investment (ROI) for your efforts. While all home improvements can add value, some additions have proven to be particularly advantageous. In this blog post, we will explore the best home additions that provide a solid ROI. Whether you plan to sell your property in the future or simply want to enhance your living space, these additions are worth considering.
Expanding Living Space with Room Additions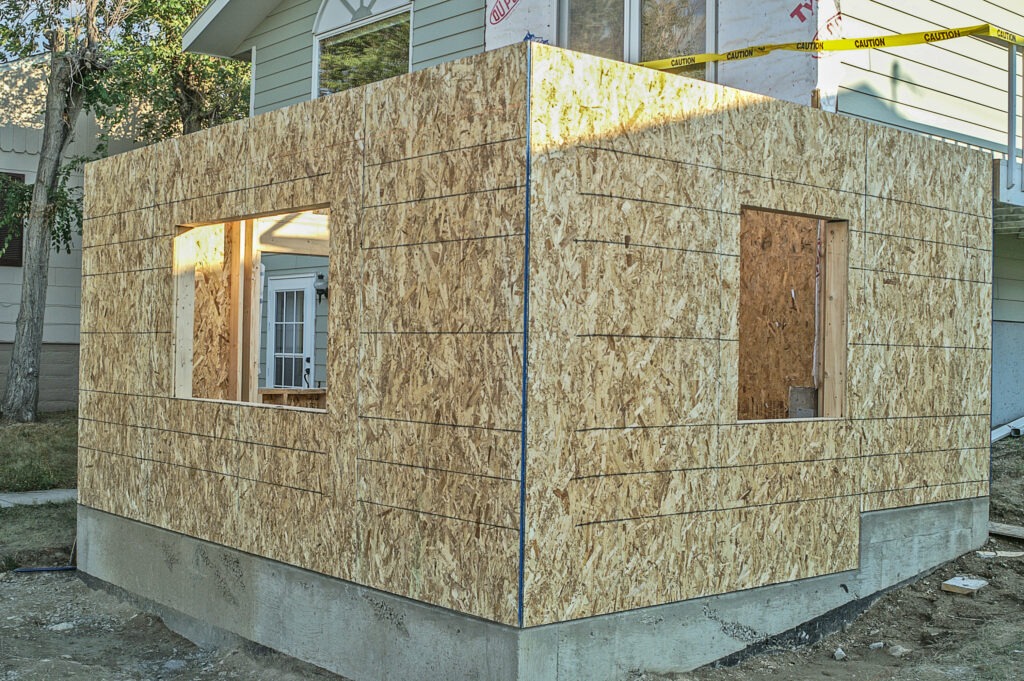 Adding extra square footage to your home is a surefire way to increase its value. Room additions, such as expanding the living room, adding a bedroom, or creating a home office, can significantly boost the overall worth of your property. Potential buyers are always looking for homes that offer ample space to accommodate their needs and preferences.
Kitchen Remodeling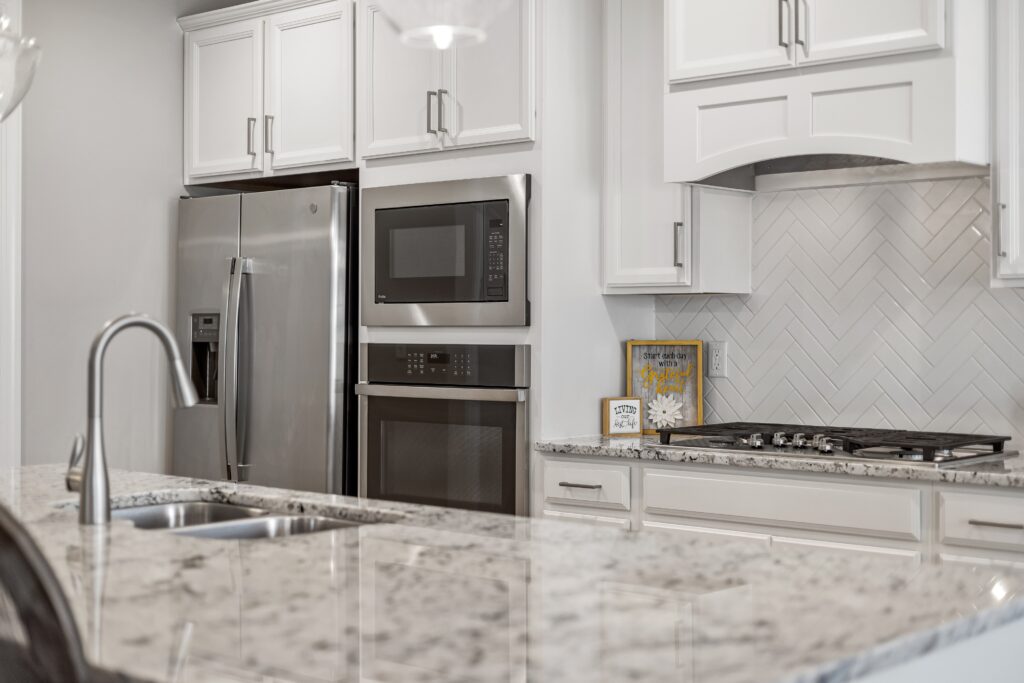 The kitchen is often considered the heart of the home, and upgrading this space can yield impressive returns. A well-designed and modern kitchen not only enhances the overall appeal of the property but also increases its value. Focus on high-quality materials, energy-efficient appliances, and functional layouts to make the most of your investment. Additionally, incorporating a kitchen island or opening up the floor plan can create a lot more of a spacious and inviting atmosphere.
Bathroom Additions and Upgrades
Bathrooms play a crucial role in the home's functionality and aesthetic appeal. Investing in bathroom additions or renovations can be an excellent way to attract potential buyers and improve the ROI. Consider adding a new bathroom or upgrading existing ones with modern fixtures, stylish tiles, and enhanced storage options. A well-appointed bathroom can greatly enhance the overall value of your home.
Outdoor Living Spaces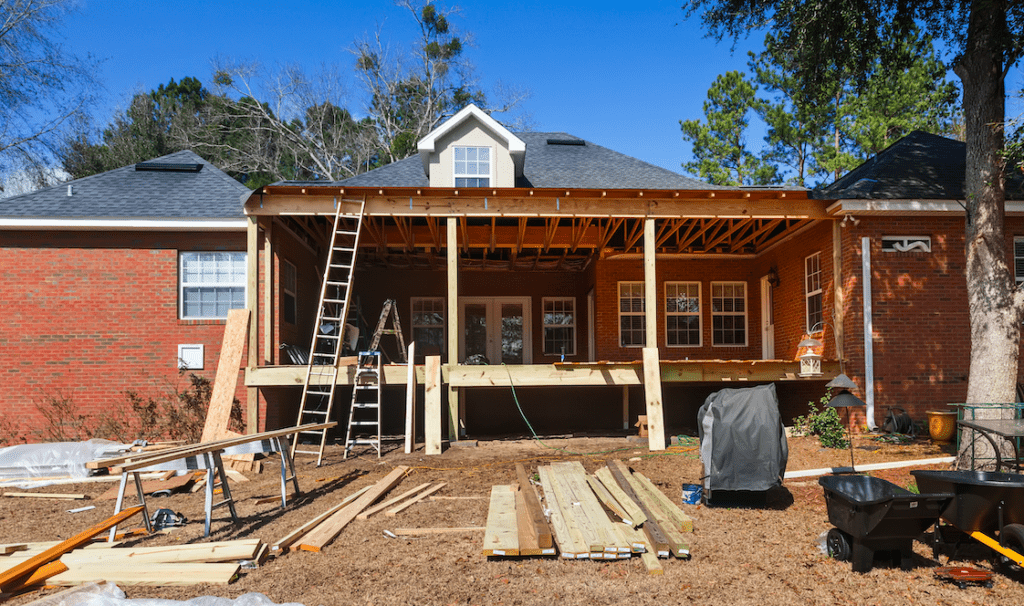 In recent years, outdoor living spaces have become increasingly popular among homeowners and potential buyers. Investing in a deck, patio, or porch can significantly increase your property's value while providing an enjoyable space for relaxation and entertainment. Incorporate comfortable seating, lighting, and landscaping elements to create a captivating outdoor oasis that adds to your home's overall appeal.
Energy-Efficient Upgrades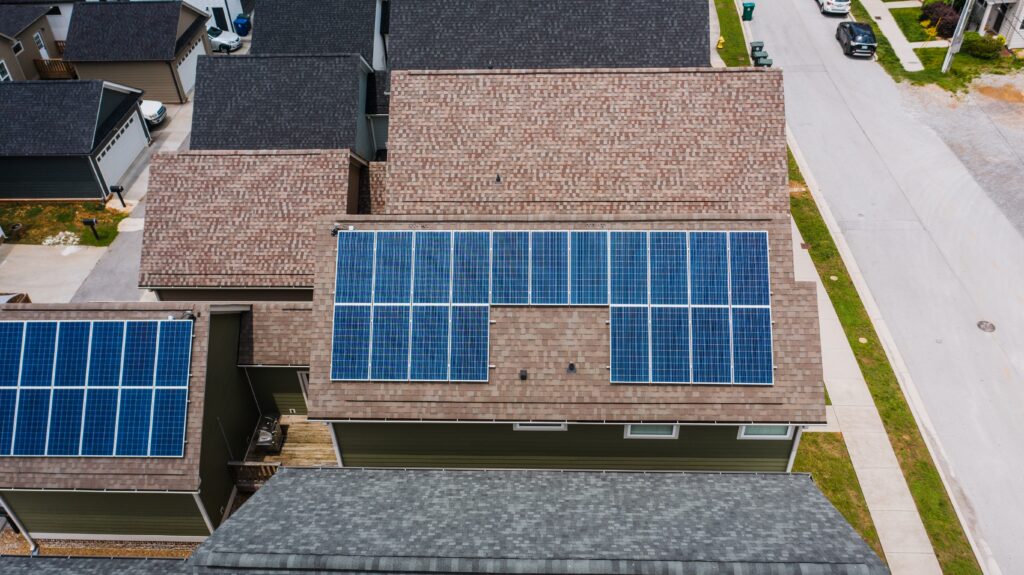 Energy-efficient additions not only reduce utility costs but also appeal to environmentally conscious buyers. Consider investing in solar panels, energy-efficient windows, insulation upgrades, or smart home technologies. These types of features not only save money over time but also enhance the value of your property, making it more appealing to potential buyers.
Call About Home Additions Today
When considering the best home additions that provide the highest ROI, it's essential to focus on adding space, improving functionality, and incorporating desirable features. Room additions, kitchen remodeling, bathroom upgrades, outdoor living spaces, and energy-efficient upgrades are all excellent ways to maximize the value of your home. However, it's crucial to plan your projects carefully, keeping factors such as budget, time frame, and local market trends in mind. Consulting with professional contractors like Advantage Contracting can provide important insights and guidance to ensure a successful and profitable renovation journey. With strategic investments, you can enhance your home's appeal, attract buyers, and enjoy the benefits of a high ROI. Contact us today to get started on your next home addition project or to learn more information.