If you're in the process of planning a major renovation to your New Jersey home or building a brand new one from scratch, you already know that deciding exactly what you want is the hardest part of the process. Flooring can set the tone and atmosphere of your rooms, as well as the practical usefulness and livability of your spaces. Installing new flooring can be time-consuming and it's a big investment, so you want to be sure you've picked the right type for your own unique needs and lifestyle. Here's a quick look at some of the best flooring options.
Best Flooring Options For Your Home
Wood Flooring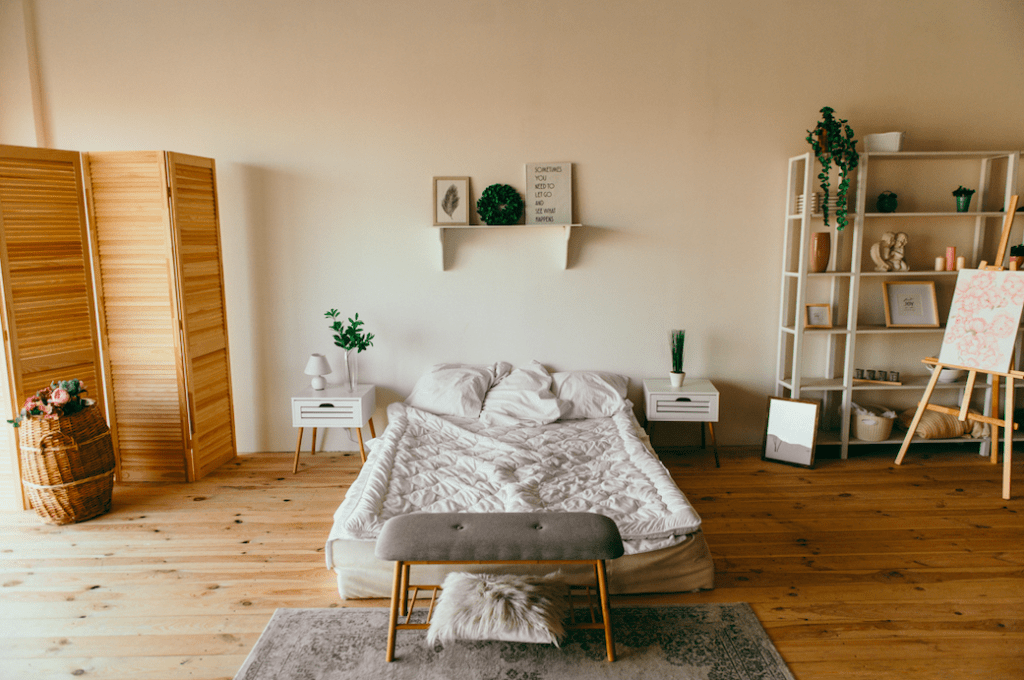 Wood has been valued for ages for its natural beauty and durability. At one time, solid wood timber flooring was the only choice. However, it's the most expensive type of wood flooring. Today, engineered timber flooring is more often the choice of homeowners. It uses veneer from hardwoods like oak, maple, hickory, walnut, and ash over a core of manmade materials. It's very durable and stable, and much easier to install while retaining the appearance of solid timber. It's also less costly! If you are still interested in using solid wood timber it is possible to use a combination of the two, with solid timber in some rooms and engineered wood flooring in others, where it would be a more practical choice.
Tile Flooring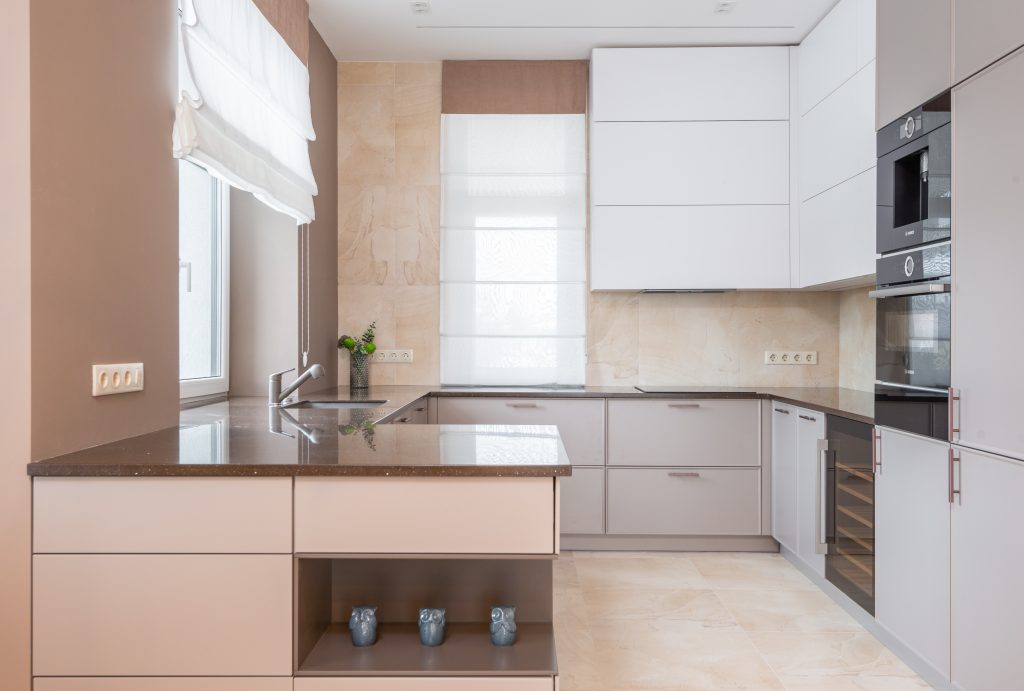 If you choose to have tile flooring in some of the rooms of your home, you've opened up a whole universe of possibilities. There are so many types of materials, colors, designs, and textures of tile flooring products on the market today. You can choose from ceramic, porcelain, and stone, and each material has its unique characteristics, pros, and cons. You can also create patterns and styles with tiles that are only limited by your imagination. Tile flooring is an excellent choice in places where you expect a lot of traffic and where the risk of spills and moisture levels are high, like the kitchen, bathroom, laundry room, and entryways. Tile flooring is also very durable and easy to clean and maintain.
Laminate Flooring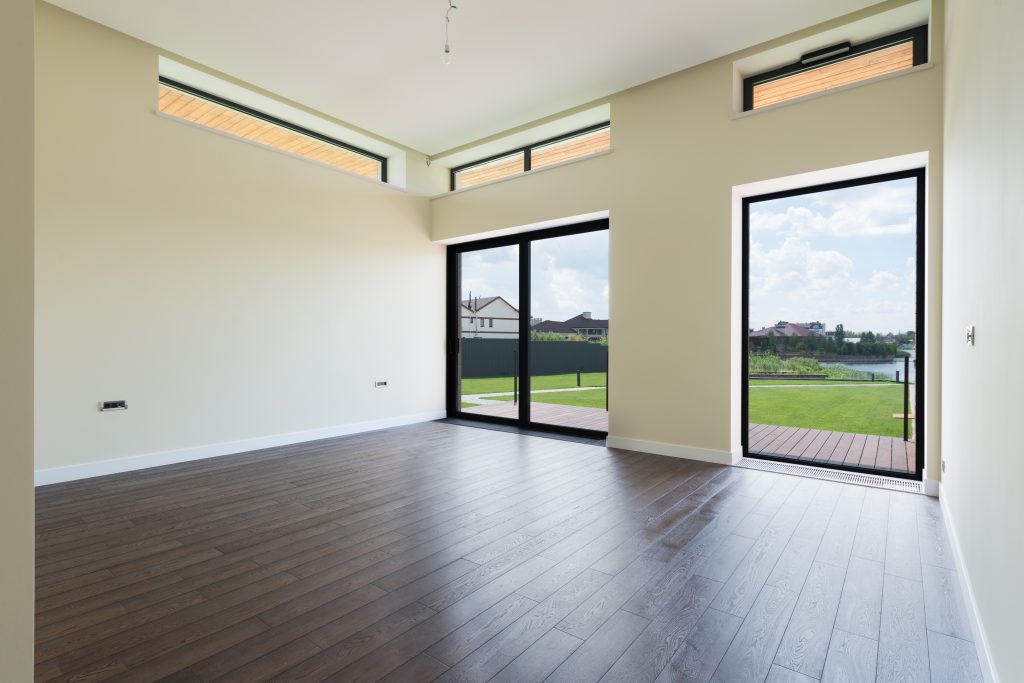 Laminate flooring is a hybrid type, consisting of an inner core of wood particleboard laminated with a photographic image layer on top and a wear layer in between. The image can be of wood grain, a solid color, or a pattern design. Wood laminate floors look very much like the real thing. Laminate floors, like vinyl, are quick and easy to install, clean, and care for. They're also durable, scratch-resistant, and the most affordable flooring option! However, laminate is not a good choice for bathrooms and laundry rooms because it's susceptible to swelling from moisture.
Key Takeaways:
Wood flooring is very durable and stable and uses veneer from hardwoods like oak, maple, hickory, and more.
Tile flooring allows you to use your imagination to create patterns and styles that fit your space.
Laminate flooring is very easy to clean and care for but isn't the best choice in a room full of moisture.
Are you ready to choose new flooring for your New Jersey home? Then, take the time to sit down with one of our flooring experts at Advantage Contracting! We'll help you make the right choice for your lifestyle and your budget. Contact us today!