Before you hit go on a tub demo and shower installation, there are a few key points to consider. Getting rid of your tub can impact your remodel's return on investment (ROI), but it can also make your home more functional for you and potential buyers.
Keep reading to discover whether a tub-to-shower conversion should be part of your bathroom transformation.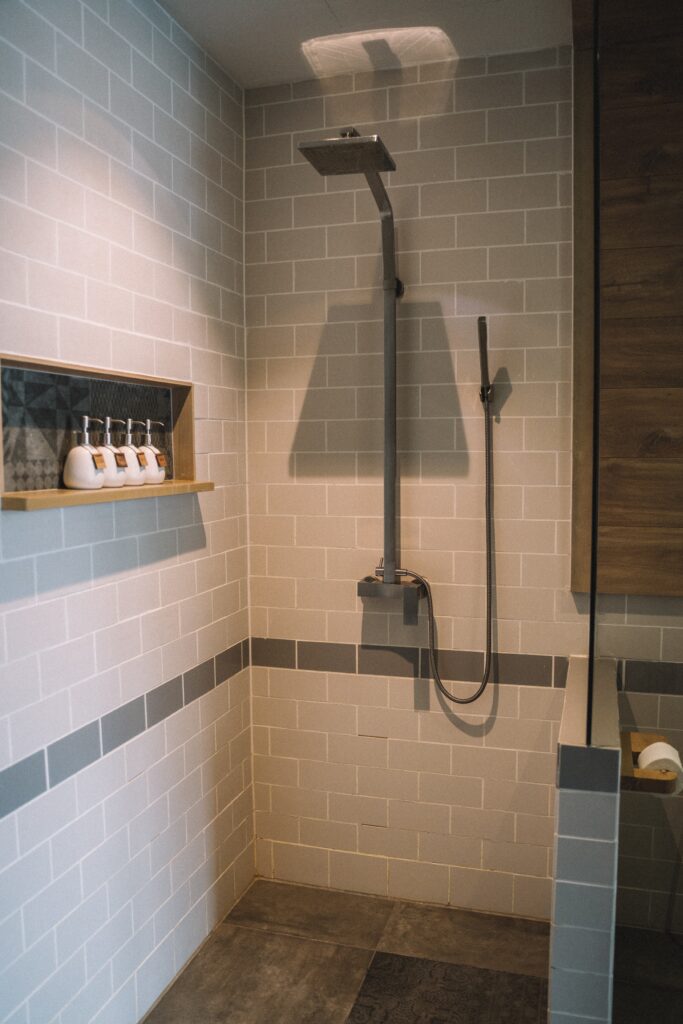 Reasons to Tackle a Tub-To-Shower Conversion
One of the biggest reasons homeowners opt for a tub-to-shower conversion is functionality. If you prefer showering, it might make sense to swap out your tub for a shower.
Showers can:
Be safer and more convenient for seniors
Require less cleaning
Create a more modern feel
Save water
Depending on the layout of your bathroom, a tub-to-shower conversion can also help to open up the space and make it appear larger, especially if you opt for a glass wall or shower enclosure.
If you're planning a bathroom remodel but aren't sure how to fit in all the elements, replacing your tub with a modern shower could be a practical solution.
When to Think Carefully about a Tub-To-Shower Conversion
Although a shower-to-tub conversion can be a good idea for some homes, they're not automatically recommended. Why? Because getting rid of your tub can affect your home value. Not all buyers will be happy with just a shower, and this could be a make-or-break factor in their purchase decision, especially if they have small children.
Reports reveal that many home buyers insist on both a tub and a shower in the primary bathroom.
If your home only has one tub, it might be worth keeping or updating it and installing a separate shower.
However, there are exceptions to this advice. For instance, if you own a single-bathroom home or apartment that only has a tub, updating it to a modern shower might make sense.
A shower might fit better into the space, and most buyers will choose a shower over a tub if that's the only option.
The Potential ROI of a Tub-To-Shower Conversion
The amount you'll recoup on a tub-to-shower conversion will depend on how much you spend, how the remodel affects your home value, and whether it appeals to buyers.
Overall, bathroom remodels tend to attract an average ROI of 50–60%, with midrange remodel projects commanding the best ROI. If a tub-to-shower conversion makes sense for the space (and future buyers), this may enhance your ROI on the project.
On the other hand, if yours is a medium-sized home with only one bath, removing it in favor of a shower could decrease your home value.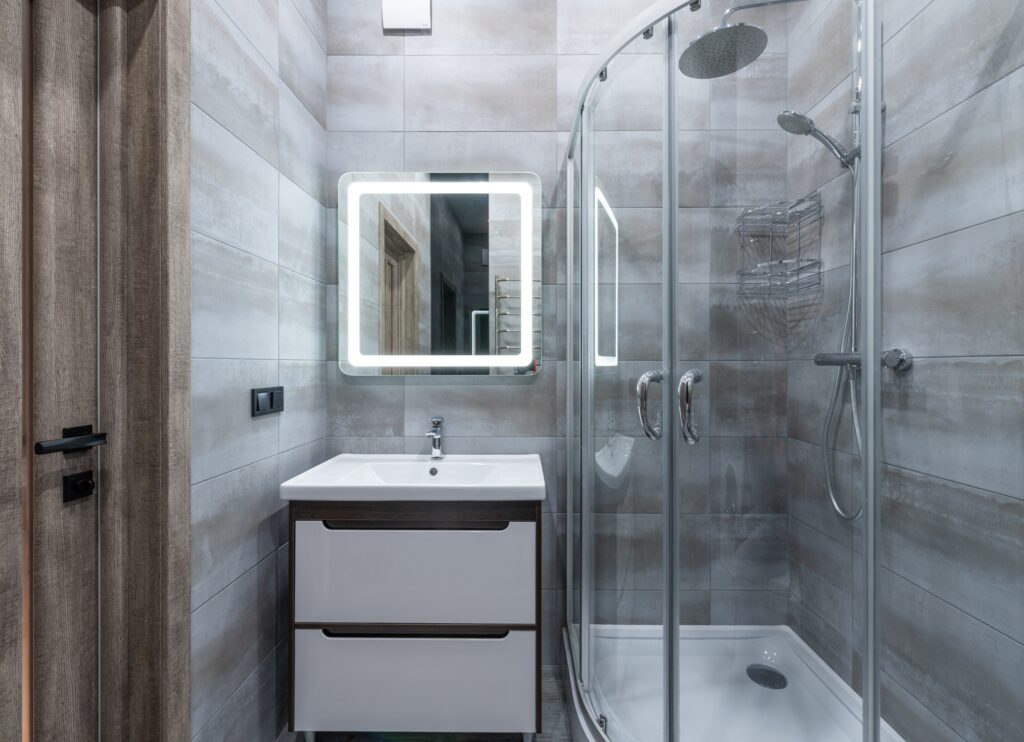 Are You Considering a Tub-To-Shower Conversion?
Swapping out your tub for a modern shower can make your bathroom space more functional and enhance the layout. But, ditching your only tub could affect your home value and result in a poor ROI on your home improvement project.
Are you wondering whether a tub-to-shower conversion is a suitable idea for your home? We can help. Here at Advantage Contracting, we have over 25 years of experience helping homeowners execute their visions and remodeling projects. Contact us today to discuss your bathroom renovation and gain a free, no-obligation, cost estimate.