Is your bathroom begging for a fresh look? A shower remodel can be the perfect place to start. Whether you're leaning towards the sleek elegance of a walk-in or the dual convenience of a tub enclosure, understanding the benefits of each can help make your decision easier. Let's delve into the nuances of both options, ensuring your revamped bathroom reflects not just your style, but also your lifestyle.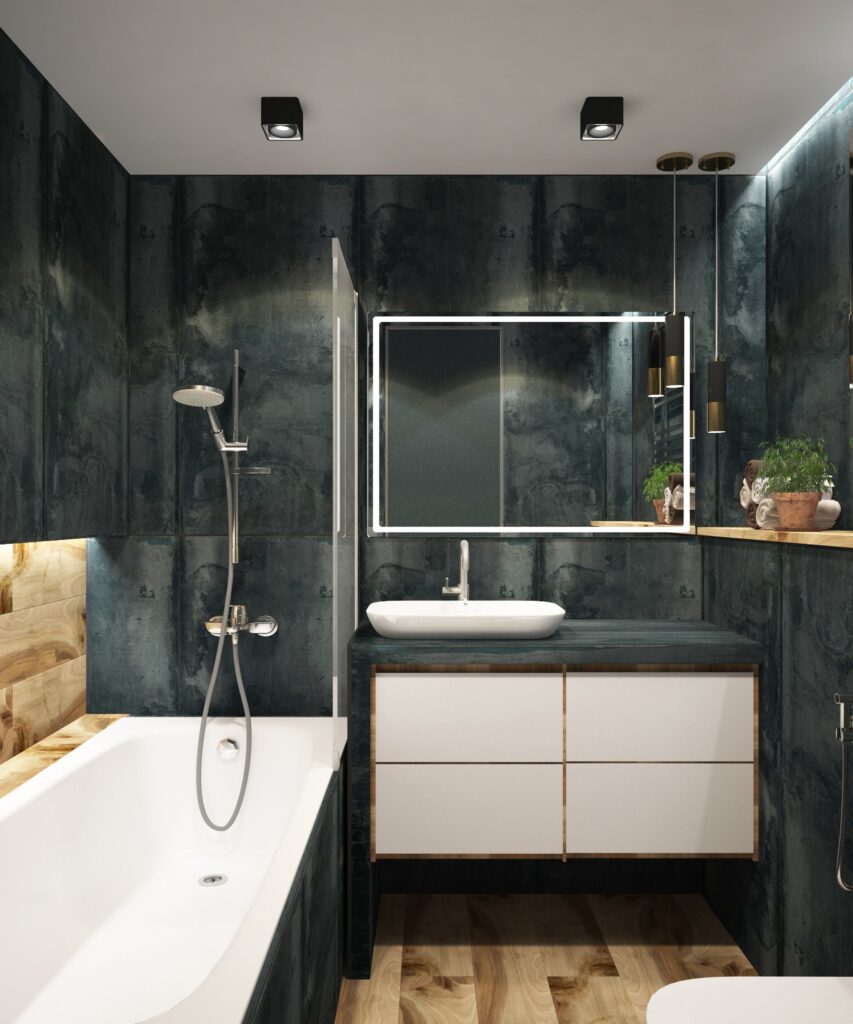 The Look and Feel
Walk-ins: With their minimalistic design, walk-in showers ooze modern sophistication. They tend to open up the bathroom, giving it a larger and more contemporary appearance. Their barrier-free design means no cumbersome steps to navigate, and they're often designed with clear glass enclosures that further amplify the space.
Tub Enclosures: For those who love a blend of the classic and the modern, tub enclosures are perfect. They offer the convenience of a combined bathtub and shower, and their distinct borders create a cozy, encapsulated feeling.
Functionality Matters
Walk-ins: Primarily designed for showering, walk-ins are all about practicality. There's plenty of room to move, and you can design them with multiple showerheads or even a bench.
Tub Enclosures: These allow homeowners to enjoy both a relaxing soak and a quick shower in the same space. They're great for families with kids or if you just want the option of a bubble bath from time to time.
Installation and Cost
Walk-ins: Typically, installing a walk-in might be more time-consuming, especially if you're converting from a traditional tub. The costs can also be on the higher side, given the materials and labor involved.
Tub Enclosures: Often easier and quicker to install, especially if you're replacing an existing tub. Costs might be more affordable, but they can vary based on the style and materials chosen.
Maintenance and Cleaning
Walk-ins: Easier to clean due to their open design. With fewer corners and crevices, there's less room for mold and mildew to hide.
Tub Enclosures: Require a bit more elbow grease. The tub needs regular cleaning, and the enclosed space can sometimes be a breeding ground for moisture-related issues if not ventilated properly.
Resale Value
Walk-ins: They are trendy, and many homebuyers nowadays are on the lookout for modern bathrooms. A well-designed walk-in can significantly boost the resale value of your home.
Tub Enclosures: While still appealing, some homebuyers might prefer a separate tub and shower. However, families with young children often appreciate the dual functionality.
Space Utilization
Walk-ins: Ideal for both small and large bathrooms. Their design can make a compact area appear spacious, while in bigger rooms, they can be the star attraction.
Tub Enclosures: They demand a bit more space. If your bathroom area is on the smaller side, it might feel cramped. However, in larger bathrooms, they can be a centerpiece.
Customization and Aesthetics
Walk-ins: Highly customizable. From rainfall showerheads to steam features, the world is your oyster.
Tub Enclosures: Offer less in terms of shower-specific features, but you can play around with the tub design, fixtures, and enclosures to match your style.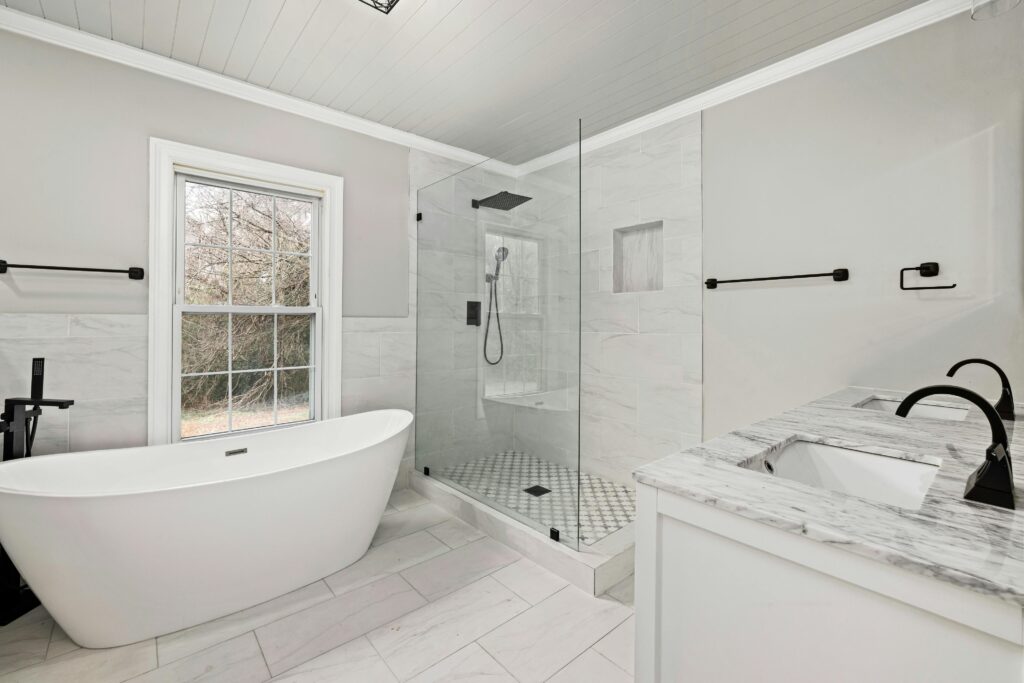 Deciding between walk-ins and tub enclosures depends largely on your personal preference, bathroom size, and budget. Both offer unique features that can enhance the style and functionality of your bathroom. Are you ready to create a bathroom that's truly yours? Dive deeper into your options by visiting Advantage Contracting and get a comprehensive guide on bathroom remodeling to make an informed choice. Your dream bathroom awaits!